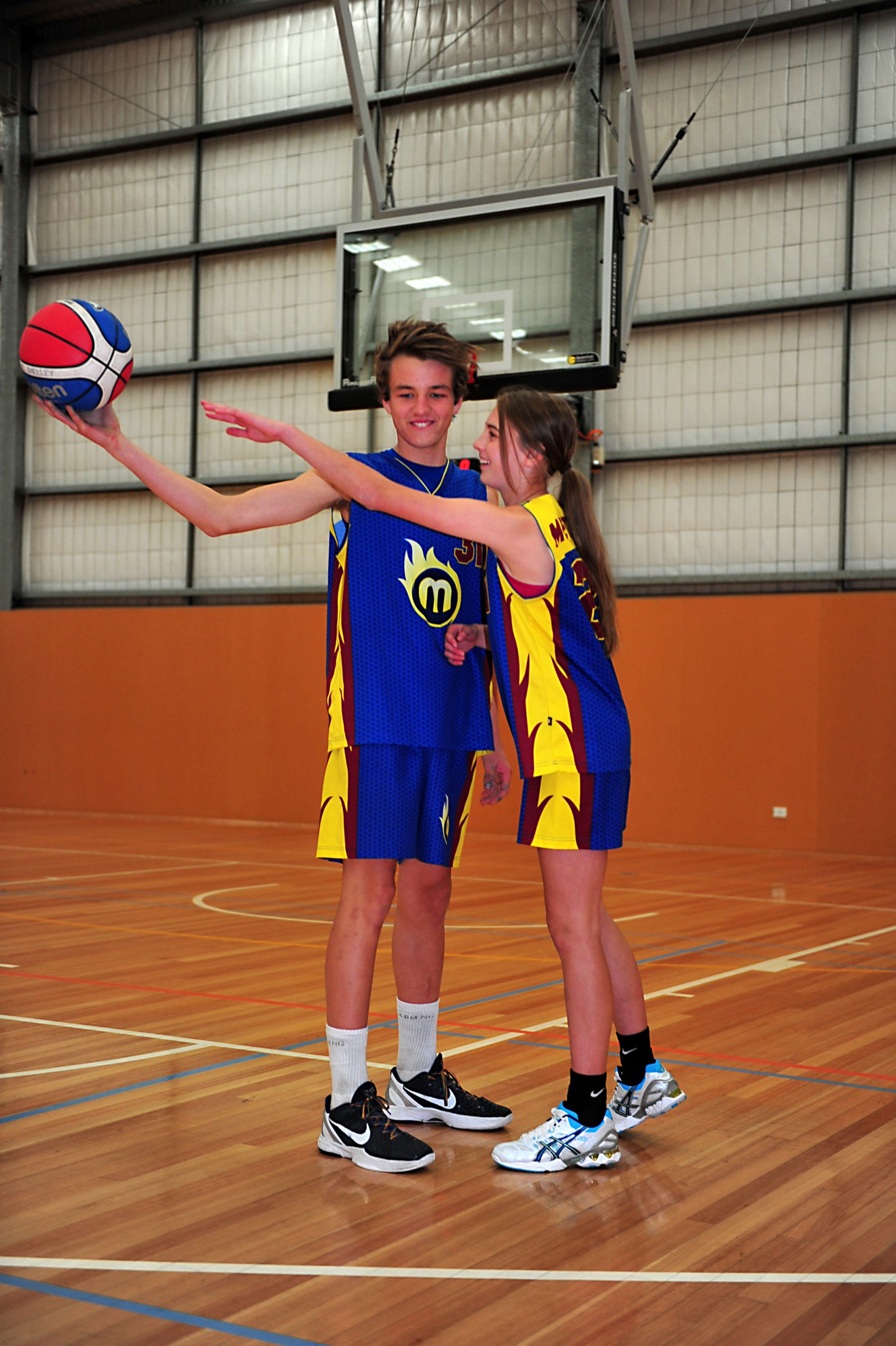 BASKETBALL
TWO Moe Meteors continue to soar through the basketball cosmos after again being selected to represent Victoria Country.

Fourteen year-olds Jazmin Shelley and Rhys Anderson made the cut for their respective under 16 state teams, following an exhaustive series of trials and an intense culling process.
The Lowanna College students are familiar with elite competition; this year's Australian Junior Championships in July will be Rhys' third Victorian cap, and second for Jazmin.
For Rhys, competing at the higher level is a coveted experience.
"(It has led to) better basketball but also (I'm) a better person from it as well, (through) all the lessons it teaches you in life like your leadership and how to talk," he said.
"Over the past couple of years just meeting new people and I've gained friendships so playing with your friends against other states should be alright (this year)."
Jazmin, who plays for Moe and Dandenong in the Victorian Junior Basketball League, enters the country squad as a bottom age player.
After breaking out in 2012 as vice captain of the championship School Sport Victoria state team, the budding talent has continued to perform in basketball's elite circles.
The point guard said she hoped to press her case for further representative honours at the Australian titles.
"(It helps) for people to know who you are, because there's lots of people there watching you," she said.
"(I enjoy) the competition – being able to verse the best at a high standard and making new friendships."
Rhys too is hopeful of taking his game further, starting with a podium in July.
"Everyone dreams of playing for Australia, that's probably the main one," he said.
"Hopefully we come back with a medal, but just doing your best and everyone looking at you on the big stage (is a good start)."
A fundraising dinner to support the pair's playing and travel costs will be held on 25 May at Silks Restaurant in Moe from 6pm.
Dinner, raffles and auctions will be held on the night.
To book a place phone
0400 261 554.