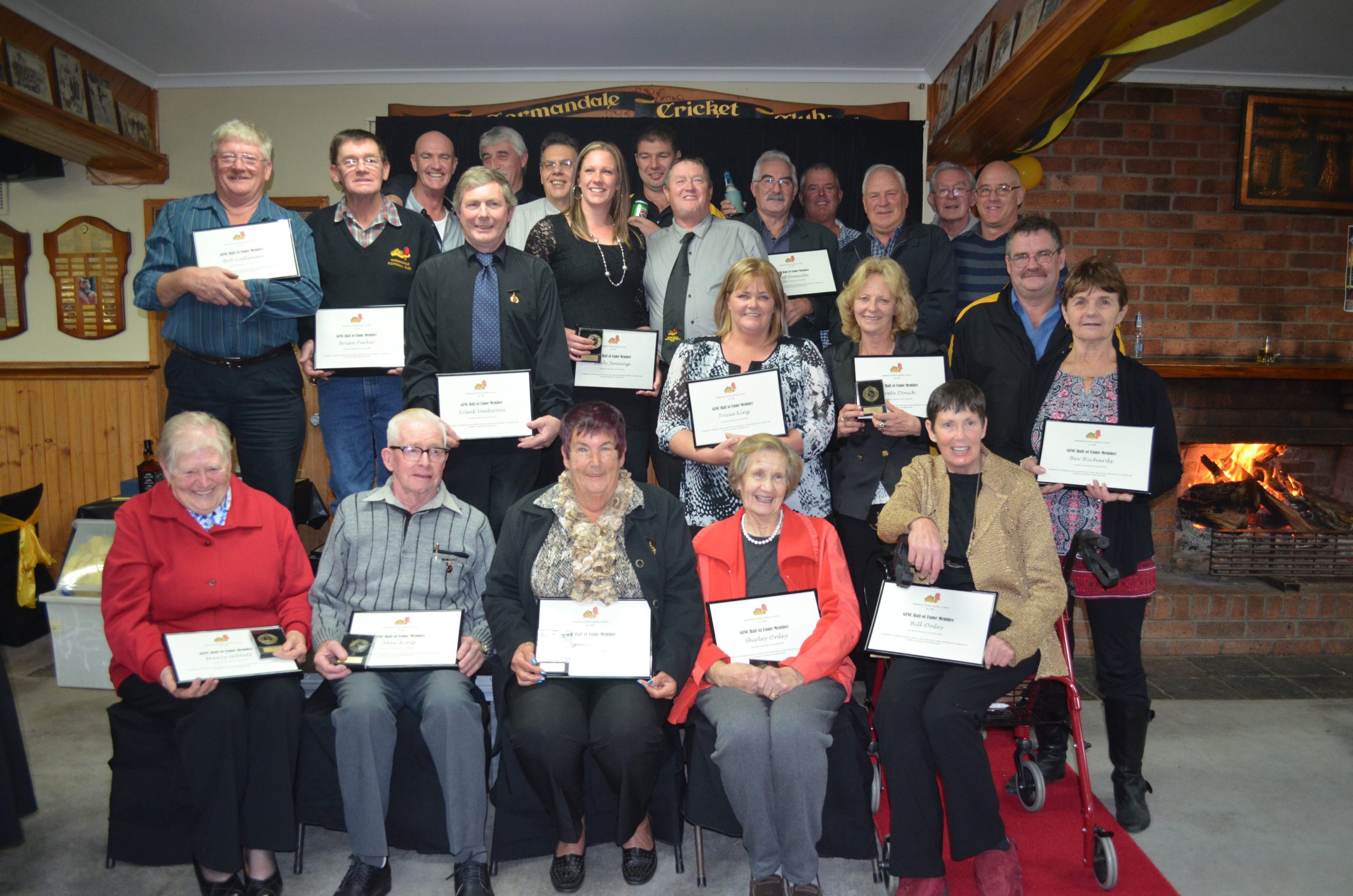 FOOTBALL
NORTH GIPPSLAND FL
GORMANDALE Football Club staged its first induction to its hall of fame, in an evening attended by about 150 past and present players, officials and supporters.
In addition, the club presented its first 'Legend awards' to Linsday (Bill) Onley and Darryl (Titch) Hore.
Onley was club best and fairest in 1949 before being recruited by St Kilda, a position he turned down due to family commitments.
Continuing at the Tigers, Onley played in the 1946, '54 and '56 premiership teams, and is still a constant presence at the club.
His name is lent to the Onley Lang Cup, contested by Glengarry and Gormandale in their first home meeting each year.
Hore began at the club in 1971, filling playing, coaching and official duties, earning the title of 'modern day godfather of the Gormandale Football Club'.