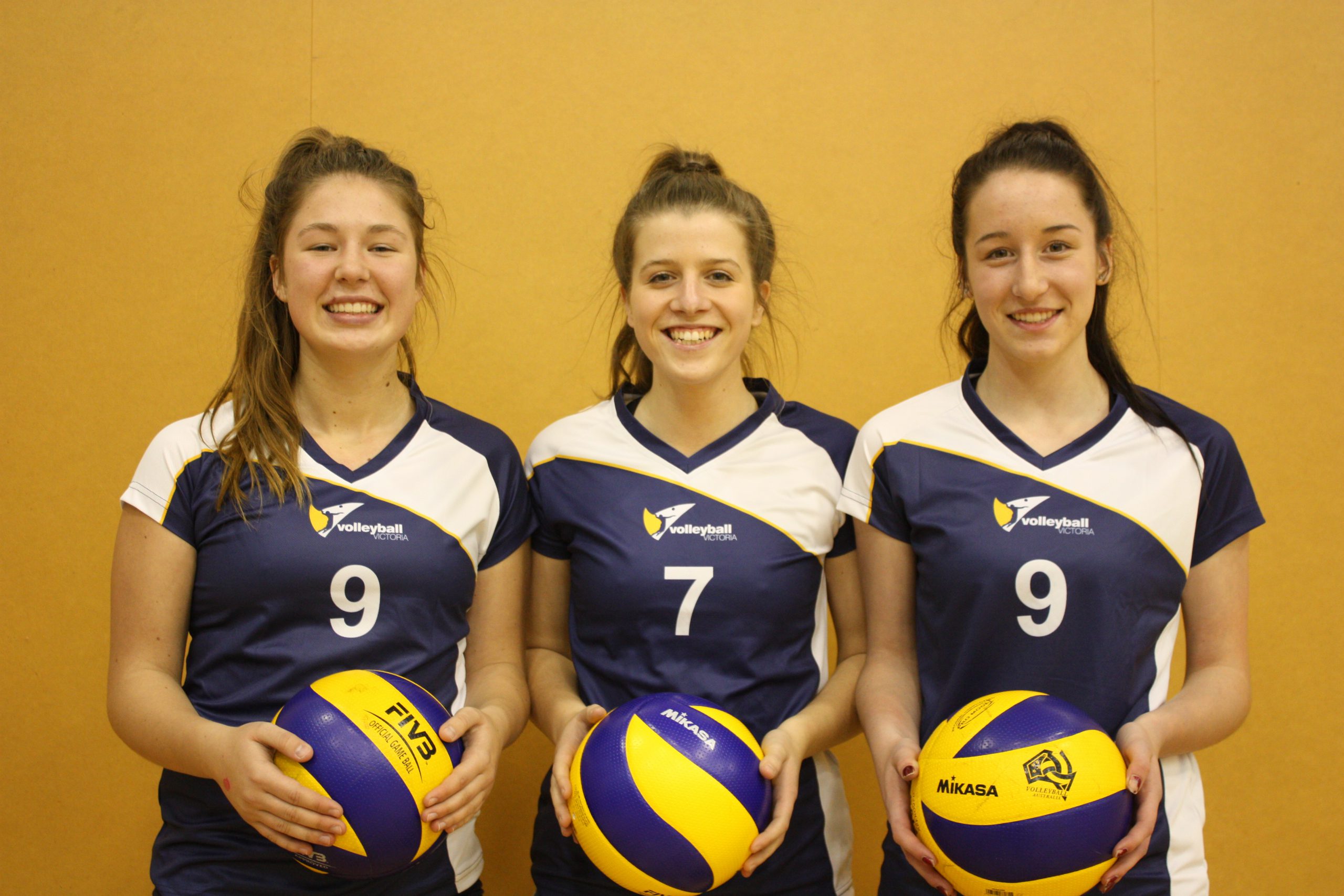 VOLLEYBALL
A RECORD 10 Latrobe Valley female athletes were chosen for Victorian volleyball teams following a dominant display at the recent state trials.
Nine of the athletes were selected to represent Victoria at the National Junior Indoor Volleyball Championships at the Australian Institute of Sport, Canberra from 6 to 12 July.
The 10th player, Toongabbie's Alice Shaw, made the cut for the state under 16 girls side to compete at the National Secondary Schools Volleyball Championships in Adelaide in August.
All 10 recently represented the Latrobe Valley in open competition at the Victorian Country Volleyball Championships held in Leongatha over the Queen's Birthday weekend.
The Latrobe Valley division one women's team claimed silver after losing a tight grand final to arch rivals Horsham, while the division two women's team managed bronze after beating Warrnambool in the playoff for third place.
"A strong focus from local coaches Glenn Trembath, Brian Scott and Anthony Young, along with the Gippsland Sports Academy, have been a driving force behind the girls' development over the past six years," a spokesperson said.
State representatives
Traralgon: Monica Harasimiuk (Vic U17 Blue Team) and Bronte Scott (Vic U17 East Development Team)
Morwell: Alex Vuillermin (Vic U17 East Development Team) and Phoebe Trembath (Vic U19 Blue Team)
Maffra: Rebecca Ingram, Meg McIntosh and Hanna Bennett (Vic U17 Blue Team).
Tanjil South: Darcie White (Vic U19 White Team) and Ainsley White (Vic U17 East Development Team).