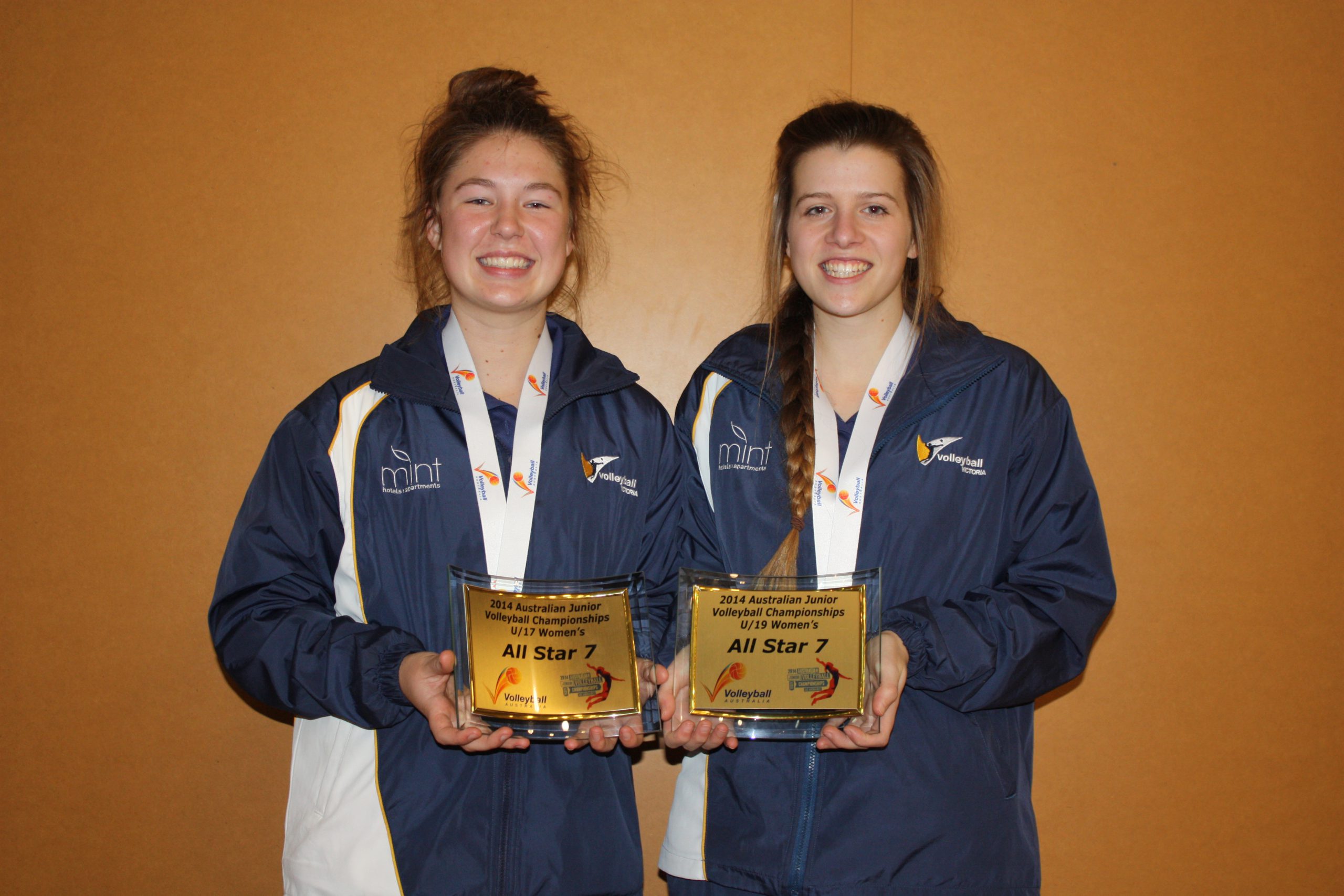 VOLLEYBALL
FIVE Latrobe Valley volleyballers and one coach have returned from the National Junior Championships as Australian title holders.
Monica Harasimiuk, Hannah Bennett, Meg McIntosh and Rebecca Ingram, along with assistant coach, Morwell's Glenn Trembath, were all part of the Victorian under 17 girls 'blue team' that was victorious against Queensland in the gold medal match.
Morwell's Phoebe Trembath also tasted success as part of the Victorian under 19 'blue team' which went undefeated, also beating Queensland in the gold medal match 25-18, 25-20, 25-20.
The under 17 side finished second to Queensland after the round robin phase, recording wins against South Australia, New South Wales, Western Australia and the Australian Capital Territory.
The Victorian girls saved their best for the gold medal match and lifted to defeat the Queenslanders in four sets 25-20, 21-25, 25-21, 25-20.
The other four local athletes that participated at the national titles in Canberra also qualified for finals, but were unable to bring home a medal against tough opposition.
Alex Vuillermin, Bronte Scott and Ainsley White were all part of the Victorian under 17 East development team that lost its bronze medal match against New Zealand in the challengers pool 18-25, 21-25, 20-25, 25-20.
Darcie White's under 19 side also reached finals, but fell to Western Australia in the bronze medal match to finish a credible fourth.
Phoebe and Monica's exceptional efforts were rewarded with selection in the elite "all star seven" for their respective age groups, both as libero.
The success continued for the locals at the Volleyball Victoria annual awards dinner.
Monica was awarded the most valuable player for the 2014 under 17 girls indoor volleyball program and Bronte was MVP for the 2013/14 under 15 girls beach volleyball program.