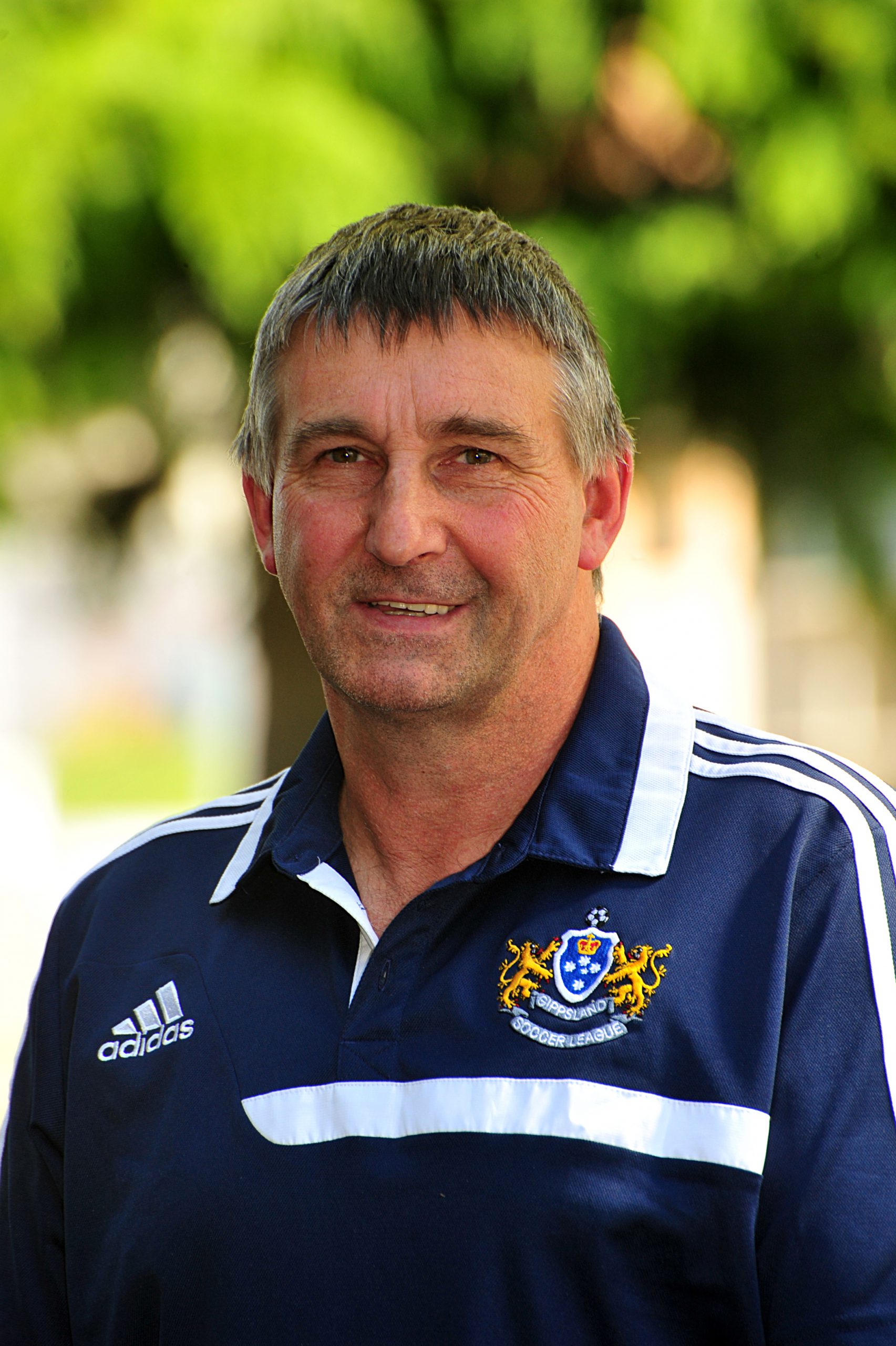 SOCCER
GSL
By SAMUEL DARROCH
THE Gippsland Soccer League plans to expand its elite player pathway next season by entering a host of new junior squads into metropolitan competitions.
Following the successful implementation of GSL Emerging Talent Program, sides in under 13 and 15 Football Federation Victoria A grade metro competitions this year, the league hopes to add under 12, 14, 16, youth and a girls' development team in 2015.
The move comes as part of a long-term vision to develop a structure in line with National Premier League franchise requirements, which the league aims to join by 2017.
"That's where we're sort of aiming to get to (NPL). We looked at our players here and for them to be competing at the highest level, or to be able to find a pathway to the A-League teams or further, it was non-existent," GSL vice chairman and emerging talent spearhead Peter Boyes said.
"What we're trying to do is basically put this in place so the talented players, all the way from younger age groups through to the youth, that's the biggest area of concern we're looking at, we can provide a pathway for them by playing them in the top competition in Melbourne that's available to us."
In the wake of an abandoned NPL license pursuit earlier this year, the league was left with a two-week window to pull together players, coaches and staff for its alternate venture into metro juniors.
Despite the short turnaround, Boyes said this season's foray into Melbourne had proved a successful start for the league's ambitions and the players involved.
"What it's done is given them a new outlook on the pathway for starters," Boyes said.
"For us it's all about the development of the players, it doesn't matter what an under 13 team does and wins now… it's when we get to that area of the youth and seniors when they're going to break into players who are suitable to be picked up by A-League clubs or even further."
However, the whirlwind establishment of the pathway incurred some drawbacks, with awareness and understanding lacking in the local soccer community.
Boyes said most clubs were now on board with the program, and stressed the ETP would be beneficial long-term for clubs that lose juniors to it when some return as youth and senior players.
With a large quantity of Gippsland representative teams comprised of players now trying their hand in Melbourne and at NPL level or otherwise, Boyes said it was important to offer something equivalent locally.
"When we went through the last lot (of Melbourne City trials and exhibition matches) there was nine players who were no longer playing in Gippsland who've moved backwards and forwards travelling to Melbourne so they could play at a higher level," Boyes said.
"If we could offer that in our own region, surely that's got to be better for everybody, the people involved, the players, the coaches, the clubs.
"You've got to have a vision of not just what's happening in the next eight to 10 weeks or the next 12 months, you need to be looking further down the track."
Now planning for next season, the league is scouring the region for coaches, referees, administration staff, managers and a raft of other positions to take along the development pathway.
With strict accreditation required of NPL coaches, the league hopes to attract local people to make long-term investments in the structure.
The benefits are expected to filter back into community football.
"The plan is for the coaches to work backwards as well as within community football, so part of their role going forward will be to work closer with club football within their own age groups," zone development officer Mark Cassar said.
"If we can help develop our coaching, or coaches decide in time that the emerging talent or NPL is not for them, it still gives us a vehicle that we can educate some coaches back toward community football."
The GSL will continue to run skills development and acquisition programs in south, central and east Gippsland to feed its elite teams.
The league is also seeking partnership to broaden its soccer education in areas such as nutrition, drug awareness, goal setting, and other holistic aspects of the sport.
Cassar said the league had worked to develop a sustainable and financially viable structure to ensure the ETP's longevity.
"We've worked really hard to get the structure right and the plan going forward is not short term, it's obviously building there, five to 10 years, we believe that's the key milestone, we're on this timeline and we've started," he said.
The GSL will meet with FFV in the coming weeks to negotiate team entries for next season.
For more information about the ETP or to register an interest in your involvement in a coaching, administration or other position visit the GSL website or phone the office on 5134 8888, or Mark Cassar on 0478 879 304.