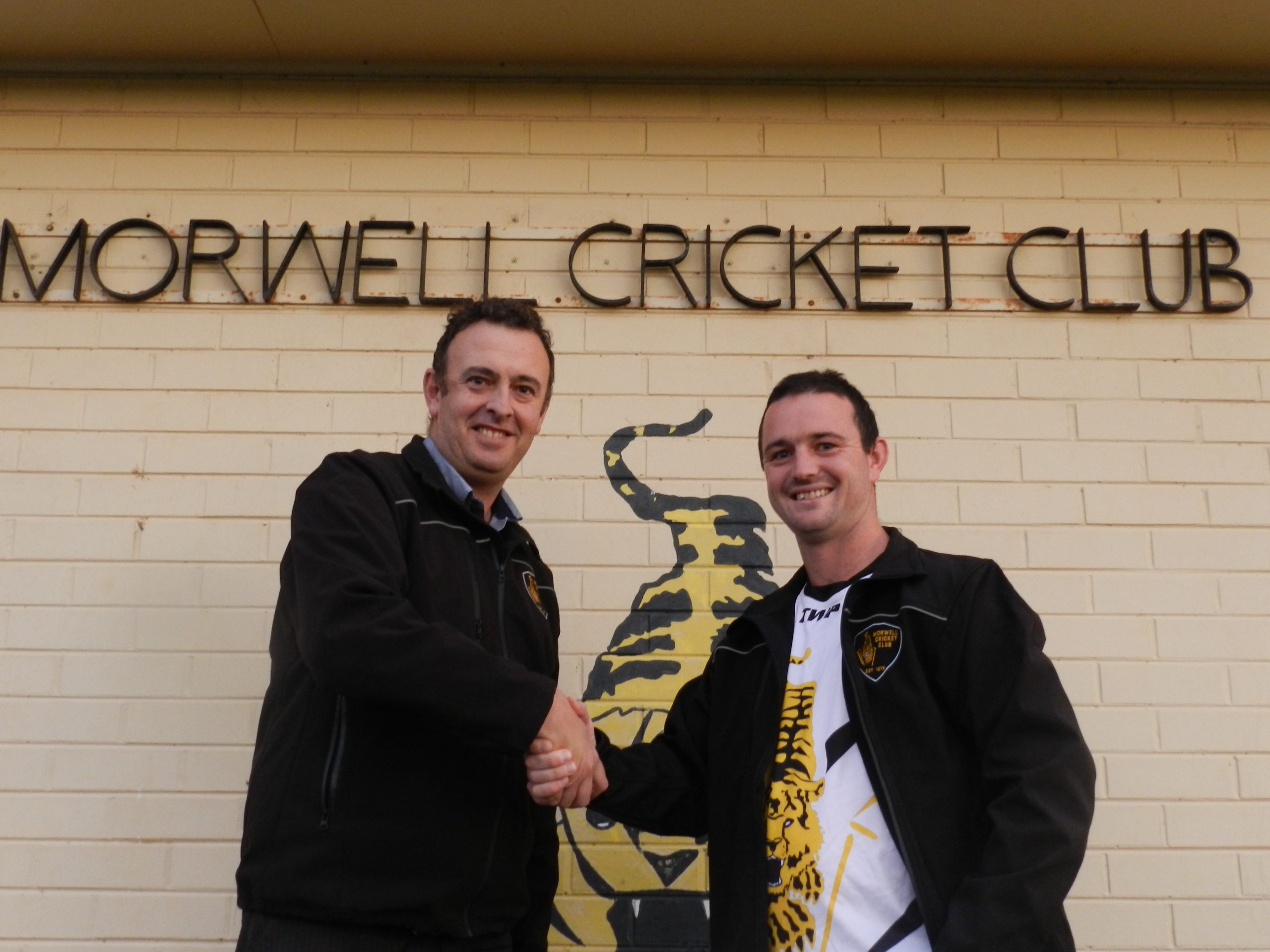 MORWELL Cricket Club has been bolstered by the appointment of Traralgon and District Cricket star Rory Hare as coach for the Central Gippsland club's 136th season.

Hare comes into his first coaching role armed with a rich playing history for CATS, as well as being an A grade premiership player at Ex Students and interstate experience in Darwin.
The talented batsman has already made an impression on the club executive with his enthusiasm for the task at hand, both for the Tigers as a collective and its individual players.
"I am excited for a new start, and the opportunity to play against some new faces," Hare said.
"I am excited for the opportunity to captain/coach, a role I have thought about for a few seasons now, but (this) is the first time officially doing it."
The electrician, proud father of two and fiance to Angela, racked up 328 runs at 32.80 in the TDCA competition last season.
Now preparing to embark on his CGCA career, Hare said he was attracted to Morwell for its long-standing tradition of excellence.
"I am proud to be a part of a club which has such rich history, and will be trying 110 per cent to perform for the club which has such high expectations," Hare said.
"What I plan on bringing to the table is a hard-working, team-first attitude.
"I am very keen to work with Morwell cricket club's talented list, which includes young and old, (and) to try and get the most out of them with the goal to go further into the season than 2014/15."
Club president Craig Giddens said it was a thrill to attract such a high quality cricketer to the role.
"We are very excited to have such a strong candidate for our club's role of captain coach," Giddens said.
"To have an appointment made from outside the club, bringing a new voice and leading the way with a fresh set of eyes and an energy and enthusiasm to really take charge of the club and hopefully add to our 67 premierships.
"We are actively out trying to recruit new players to the club, and are looking for quality people who have anything positive to offer, in any capacity, either on or off field where we can always make a person feel wanted and valued," he said.
Morwell Cricket Club's annual meeting will be held at Keegan Street on Wednesday, 22 July from 7pm with training to follow.
Any prospective players can visit the club's Facebook page, website morwellcc.vic.cricket.com.au or phone Craig Giddens on 0409 755 198 or email craig.giddens@bidvest.com.au for more information.