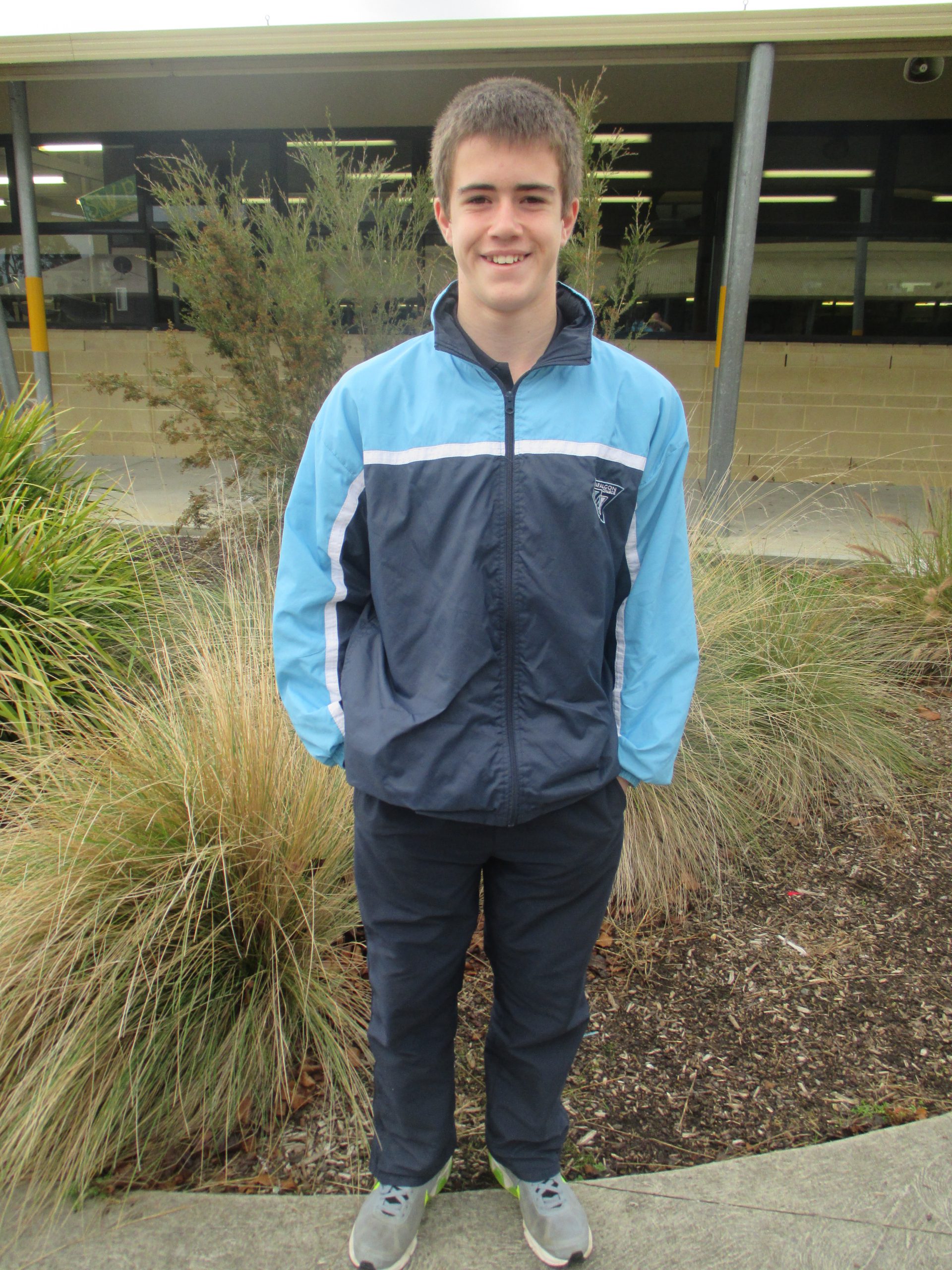 TRARALGON College student Jacob Bramstedt fought his way to a bronze medal at the National Judo Championships in Wollongong last month.
Representing his club, Traralgon Budokan, for the first time at national level, Jacob emerged from a field of 300 to reach the podium in the under 15 and under 60 kilogram category.
Victory in three of his four fights secured bronze, but the rising talent proved his aims were set higher as he attended training directly after the nine-hour drive home.
Jacob's journey to the national's was the culmination of six years of training and competition at local, regional and state level.
His dedication sees him train two nights a week for two and half hours, and once in Melbourne every Sunday.