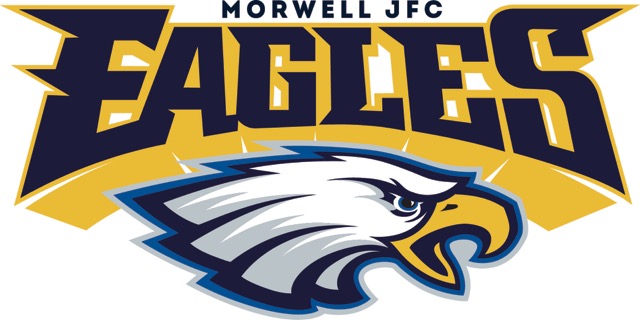 THE Morwell Eagles hatched last week when the newly amalgamated junior football club staged its foundation special general meeting on Tuesday.

Anthony Bloomfield became the inaugural president of the merger venture, which saw Morwell Tigers and Morwell Youth Club combine to become the Morwell Junior Football Club.
A full committee was appointed, filled out predominantly by existing members from the formerly separate junior teams.
In addition to the executive roles, seven general committee members were elected including representatives for girl's football, Auskick and a member from both Morwell and Morwell East senior football clubs.
Bloomfield said the first step for the fledgling club would be growing its player base.
"It's all about getting involved in the schools… our growth is going to come from (there)," Bloomfield said.
"Over the course of the next few weeks we'll be trying to set up meetings with principals with the view to undertaking some coaching clinics in the schools, just to try and increase the exposure and hopefully increase participation through Auskick and our junior footy club."
The union of the two clubs – first mooted last year – came after a comprehensive review of participation numbers found football in Morwell faced an unsustainable future.
Of particular concern was the loss of some 30 young footballers leaving the code after the 2014 season, with a further 33 who live in the 3840 postcode playing outside of town.
Bloomfield said the response to the merger had been positive from its most important demographic.
"There's a good positive vibe from the kids which is probably the key," he said.
"There was some talk that we would be losing some kids to other sports; we're certainly hoping this doesn't happen."
The new committee also voted in a club constitution, which now awaits ratification from Consumer Affairs Victoria. MJFC has also approached council about making some improvements at its Northern Reserve home, in particular to make the facility more accommodating for its female participants.
For more information visit the Morwell Junior Football Club Facebook page.
Any businesses wishing to assist the club in its formative phase should phone Anthony Bloomfield on 0448 158 583.