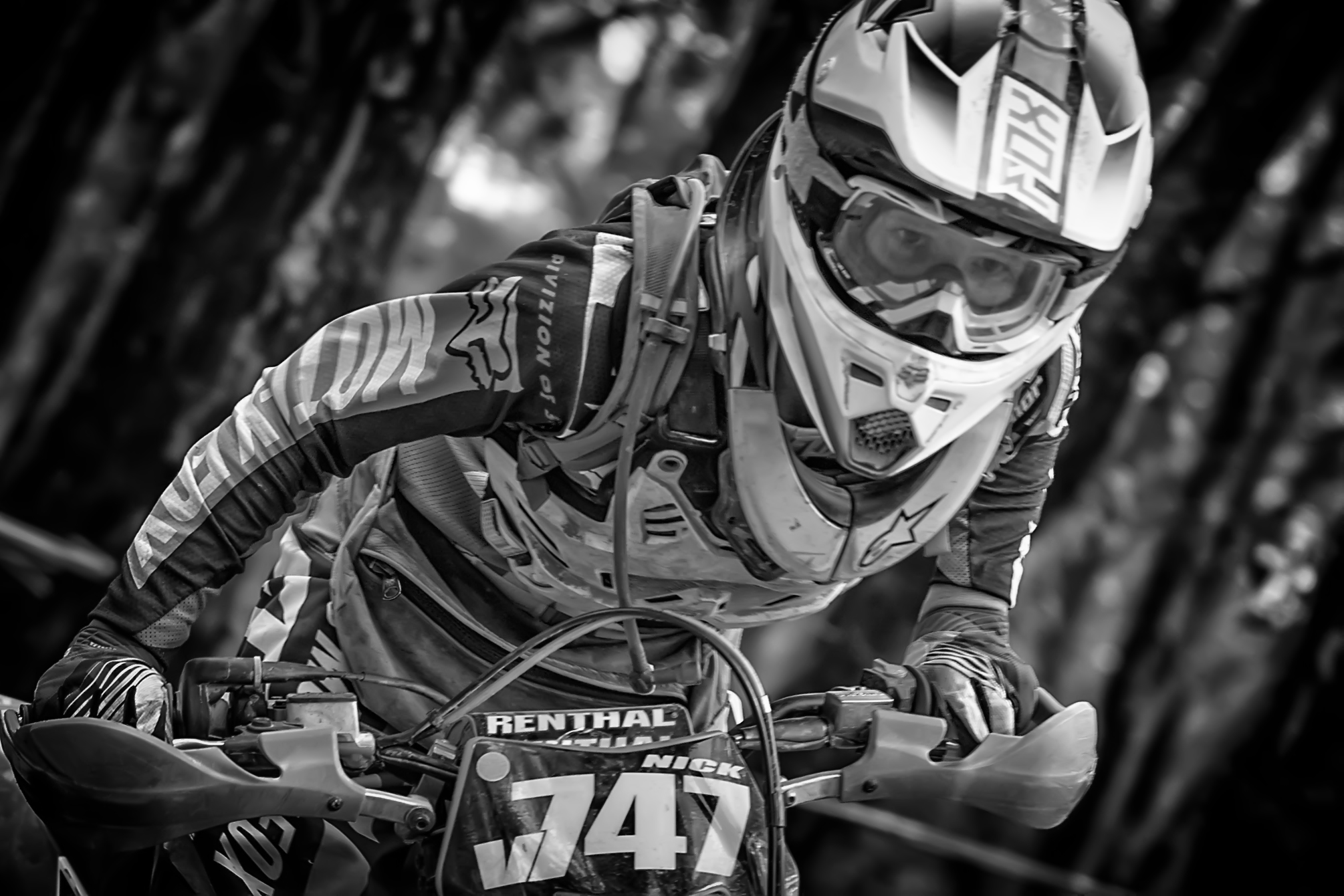 LATROBE Valley motorcyclists Nick Graham and Lachie Skinner lead their respective classes in the Victorian Off Road Championship following wins in Erica at the weekend.
Round three was for juniors, women and under 19s in an enduro format.
Competitors rode for four-and-a-half-hours in dusty and challenging conditions for riders and tyres alike.
The course featured four special enduro tests that required precision and speed, which an Australian Off Road rider claimed were longer and harder than some on the senior circuit.
Graham easily won his event by two and a half minutes and continues to lead the J3 class.
Skinner came home first for his class by a minute and a half, which gave him enough points to take the lead in the under 19B class.
Rounds four and five of the Yamaha VORC will be held at Three Bridges on 28 and 29 May.