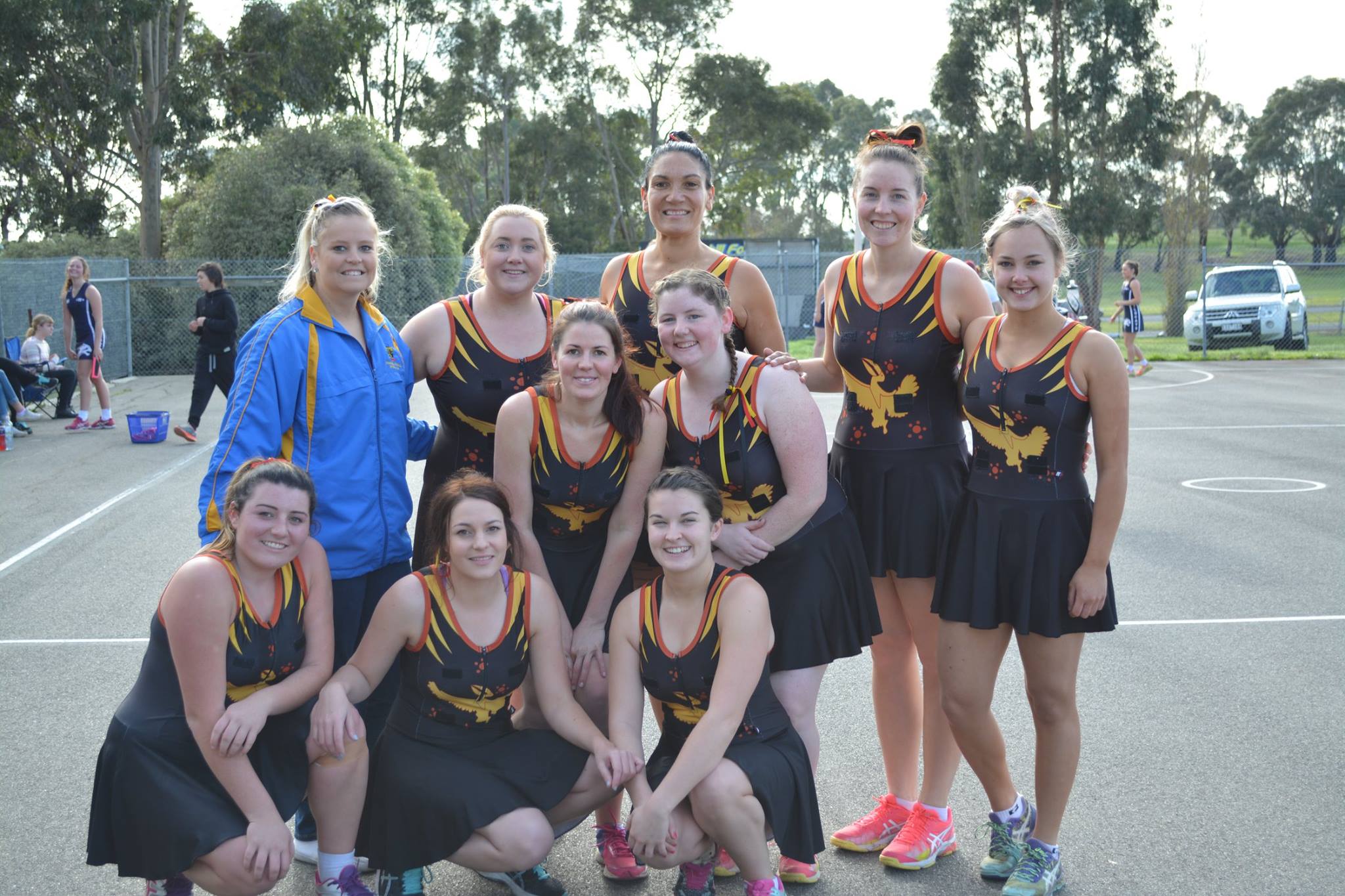 NETBALL has become much more than a weekend pastime for Churchill D grade captain Naomi Murphy.

Since pulling on her first Cougars pinny three years ago the indigenous community leader has come a long way on and off the court.
Lessons learned in the sport have trickled down into Murphy's work with Aboriginal youth and has enabled the 40 year-old to give them the confidence she's found along the journey.
"For me, what I've learned as a person and a player as a club I've actually brought back into my own Aboriginal community," Murphy said.
"I've since managed and coached state junior teams and taken them away to play at state Aboriginal netball carnivals and we've done really well.
"It's given me the confidence to come back into my community and take on those roles… I wouldn't have had the confidence to do that in the past."
On Saturday the already strong relationship between indigenous culture and the Churchill Football Netball Club took another step forward when the Cougars hosted their first indigenous round in the North Gippsland Football Netball League.
The celebration, which coincided with NAIDOC week, included a welcome to country performed by Christine Johnson and a smoking ceremony led by her son and reserves footballer Luke Johnson.
Indigenous artist and former Churchill player Mick Harding was there on the day, along with a number of Wulgunggo Ngalu Learning Place members who play across football grades.
Senior footballers and D grade netballers also wore specially designed uniforms to mark the occasion.
A key instigator of the initiative, Murphy said it was a chance to celebrate indigenous culture.
"Absolutely, (it was) just (about) acknowledging Aboriginal players past and present… and to raise awareness of our people and culture and coming together," she said.
"It was a fantastic day, it was a huge crowd, probably one of the biggest we've had.
"From little things big things grow; I'd like to see it as something that can continue on in the future and Churchill having a pivotal role in that."