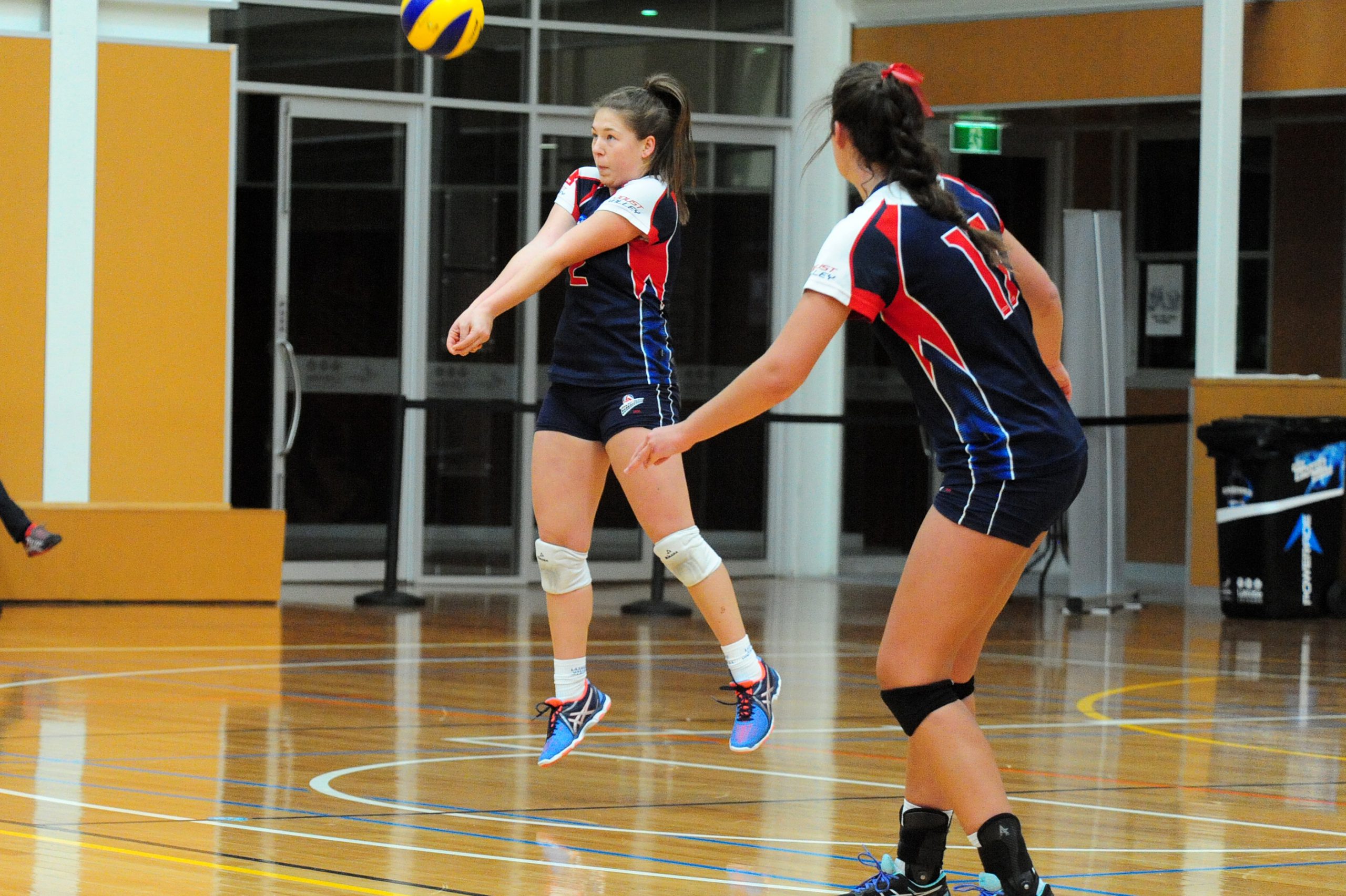 LATROBE Valley Volleyball justified its emancipation from Eastside Hawks at the weekend when its women's premier division side won a double-header against its former partner club.

Having broken away from the Hawks to form its own premier division side this season, the women validated the move in their second home game of the Victorian Volleyball League season at Churchill.
A five-set triumph was backed up by a 3-1 victory over the reigning premier to set LVV on course for a finals berth in its premier division debut.
The club now sits fourth on the women's ladder with two rounds to go and is three wins clear of the Hawks, who could have leapfrogged LVV with a winning weekend.
LVV president Sue Lloyd said it was a vindicating result for the women after going independent.
"That's a terrific win for the girls… it very much justifies it and we're very pleased," Lloyd said.
"Winning both matches was a delightful surprise and they fought very hard for that match and deserved to come away with the points.
"They're very much proving themselves as a team, they're becoming stronger and we're delighted for them."
After suffering a knee injury in the previous round, ex-Eastside player and LVV captain Rebecca Walter was an influential inclusion for the double-header.
Anchored by ever-reliable libero, Phoebe Trembath alongside the youthful exuberance of Australian junior players Rebecca Ingram (beach), Monica Harasimiuk and Alice Shaw (indoor), LVV was off to a fast start in game one.
The host raced to a 2-0 lead after two tight sets went its way, 25-23 and 26-24, before the Hawks clicked into gear to level 2-2. LVV recovered to post a 17-15 fifth set win to clinch game one in a nail-biting finale.
Game two followed a similar pattern as LVV broke out to a 2-0 lead before the Hawks hit back.
This time Eastside failed to force a fifth set as LVV put the game to bed 25-21 in the fourth to take a 3-1 victory.
Steph Paull, fresh from the country championships, and Meg McIntosh were both on song for the host over both legs.
LVV's reserve men split the honours with Mazenod in their double-header to remain third on the competition ladder.
The hosts battled back bravely after a 3-0 loss to register an impressive 3-2 win in a gruelling game two five-setter which lasted two hours.
The reserve women failed to fire against Eastside Hawks, succumbing 3-0 in their lone fixture.
Lloyd said the second home fixture for 2016 was another success for the host association.
"We had really great support from the community, we had lots of spectators come and watch and some of our life members came along and helped as well," she said.