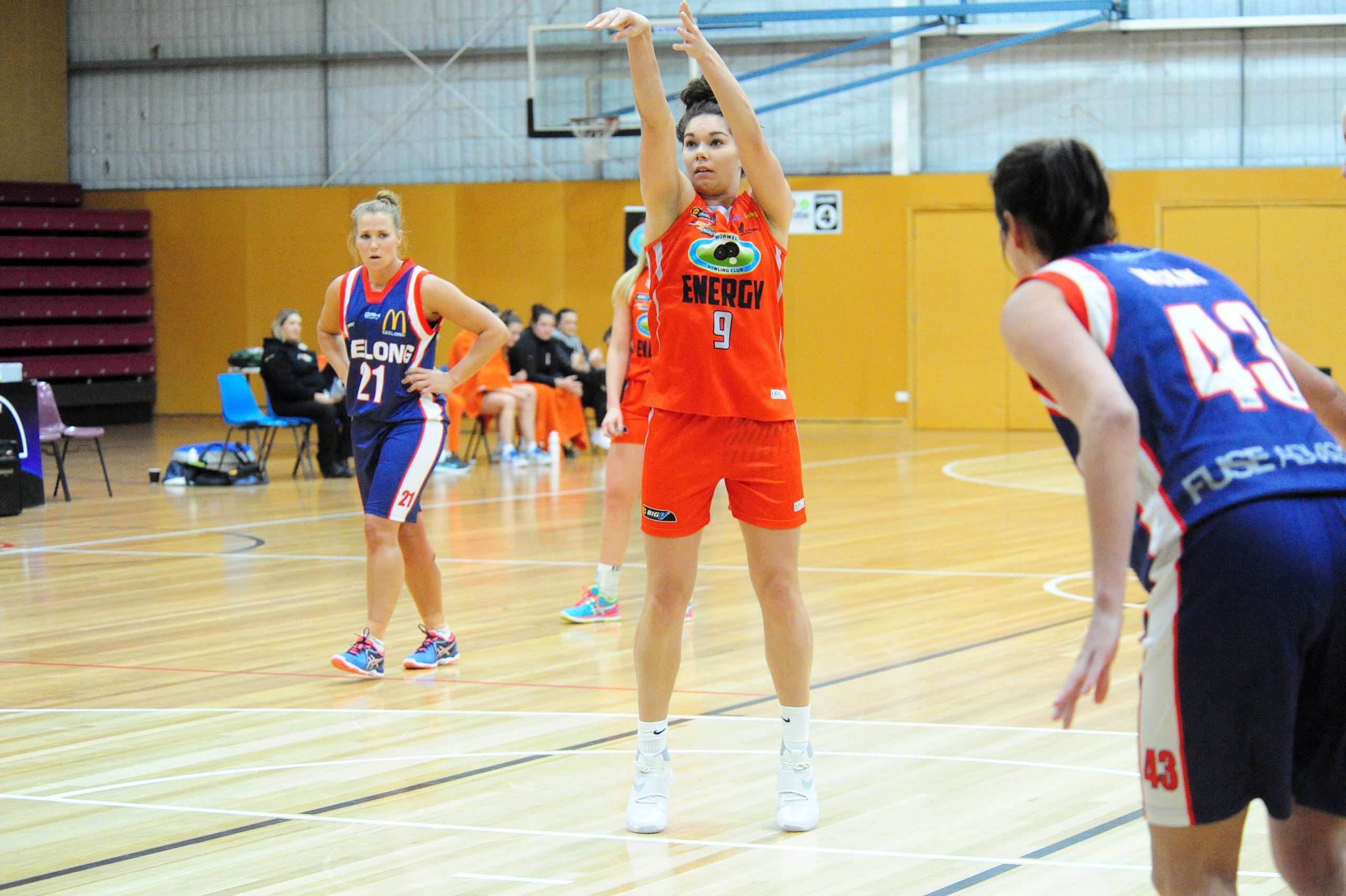 Traralgon has won the 2016-17 Country Basketball League Gippsland conference women's championship in dramatic style, edging out Warragul by four points to take the title and complete an undefeated season.

The teams went head-to-head at Traralgon Basketball Stadium on Saturday night and by the final siren there was practically nothing separating the two teams.
The scoreboard read 74-70 with both teams nailing 22 two-pointers and four three-pointers.
Both teams had 21 personal fouls recorded against them with the only the T-Birds securing victory thanks to free throws.
The victory was Traralgon's third over the Warriors this season after Tanarly Hood scored 31 points in round three to lead the T-Birds to a 40-point win.
The return encounter was more competitive with 15 points the difference between the two teams.
Traralgon secured an early lead to go into the first break ahead 21-14.
But Warragul fought back in the second quarter and by half-time the scores were level.
The T-Birds opened up a three-point lead going into the final quarter and with just a minute left a pair of Chelsea D'Angelo free throws in the final minute of the game put the result beyond doubt.
Next best for Traralgon was Hood with 11 points from four field goals and three free throws.
D'Angelo was in ripping form, finishing with 34 points after bagging nine two-pointers, a pair of threes and 10 free throws.
Alysha Marcucci was best for the Warriors, finishing with 23 points.