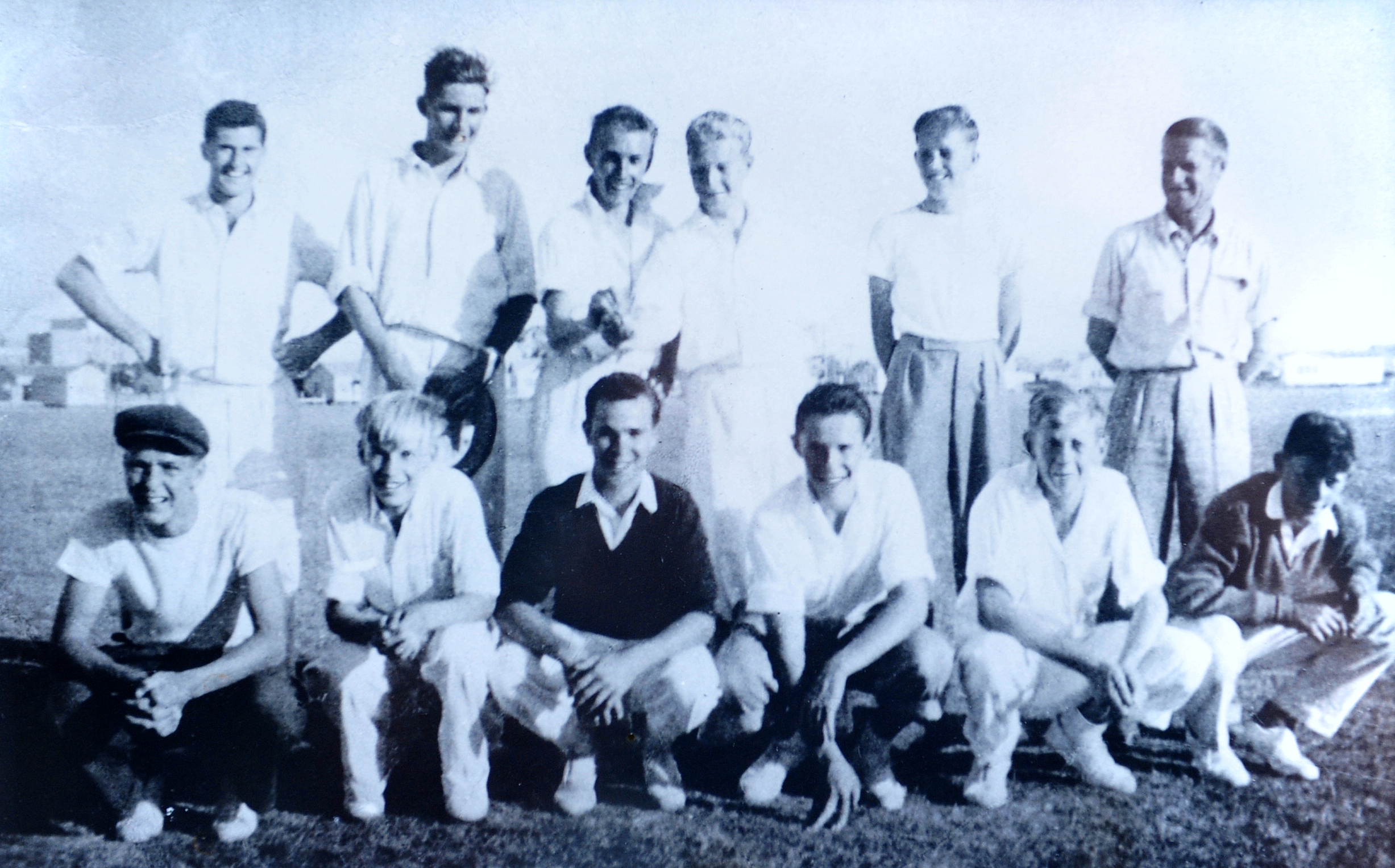 The Ex Students Cricket Club will mark 60 years on the pitch this Saturday with a reunion in the clubhouse at the Traralgon Recreation Reserve.

Players past, present and future are invited to the free event which coincides with the second day of play in the club's A grade game against Gormandale.
"It's a family club that people want to be around and stick around and have supported for years," club president Darren Millington said.
After play finishes there'll be a showcase of the club's achievements over the PAST six decades with past players from each era on hand to add context.
"It'll just touch on the decades, when they played, who they played, a bit of that and then it'll be just more about mingling and being social," Millington said.
Originally started as High School by Traralgon-based teachers, the club eventually went on to change its name, expanding membership to all comers.
Over the course of 60 years the club's won nine A grade premierships, along with a swag of trophies for the seconds and thirds.
"We've won all grades three times," Millington said.
"No one else in the league has done that.
"Overall it's just not an A grade success, it's a club success."
In preparation for the milestone, vice-president Chris Robertson said Andrew "Mouse" Farmer had dug back into the club's archives.
"Mouse has done months and months of work," Robertson said.
"He's been scrounging photos and that sort of stuff."
After fighting off closure thanks to the hard work of club office-holders over the stretch, the Ex Students are keen to show off their proud history.
"This is a showcase," Robertson said.
"We want to show off our honour boards and cups and that sort of stuff.
"We want to make sure we show that off to the past players of 60 years ago."
Ex Students' diamond anniversary is by no means a declaration of the club's innings.
Quite the opposite, players and staff will bat on with a focus on attracting younger players to the sport and the club.
As part of that effort, Ex Students offer participation without playing fees and can also assist with uniforms if needs be. Millington said offering a low-cost entry point to cricket was part of the club's history. Sixty years of Ex-Students' cricket takes place Saturday, 18 February during and after the club's round 12 clash against Gormandale at Traralgon Recreation Reserve.