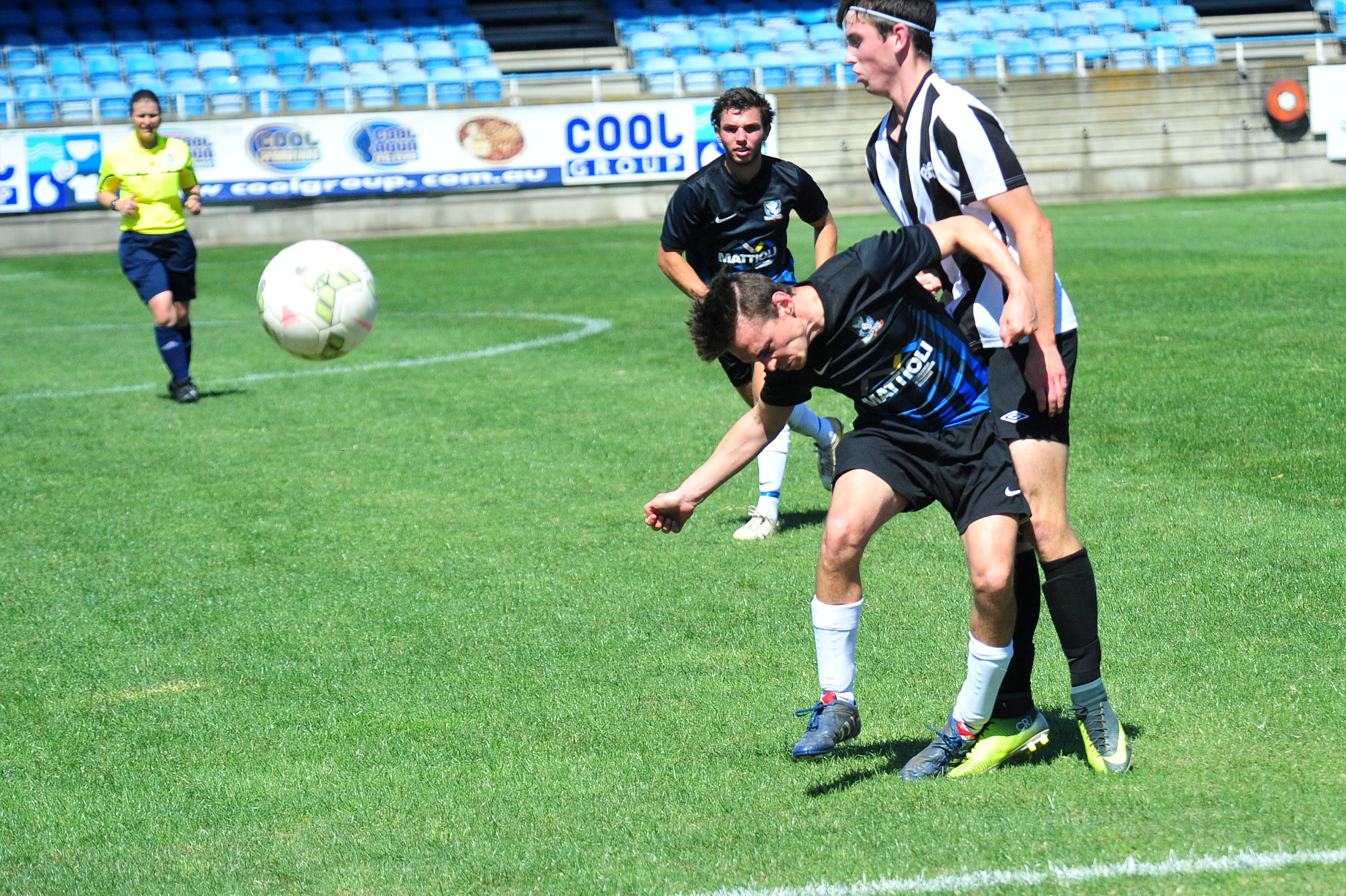 Latrobe Valley soccer club Falcons 2000 will travel to Melbourne's eastern suburbs this Saturday for the second round of qualifying of the FFA Cup.

Opponent, Rowville, had a bye in the first round and will be keen to open its account against the Falcons, who had a late 2-1 win over North Ballarat on Sunday.
Rowville play out of the Rowville Secondary College Eastern Campus while their own pitch is under repair.
Gippsland FM will broadcast all Falcon's Cup matches.