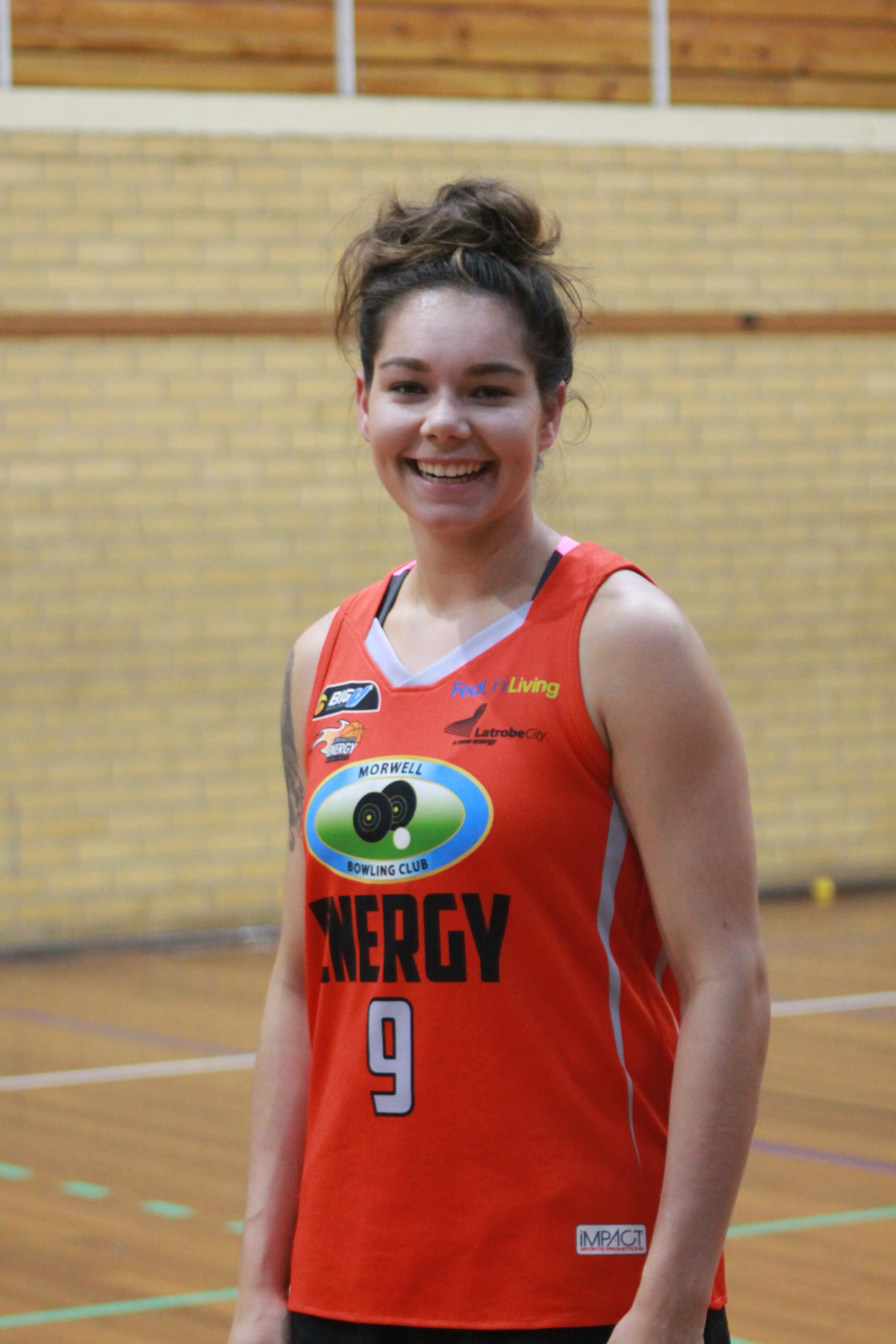 BASKETBALL

A powerful display from Tanarly Hood has set the Latrobe Energy women on a tidy two-game streak following the team's 71-62 win on Saturday night

Hosting the Geelong Supercats, the Energy looked the form side most of the night and victory capped a solid first home stand.
"It was a great team effort against a quality side that was runner-up last year," coach Jeff White said.
"They were quite tall, which put us under the pump a little bit but our defence and some good decision making kept us in the game all night."
Co-captain Hood was dominant from the jump ball and two assists shy of a triple-double.
Her numbers included a game high 20 points, 11 rebounds, the eight-assists and she shot 50 per cent outside the three-point line.
"She had a great game," White said.
"She was on the end of some good work from her teammates, but yeah, she leads by example."
It wasn't just all about Hood.
Jordan Pyle had a breakout performance with 10 points, seven rebounds and a game highlight.
"Jordan was playing defense two-on-one and she made a huge block," White said.
"There was a huge cheer from the bench, it stopped Geelong scoring two points and the momentum for them."
Third-star would have gone to Carly Mullen-Bianconi with a pair of nines for points and rebounds and went five from six at the free-throw line on a night when the Supercats' talls out rebounded the Energy by 13.
All starters pulled big minutes with Hood and fellow captain Laura Joyce playing more than half the game.
Latrobe chased most of first period, catching up with just over three minutes to go.
From there the Energy never dropped the break, although they came close, finishing the third quarter two points ahead at 49-47 after being nine up at half-time.
"To Geelong's credit, they kept fighting back, they never gave up," White said.
"Our girls were just able to compose themselves."
Using height to their advantage, coupled with crisp passing, Energy created their own ranged opportunities, which they took, finishing 43 per cent effective outside the arch.
Unlike last week, the team brought a strong fourth quarter, sinking 21 points and finishing off the Supercats by nine at the death, winning 71-62
"We played some great defence in the last few minutes, which caused some turnovers," White said.
And turnovers were key to the win, all game, with Latrobe getting twice the number of chances they gave away, 10-20.
The Energy basketball women play away this weekend before they take the bye and Easter.
The team's next home game will be 22 April.