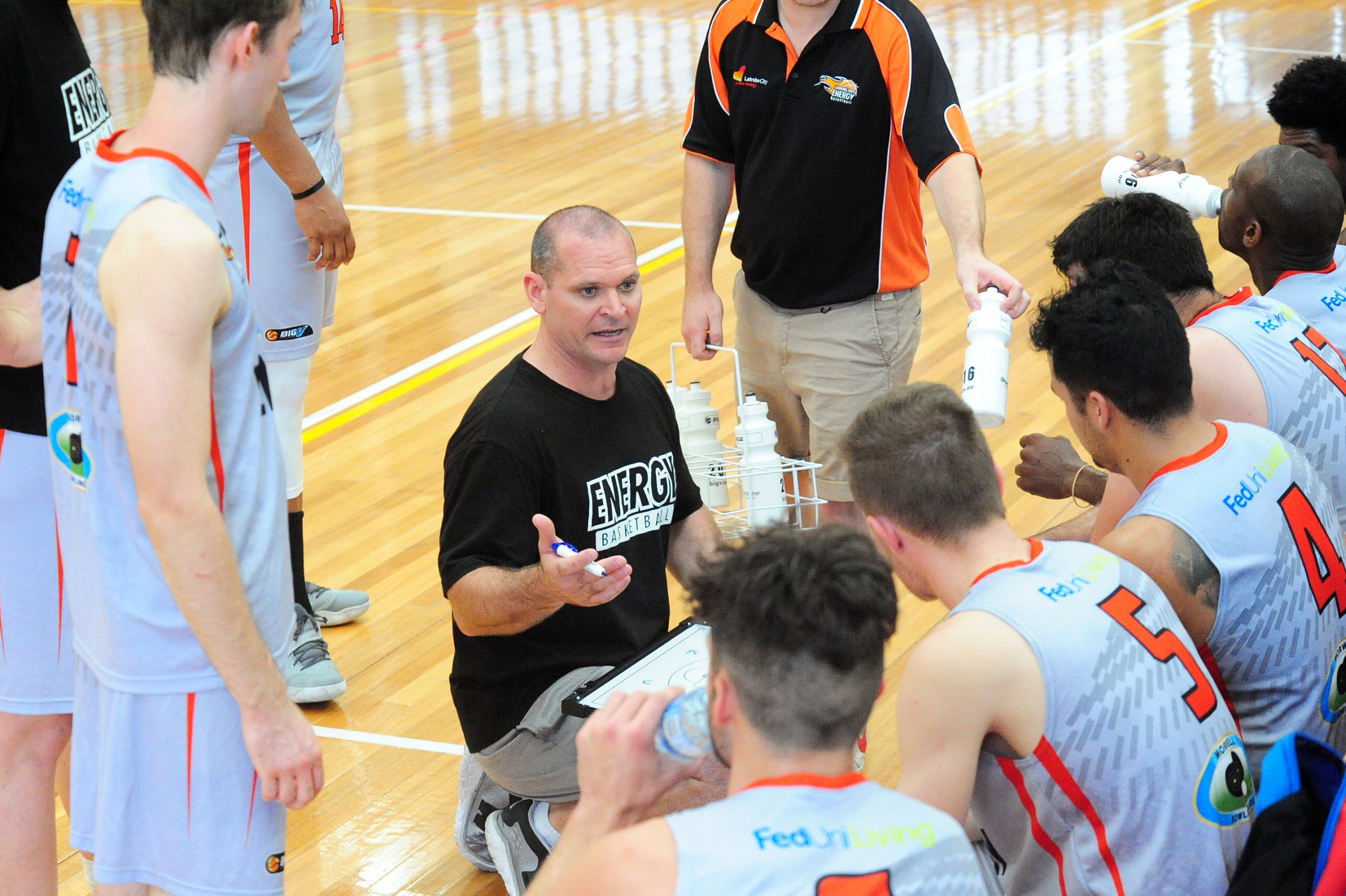 BASKETBALL

Latrobe City men have rebounded from last weekend's basketball Big V division one season opening loss in spectacular fashion.

Playing at the later time of 8.30pm on Saturday in Traralgon, the team put down a resurgent Warrandyte Venom, with a vengeance, winning 86-67.

"There was some improvement in the way we played, probably more the way we played defence, especially in the second-half," coach Jason Sutherland said.
"To only score 32 in the first half then then put up 54 in the second, things are just starting to click a little bit better."
Once again it was the imports leading the way with Kourtlin Jackson netting 27 points and 12 rebounds while Deondre McWhorter had 26 points and a definitive 21 rebounds.
"Last week, having a chat to them, they probably felt they just participated in the game," Sutherland said.
"This week they dominated a bit more.
"Deondre with 26 and 21, he probably missed a few under the basket, so it quite easily could have been out at 35."
In a see-sawing game the Energy didn't have it all their own way though.
It was all tied 18-18 at the end of the first period with Latrobe giving up an 10 point lead at the buzzer.
By the long break the Energy were down two points, but ten minutes of power during the third had them back up by nine.
"The first-half we were a little scrappy," Sutherland said.
"We put together a 10-point lead at the start of the game and let that evaporate at half-time."
Latrobe went on do more damage in the final quarter, taking the win by 19 points, going close to erasing their 21-point losing margin last week in the all important percentage battle.
The win had a lot to do with the team coming together defensively.
"We probably removed the me and put in we," Sutherland said.
"So we need to play defence as a team, instead of me looking after my own man.
"I think in the second half we started to rotate and trust each other."
Latrobe still has work to do though, especially from outside the three-point line.
Of their 14 shots for max points, the team only landed three, creating a low 21 conversion percentage.
"We've only got five of 25 for the season, so it's something we have to rectify, if not, people are going to double-down on us," Sutherland said.
"It's just a confidence thing, as soon as you start to knock a couple down, it feels good. Until you can knock those couple down, you kind of hesitate a little bit."
Guard Ben Barlow was a huge improver, coming out with a 10-point game and scoring high on other metrics while Vashon Weaver was distributor-in-chief, pulling in a team leading six-assists.
"We've got him (Weaver) in a little bit of different role this season, when he comes in he runs the point," Sutherland said.
"He's there to facilitate the ball. He's just a cool head and experienced."
The Energy men now have two games on the road before heading into the Easter break.
The side's next home game is on 22 April.