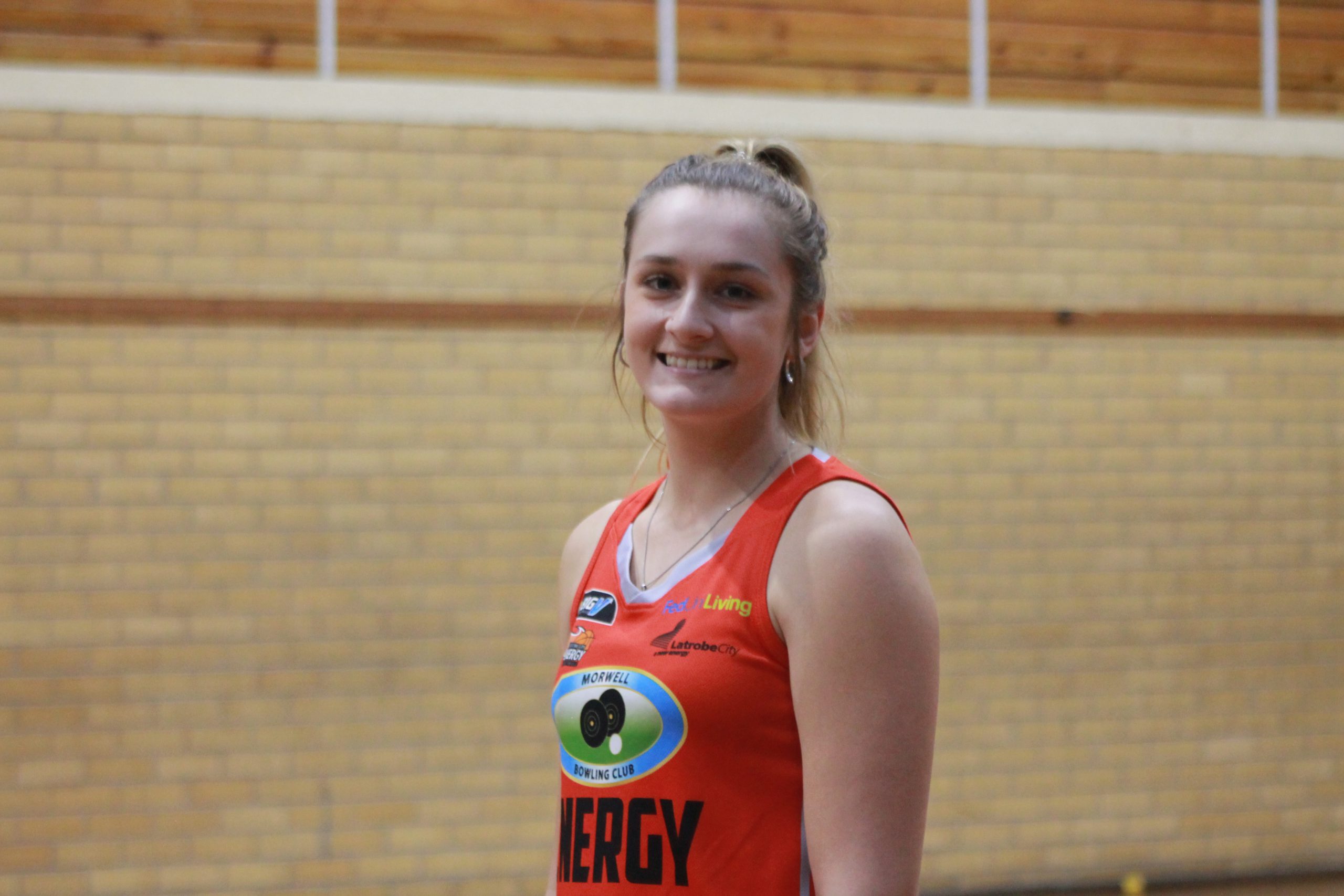 BASKETBALL
Big V Division One

Latrobe City Energy women's team had its two-game winning streak snapped Sunday afternoon away to Whittlesea Pacers.

The Energy was challenged early and found themselves down by 11 points at the end of the first-period.
From there it was catch up basketball and despite throwing the sink Latrobe was unable to hold back the Pacers, eventually going down 76-55.
"They were another level and we weren't ready to play," assistant coach Liesl Sexton said.
"I think they shocked us from the word go, we basically played catch up."
Co-captain Tanarly Hood was the key light, and again standout, for the Energy.
She had a game high 20 points, six rebounds, a team high three assists and topped Latrobe's on court time, putting in 33 minutes.
"There wasn't anybody around to support her," Sexton said.
"Everybody was trying, everybody tried everything, nothing seemed to work."
Down 11 points at the first, Whittlesea went on to make it 16 points at the half.
By the end of the third the Energy had closed the gap by a point, only to see the Pacers kick again over the final 10 minutes.
"In the third-quarter we possibly had our eye in there and were gaining momentum to get ourselves back in the game," Sexton said.
"But everything that we tried, and the different combinations that we used, it didn't matter what we did, we couldn't make anything right today."
The Energy was beaten in a number of key areas around the court and the team's lack of height was telling.
Overall, they were out rebounded 55-38, killed in assists 28-10 and had big issues getting baskets to sink shooting – 11 per cent for three and 31 per cent inside the arch.
"They were definitely a taller team and our shooting percentage was really poor," Sexton said.
"We couldn't buy a basket."
Carly Mullen-Bianconi was best for Latrobe, leading the team on rebounds (10) and netting a team second best seven points.
Laura Pickering and Mish Clarke both had six points.
The women's Energy get a bye next round, followed by the Easter break, and will return to action on Saturday, 22 April with a home double-header against Chelsea Gulls.