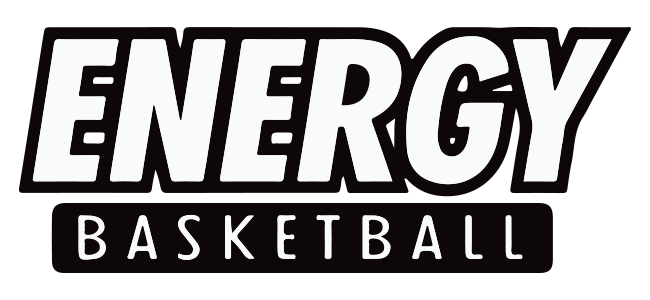 BASKETBALL
BIG V DIVISION ONE

Playing away to teams from the same Keilor club, but on different days and at different venues, both the men's and women's Latrobe City Energy teams came away empty handed.

First up were the men, who were looking to carry the momentum from a big road win in Warrnambool the week before into the game against an undefeated Keilor Thunder, but lost 86-69.
"We always knew they were going to be pretty tough and we were just unable to stop their run," coach Jason Sutherland said.
"They made a lot of easy baskets from lay-ups and getting up and down the floor.
"They are pretty young and pretty athletic and run us off our feet a little bit."
While Deondre McWhorter had yet another huge game with 31 points and 18 rebounds, guard Kourtlin Jackson had an off night, closely marked.
He ended with some of his lowest numbers all season on 14 points and eight rebounds, yet was still good enough for second in stats behind McWhorter.
"They played pretty good D on him, they were up in his face a fair bit," Sutherland said.
"At half time he'd only put up five shots.
"Sometimes those games happen, that's where we can't just keep relying on Kourtlin and Deondre to do what we need."
One highlight was the continued improvement of Ben Barlow, who is growing his input every game.
"Benny Barlow is starting to light it up a little bit," Sutherland said.
"He finished with eight (points) and knocked down two from two from the three-point line."
The Energy men carry on with their epic road trip this Sunday, facing Blackburn Vikings at home.
Blackburn is set for a long road trip the night before the Energy game.
Sutherland said he was aiming to get the jump on a team that beat Latrobe at home in game one and is also still yet to lose.
"They've got to go to Shepparton on Saturday night," he said.
"So hopefully they have a pretty tough game and we can come in and try and inflict their first loss."
Energy Women

The day after the Energy men lost to Keilor, they were joined by the women who missed out, 87-74.

A mid afternoon start on Mother's Day, and some injuries, made it harder for Latrobe and while they didn't get the win over the team they beat in game one, coach Jeff White said there were still positives from the game.
"We set some team challenges at the start," he said.
"We needed to get off to a good start, so that was our focus along with getting a lot more rebounds, we haven't won a rebound count all season.
"We felt if we did those well we were in with a chance."
While they didn't win the first quarter, the Energy came close, with just four points in it at the buzzer.
The rebound count was the closest it's been all season finishing on 51-46 in Keilor's favour.
Fresh off her all-star game selection, Tanarly Hood again led the way with a team high 25 points, eight rebounds and five assists.
She was joined in effort by Jordan Pyle who had 21 points, and Carly Mullen-Bianconi with 14 points and eight rebounds.
The Energy women are on the road again this week with an encounter at Western Port Steelers.
White said it was a game his team was looking to win.
"They're sort of at the bottom of the ladder with us," he said.
"We've really got to come to play next week, we really need to win this game and kick our season again."