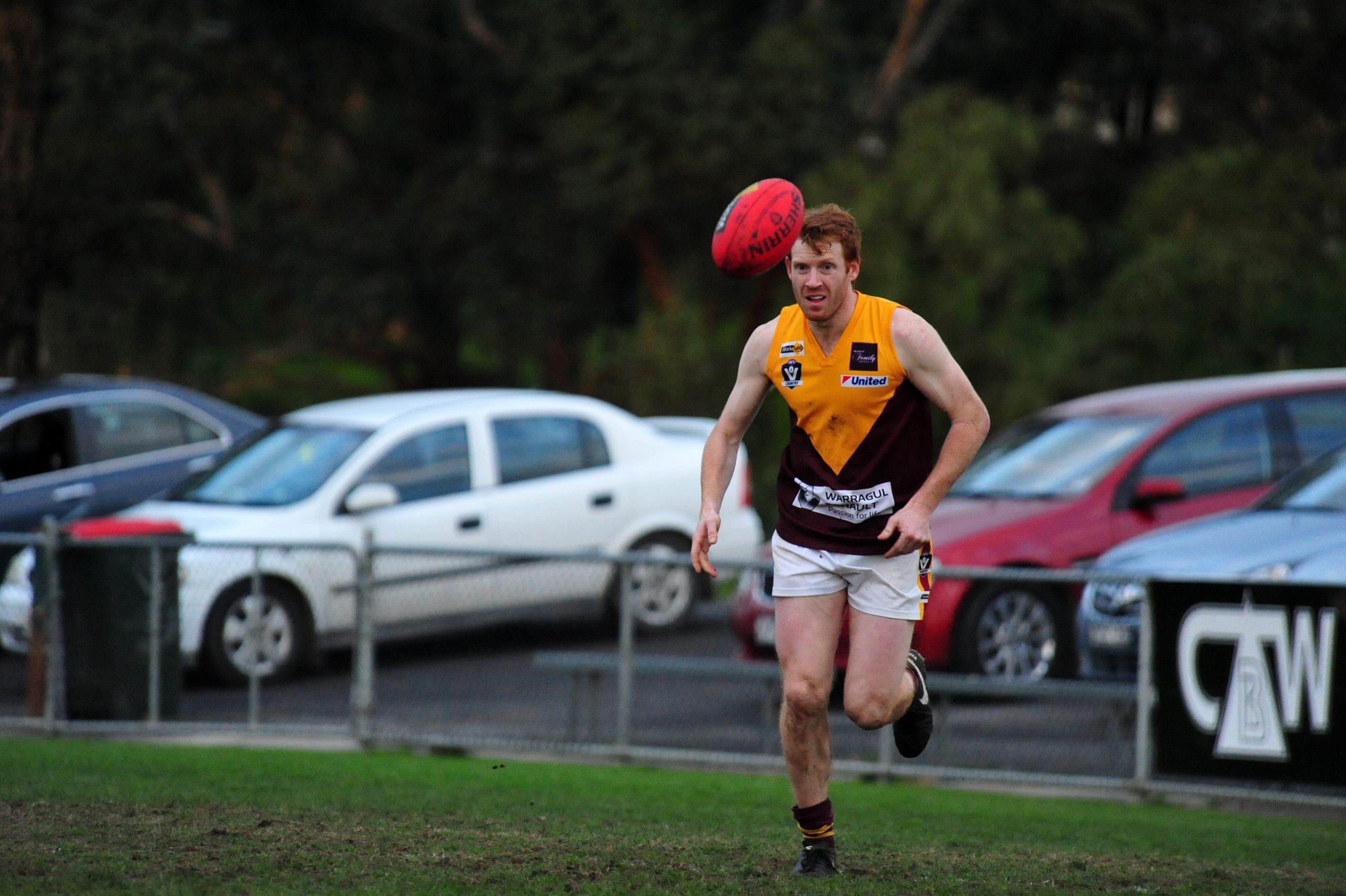 FOOTBALL
GIPPSLAND LEAGUE
The Drouin Football Club has voted overwhelmingly at a committee meeting last week to leave the Gippsland League and apply for entry into the West Gippsland Football League.
Drouin President Chris Soumilas said a "lack of success" in recent years played a part in the club's decision to deflect leagues.
"We've been in the Gippsland League for 13 years and we've had very limited success," Soumilas said.
"We've struggled to retain and recruit players, and it has been hard to get our juniors to transition to seniors because they're opting out to local clubs instead."
Drouin is yet to record a win in the Gippsland League for season 2017 and Soumilas said the "higher standard" in the Gippsland League meant the club was struggling to be competitive.
"We feel we can definitely be more competitive in the West Gippsland League," he said.
Financial restraints have also factored into the decision and Soumilas said the club would be "less restricted" in the West Gippsland League.
"At the moment the Gippsland League salary cap is $160,000, compared to $120,000 in West Gippsland, so it will make a big difference for us financially," he said.
Despite 58 of the 65 attending members choosing to switch leagues, the resounding vote will first need to be processed by AFL Gippsland.
"We're really only starting the process, but from my point of view we're just keen to know where we'll be playing in 2017," Soumilas said.
Drouin will have to make a full application in writing to AFL Gippsland, which will be assessed within 21 days and a determination will be reached.
AFL Gippsland will also convene a meeting and provide Drouin a platform to present its case.
In the meantime, the two advisory committees of the West Gippsland Football Netball Competition and Gippsland League will discuss all options with the member clubs of both leagues and ensure there is sufficient feedback from all clubs.
Once a decision is handed down by the commission, Drouin will have the option to appeal to AFL Victoria if it is unhappy with the decision.