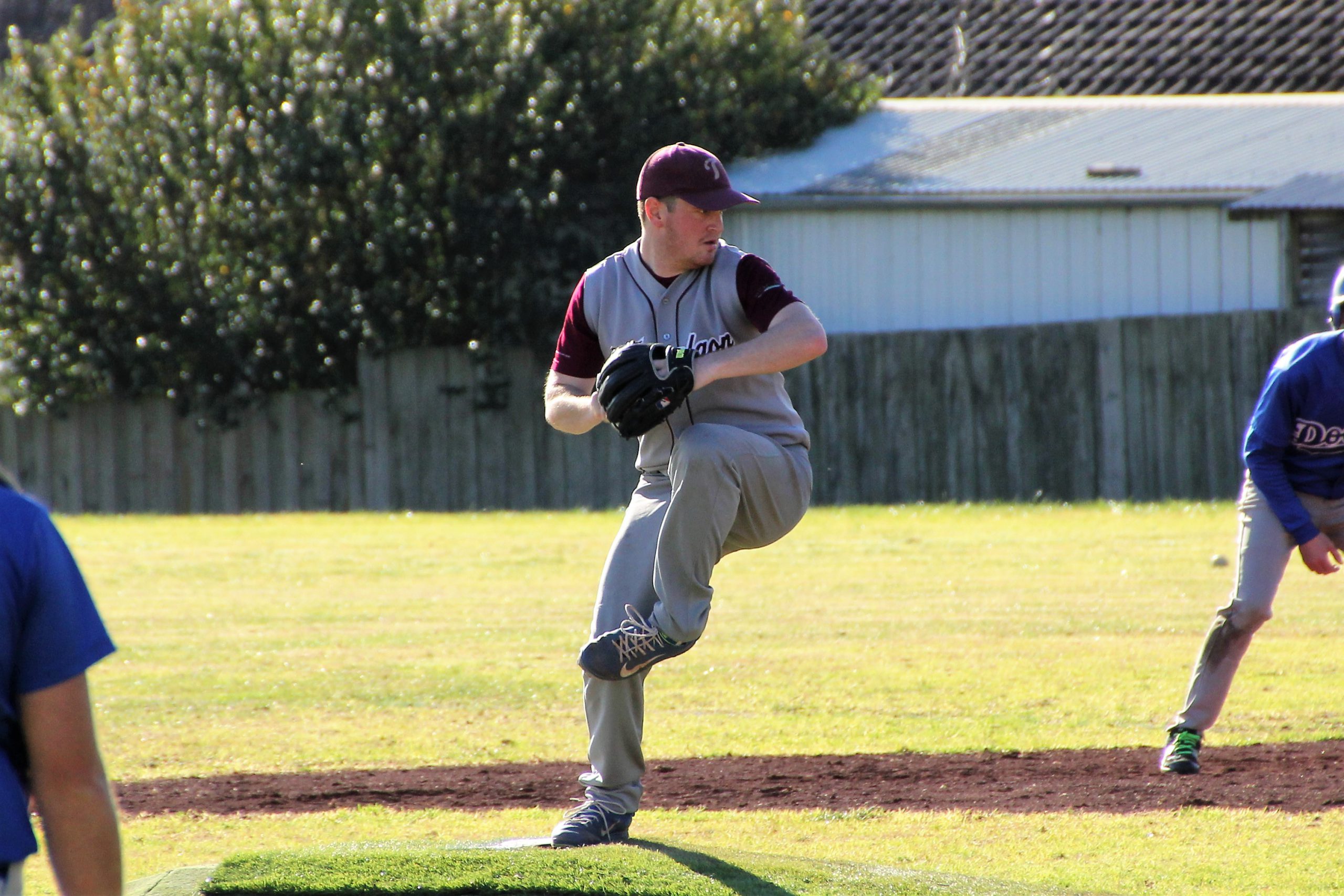 BASEBALL
LVBA
With the season nearing an end, the top two sides showed how tough the fight is this year's silverware.
Traralgon had Brad Adams on the hill while Moe/Newborough had Nathan Simpson.
An error in the first gave the Redsox their first run for the day before they matched it with a second in the second off another Dodgers error.
Extending their lead in the fourth, the Redsox managed to put the pressure on the Dodgers in the field and picked up another two runs.
Jason Smith led off the sixth for the Dodgers, picking up a safe hit and scoring on a tag fly from Nathan Robinson.
The Dodgers collected four safe hits in the seventh and trailed by just one.
Scrounging a run in the eighth, Adams crossed the plate and was only three outs away from taking the win.
Ash Poxon got a shot to rightfeild and Brayden Crockford stood tall to pick up a walk to tie scores.
Adams walked Smith and the bases were loaded with none down.
A single from Luke Halket to leftfield scored one and kept bases loaded.
Nathan Robinson drilled one to Jay Ziersch at shortstop and the play at the plate was made before the double to first was attempted.
A quick-footed Smith rounded third and headed for home, scoring the equaliser for the Dodgers.
Adams made quick work of the final two outs before the Redsox had their final bite at the cherry.
Simpson cleaned up in the final inning, with Warrick Poole the only one to get a safe to end the game in five-all tie.
South Gippsland v Sale
South Gippsland jumped Sale early and never looked like giving up its lead.
With two runs in the first, the Miners kept the bats firing in the second before Brodie Bromley was relieved by Will Hector, who stemmed the flow of runs.
Mitchell Bowen led the hits for the Miners with three, and Bromley and Rohan Hector again helped the Rangers with three each.
The Rangers couldn't get anything going. Runners were stranded on base as the Miners played out the rest of the game to secure an 11-3 win.
Traralgon sits top of the A grade table with Moe/Newborough in second place.
Churchill sits in third, while South Gippsland is fourth and Sale is fifth.