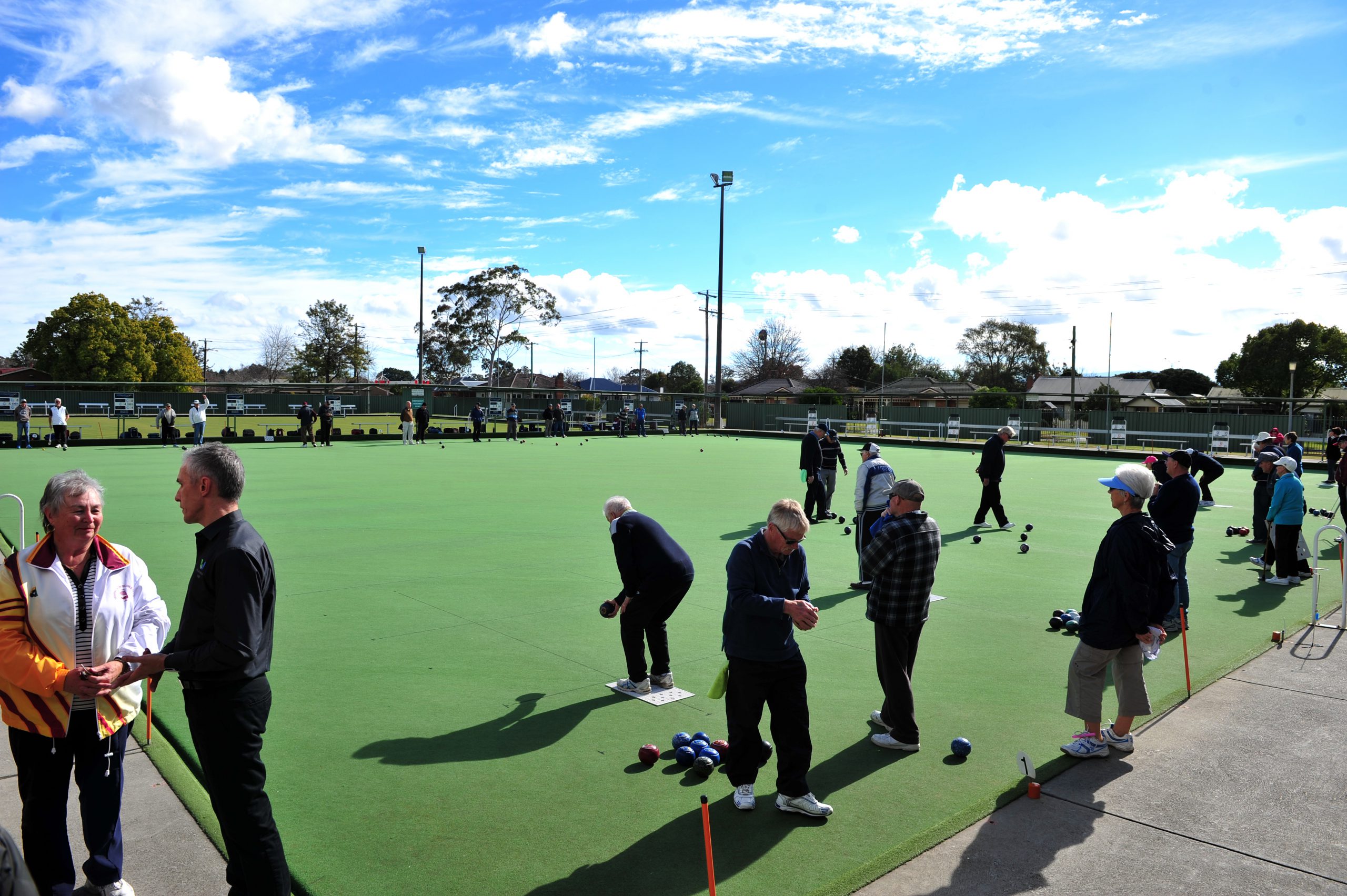 BOWLS
Traralgon Bowls is set to launch its Twilight bowls season next week with a barbecue to kick-off proceedings on Monday, 16 October at 6pm.
Social bowls will commence at 6.30pm with two games of eight ends wrapping at around 8.30pm.
Twilight bowls will continue throughout daylight savings on most Monday nights.
It's a community-based game that encourages bowlers aged 10 and over to engage in social sport with an emphasis on fun.
Families with children are encouraged to attend and take part in a passive, non-contact game in a friendly environment.
Twilight bowls is designed to introduce new-comers to the game in a friendly, relaxed atmosphere away from the restraints of rules and tradition.
Bowls are supplied for those in need and dress is casual with flat-soled footwear or bare feet.
Expert coaching is also available from regular club bowlers to provide assistance and guidance.
There will be a weekly chook draw, end of season awards and other member-based benefits.
Entry sheets are located in the breezeway of the club and entry closes at 1pm on the day of play.
Cost is just $6 per person with barbecue dinner or $4 for bowls only.
For further information, phone Traralgon Bowls Club secretary Ron Hales on 0414 589 577.