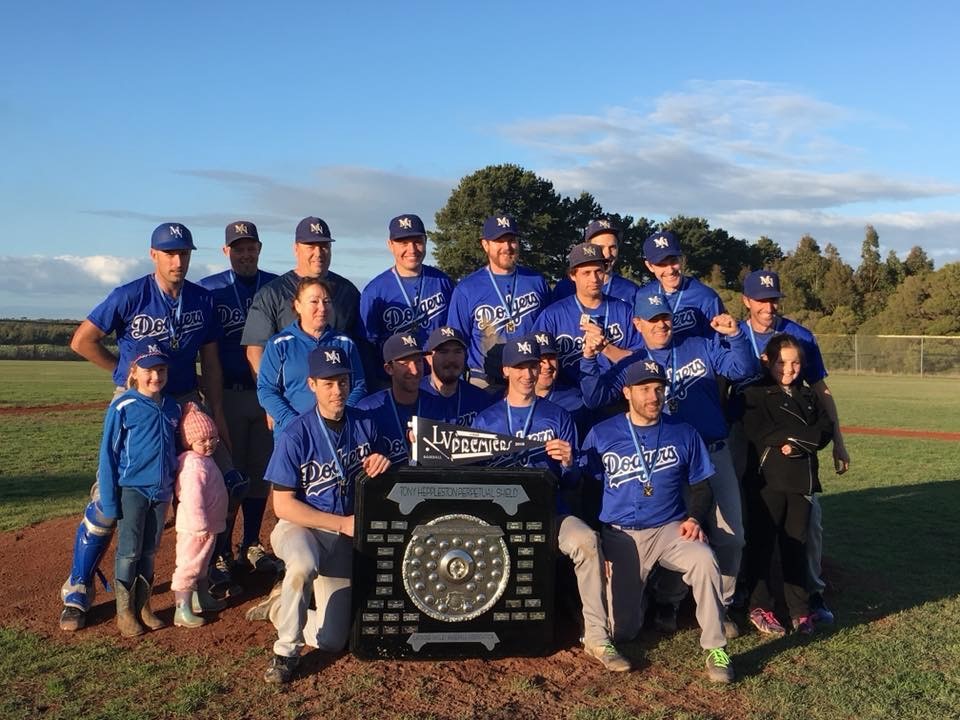 By Kate Withers
BASEBALL

Reigning A grade premiers Moe/Newborough Dodgers are shaping as the team to beat in season 2019 after taking out the championship over Traralgon Redsox in September's grand final.

"Moe/Newborough have effectively, by their performance, gone and put all the other sides on notice," LVBA president Kris Johnson said.

"They were the underdogs big time on grand final day but played a cracker of a game to take the title. It came down to performance on the day."

Nathan Simpson was awarded the most valuable player gong in the grand final after an "absolute stellar performance for the full nine innings".
Simpson pitched all nine innings and finished with 148 pitches, 98 of which were strikes.
The under 13 championship was won by South Gippsland Miners and the under 16 title went to Traralgon Redsox, who also clinched the C and B grade premierships.
Johnson was re-elected as president at the LVBA annual general meeting last week where Tim Wilson was also returned as treasurer.
Summer may just be beginning but preparations for the winter season were set in motion at last week's AGM with some exciting developments in the works.
"The season begins with the Gippsland championships, which is a preseason warm-up which the Dingley Baseball and Softball Club took out this year," Johnson said.
"Typically all member clubs participate but what we traditionally do is we invite other clubs outside the league. This year we had Dingley and Pakenham."
"The Gippsland championships will be in early April next year and we'll be looking at inviting other teams down."
For more information, visit Latrobe Valley Baseball Association on Facebook or online at lvba.com.au.