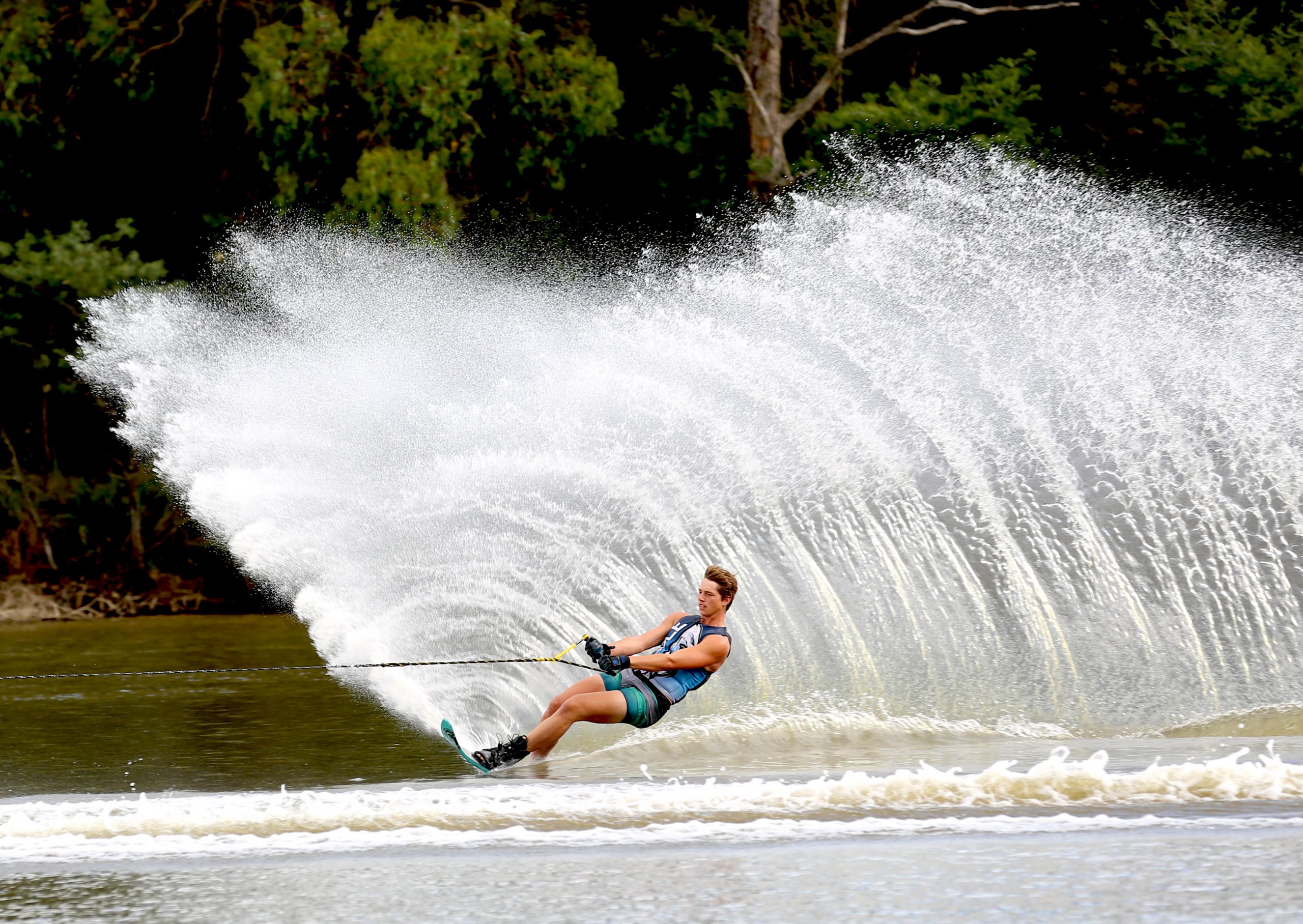 Kate Withers
The Latrobe Valley Water Ski Club will hold a come and try junior development session this weekend.

Junior squad manager Trevor Pratt said the club was on the hunt for keen youngsters aged between eight and 14 years old to try their hand at a new and exciting sport.
"The aim is to attract kids to the sport and see if they want to take it on in a bigger role," Pratt said.
"This is just a come and try day, but there will also be registration for those that wish to join the squad which will involve coaching towards tournament skiing."
From the come and try day, a junior squad of about 12 skiiers will be formed with the aim to progress to competitive skiing.
"Water skiing is a fairly physical sport, so they need to be aware of all that but absolutely anyone can give it a go," Pratt said.
"It's a sport that is about the individual. It can cater for any person – there's tricks which is about the gymnast, slalom which is about the mind and body control and jumping which is about adrenaline.
"There's something for everyone and the come and try won't put you through all those but the squad will teach you all three."
Children under 14 can come and try for free, any over 14s will pay $5 and adults $10.
"You don't need anything, just bring your bathers and a towel and some lunch," Pratt said.
"We've got wetsuits and life jackets and skis for all kids of all sizes."
The come and try session will be on Sunday, January 13 at the Latrobe Valley Water Ski Club in Halls Bay Lake Narracan, which is accessible via Yallourn North.
Registration is on site from 9am with skiing to begin at 9.30.
For more information, phone Trevor Pratt on 0407 533 003.