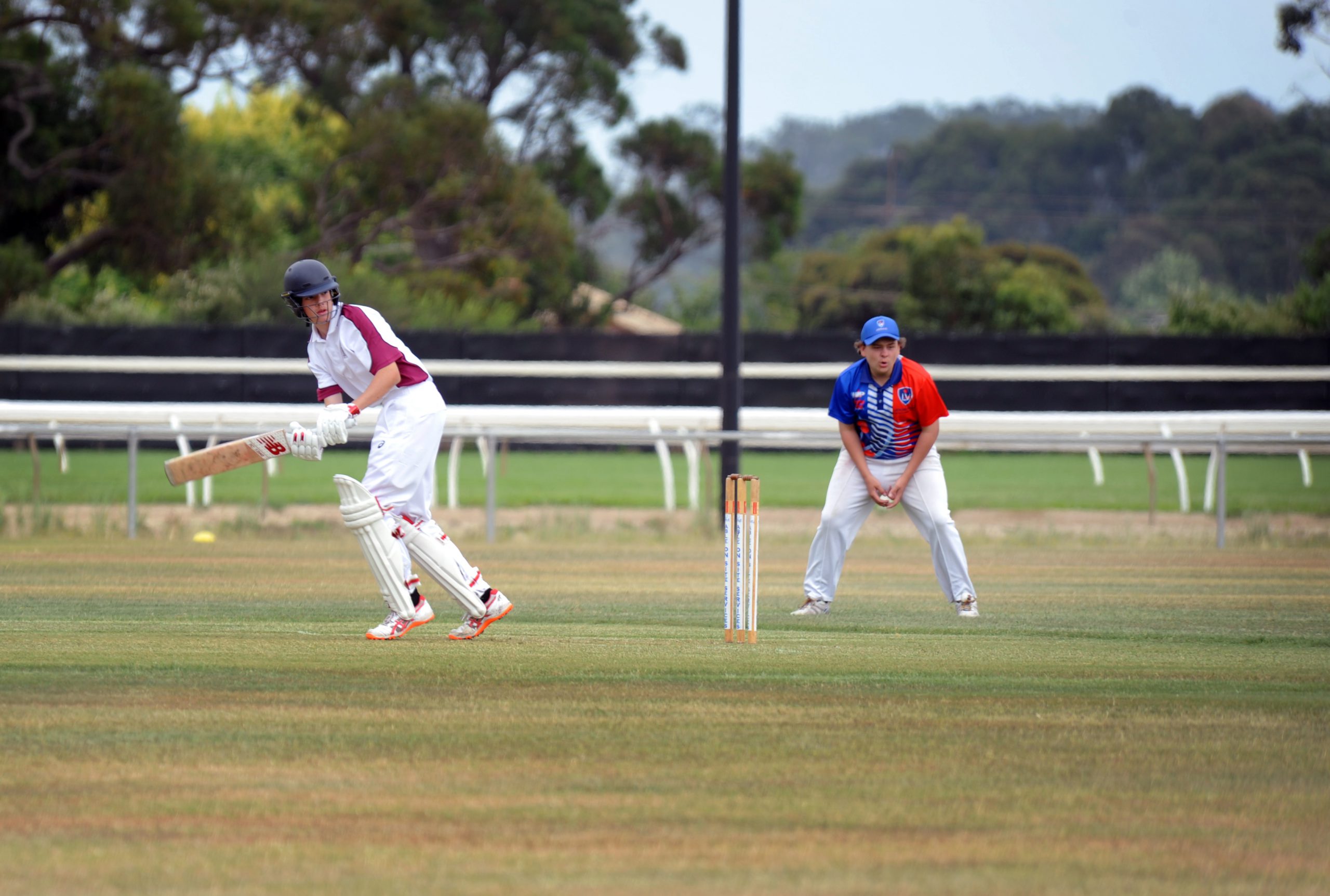 CRICKET

The 2019/20 representative cricket season will have some changes to Gippsland Cricket League and country week competition.

Junior cricket will be slightly restructured with the under 16 GCL competition and under 14 country week scrapped.
Replacing the latter will be an under 13 GCL competition, while those players in the 15 to 16 age bracket will be able to play either under 15 country week or under 18 GCL depending on their date of birth.
The changes have been made to allow a more streamlined pathway to higher levels of cricket and to also eliminate the risk of burn out in young players.
Outgoing junior development chairman Brendan O'Loughlan said he hoped the changes would help make each Gippsland representative team more creditable.
"At the moment if you are in under 14s country week you pretty much just get automatically selected the next year for under 15s," O'Loughlan said.
"Now with no under 14s country week there should be greater depth and competition for spots in the under 15s.
"We dropped under 16s GCL as well because most kids that age play juniors and seniors for their club most weeks so if they were playing GCL as well it would be three games in one weekend.
"We want people to still be playing cricket at 23, so if a 16-year-old is playing three games of cricket every few weeks there is the chance they will just be over the sport by the time they reach 18."
This season's junior country week will be hosted by the Latrobe Valley and District Cricket League for the second successive time.
The girls' junior country week will be held across three days from January 1 to 3 and the boys under 15 junior country week will be played over five days from January 6 to 10.
One round of the under 15 junior country week will be played as a home and away fixture on a Sunday before Christmas.
A new trial competition will also be played at under 13 level starting in February over three Sundays.
From this, the preliminary under 14 Gippsland Pride squad for the following year will be selected allowing for winter training and preparation.
The under 18 GCL boys competition will also mean some early season Twenty20 double headers will be played.
Under new rules carried at the GCL Region 7 annual meeting, no player will be permitted to play for two different GCL teams on the same day.