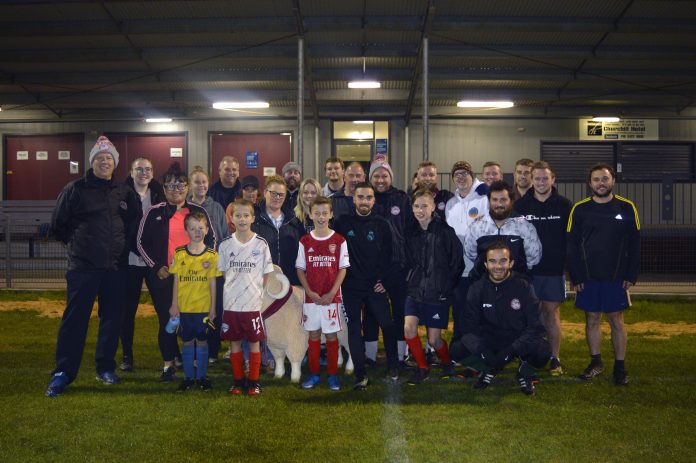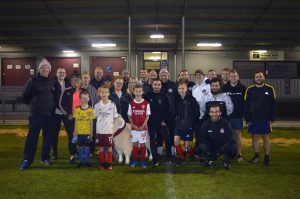 By Tom Gannon
AFTER 15 years of pushing for up-to-date change room facilities, Churchill United Soccer Club is preparing for a facelift after the state government announced more than $1 million in funding for their Hazelwood South Reserve home.
The $1,082,089 boost is part of the second round of the state government's Community Sports Infrastructure Stimulus Program.
The funding will go towards a new change room next to the current clubrooms, running along the length of the pitch and will replace the existing change rooms which vice-president Stephen Breheny said have been run down and lacking privacy for some time now.
"It's now an over 50 year old building and it's just dilapidated," he said.
"Anyone that's ever visited those sheds over there would agree this is well over due."
The redevelopment will house four interconnected unisex change rooms, a first aid room, two interconnected unisex referee change rooms, all-access toilet facilities including baby change, undercover spectator amenity and a new wheelchair access ramp to the existing social rooms.
Mr Breheny said he believes the new rooms will help with retention of players and provide a more welcoming space for female players who have often felt uncomfortable using the current amenities.
"It is critical for social connection to have these facilities," he said.
"We've been a successful club for a long period and we're in a growth phase at the moment and this is really going to give us a shot in the arm to continue that growth."
Churchill United president Amanda Lehrner said the club was thrilled to receive the funding which she also believed would help make the club more appealing to players.
"We're ecstatic, we have a few juniors coming through our ranks so to know they will continue on if they have better facilities is a bonus for us."
Construction on the new change rooms is expected to commence before the end of this year.