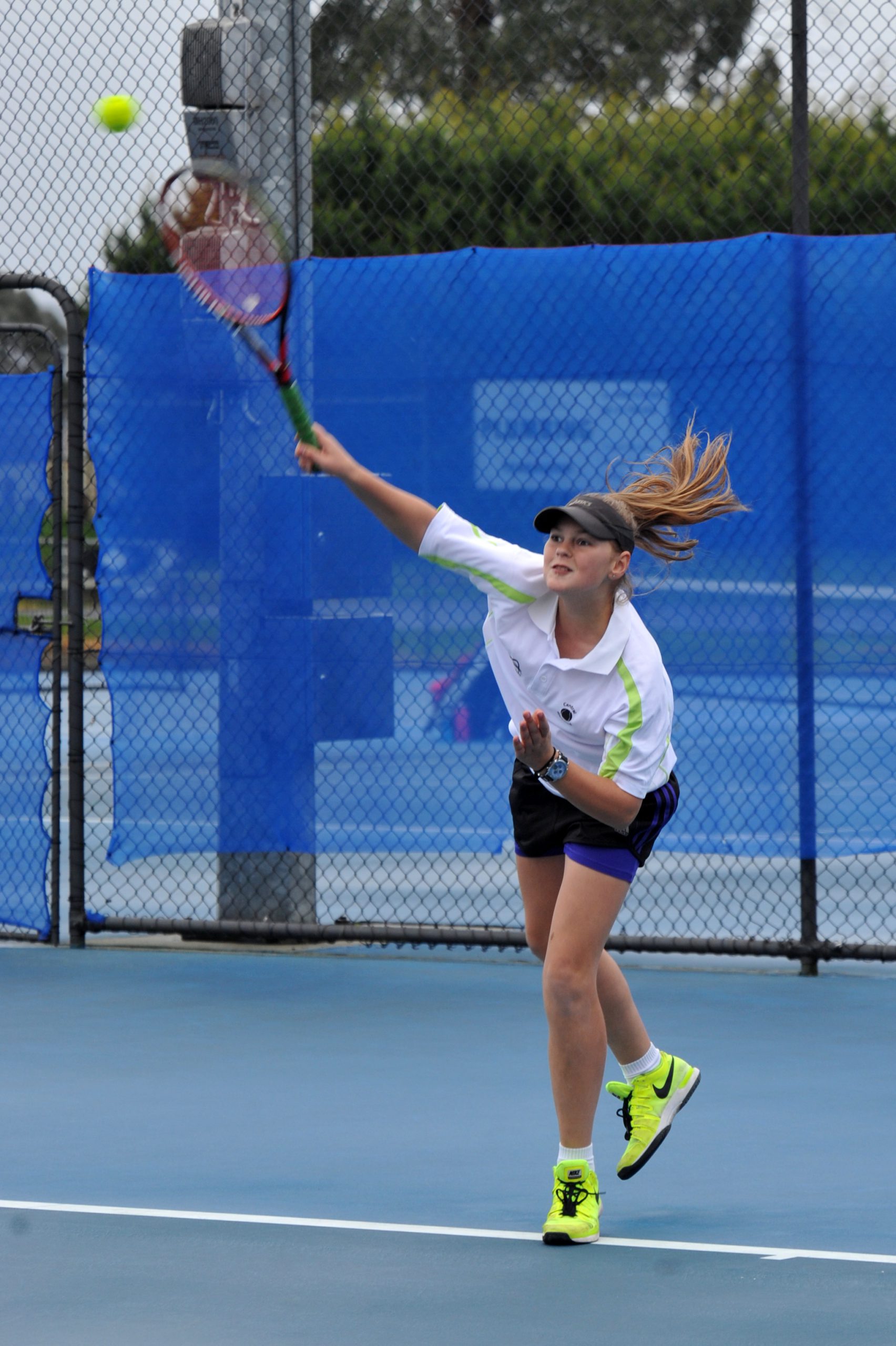 TENNIS

YOUNG tennis hopefuls from across Victoria flocked to the Traralgon Tennis Centre, showcasing their aces, backhands and drop shots, at the weekend.
Forty-eight junior tennis players, aged 11 years and under, joined a round robin style competition for the annual Frank Sedgman Cup.
The talented youngsters performed in singles and mixed doubles matches as part of 12 teams, representing metropolitan and country regions.
Traralgon Tennis Association manager Susie Grumley said the cup allowed Victoria's emerging tennis talent to improve their skills in a team environment.
"Tennis is such an individual sport that it's good for them to play for their region and their team," Grumley said.
"It's good socially for (the kids), that they're all playing together rather than just on their own."
Play began from 9am on Saturday and finished yesterday afternoon.
Keep an eye out for Thursday's Valley Sport to get the full results.