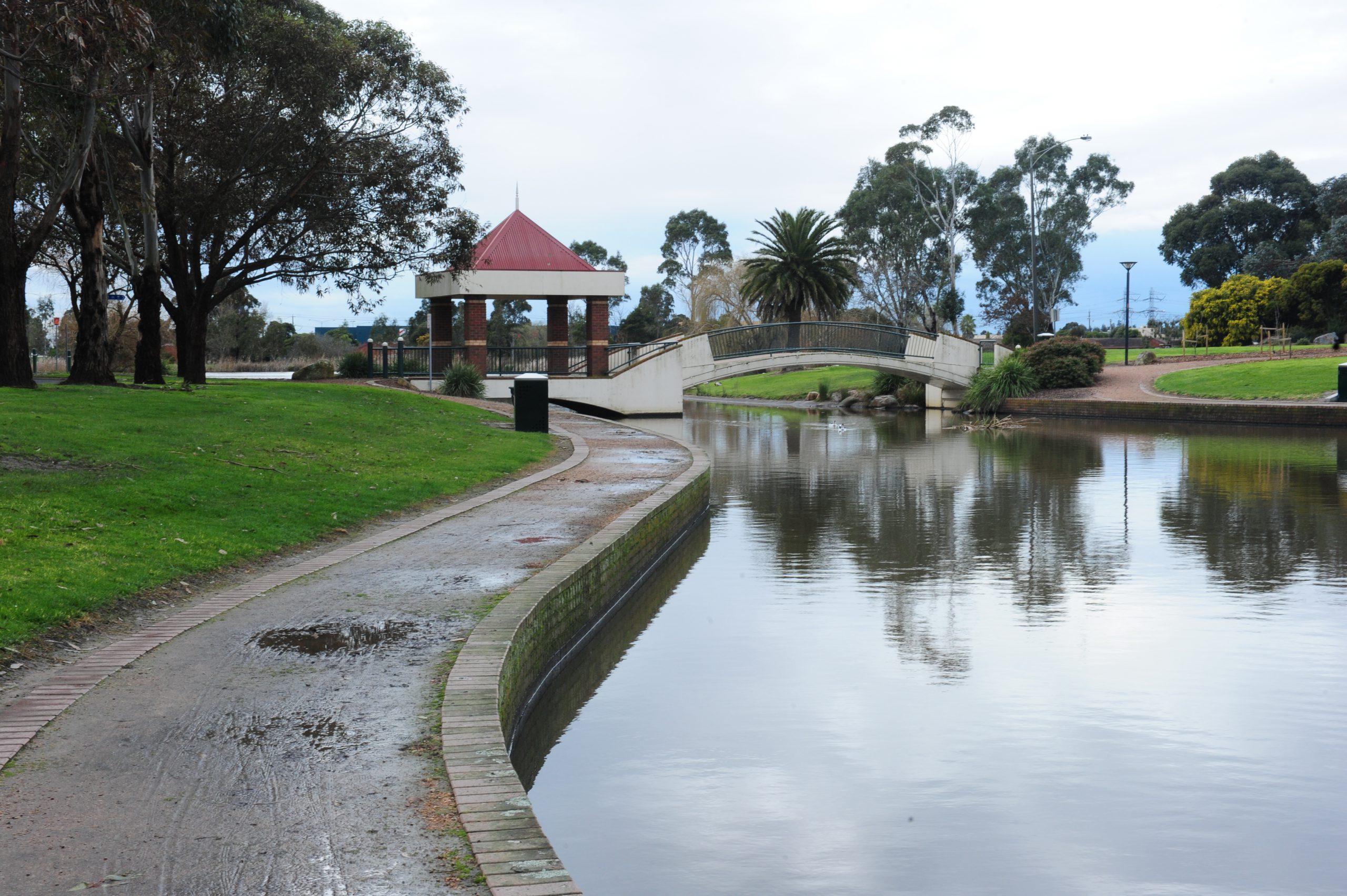 Two local outdoor and recreation projects have received a funds boost of $330,000 from the State Government, with both projects expected to be completed in mid-2014.
The Gippsland Heritage Walk project in Morwell and the Victory Park precinct in Traralgon have received funds of $140,000 and $190,000, respectively.
The funds would enable Gippsland Immigration Park Inc to begin work on establishing the Heritage Walk around Kernot Lake after two years of planning.
"Adjacent to the Gippsland Immigration Wall of Recognition, this developing precinct will be a place of pride for Gippsland residents," Gippsland Immigration Park Inc president Don Di Fabrizio said.
"The finished project is valued at over $400,000 and will be a valuable addition to the tourism infrastructure of the area as well as a place of interest to those who enjoy reading about the history of Gippsland."
Mr Di Fabrizio said the walk around the lake would have a series of "interpretive stations" providing information on the history of Gippsland.
"These will be developed over the next two years and include such themes as indigenous history, exploration, settlement, mining, power generation and industry," he said.
In announcing the funding today, State Member for Morwell Russell Northe said the Gippsland Heritage Walk and the walking track would be a valuable attraction celebrating the rich history of Gippsland.
"The project will attract a large number of people for a variety of purposes including recreation, culture, education, tourism and family and community events," Mr Northe said.
With regard to the Victory Park upgrade, the funds would allow for the building of an access path to the soundshell and upgrading the car park to 60 bays from 20.
"Upgrading the car park will increase community safety because, currently, vehicles are parking on undesignated grass areas and these areas can become a slip hazard in wet weather," Mr Northe said, adding the present shortage of parking had been identified as a deterrent to visitors.
The upgrade works to the Victory Park precinct are estimated to cost $295,000; Latrobe City Council will contribute $105,000.