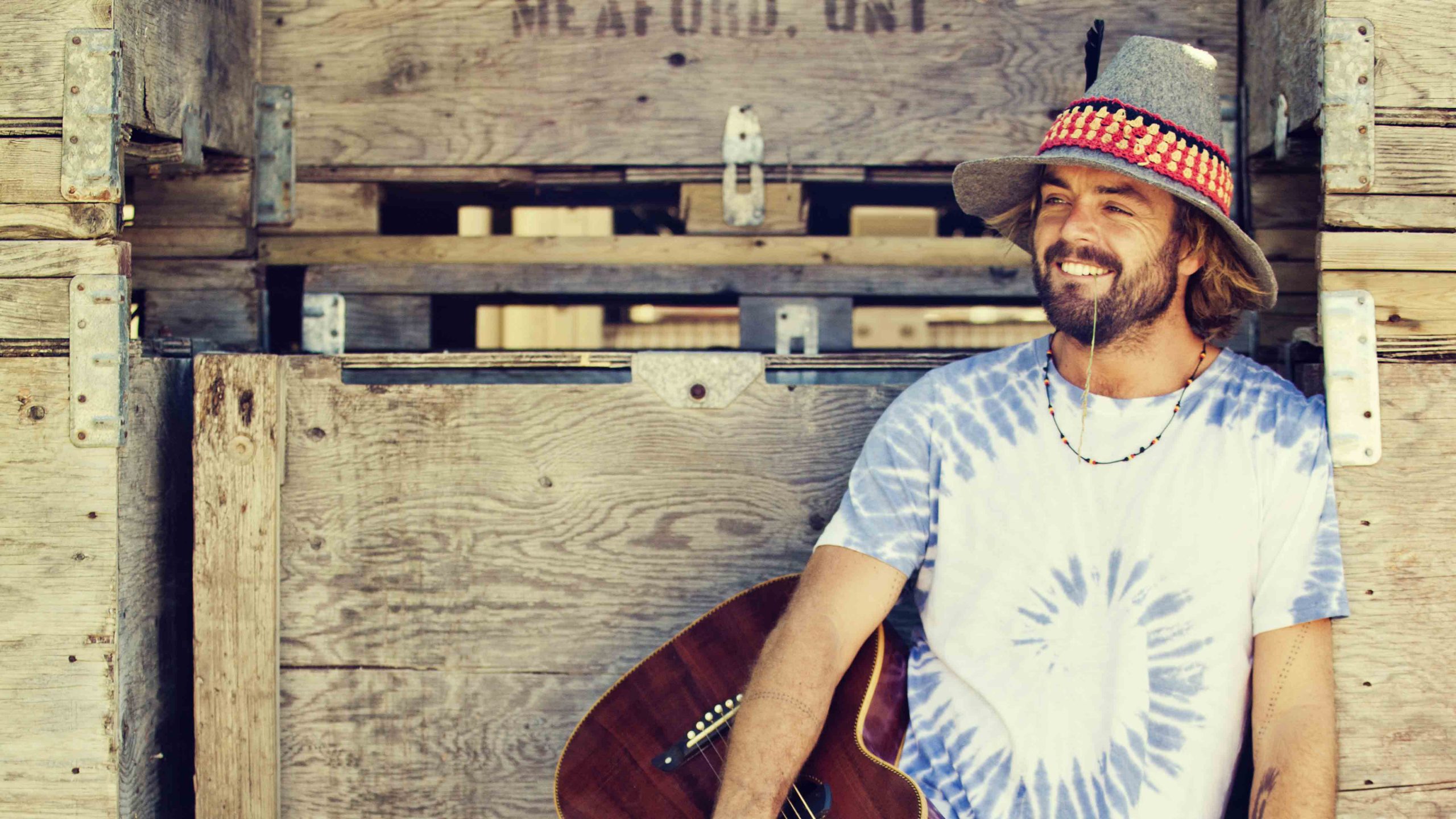 Torquay troubadour Xavier Rudd will bring his hauntingly mellifluous melodies to Traralgon's Kay Street Entertainment Complex on Wednesday as part of his 'Spirit Bird' Australian Tour.
The enigmatic eco-conscious musician is back in Australia following a successful tour of Europe, and will share his spiritual musical journey with fans across the country's regional centres.
More than 30 species of native Australian birds permeate Rudd's soulful seventh album 'Spirit Bird', adding a surprisingly melodic layer to his distinctively Australian folk sound. Rudd said the fauna motif was inspired by a connection he shared with a red-tailed black cockatoo in the Kimberley, where the concept for the record was born.
"The spirit bird song comes from a literal situation where a red-tail black cockatoo was talking to me and I had this whole experience that led to the song," he said.
"I went on this whole personal journey up in the Kimberley, and a lot happened to me too, so it's a real powerful country up there and Spirit Bird definitely reflects those times.
"It's an idea I've had for quite a while to use Australian birds for percussion, melody and harmony; all my life I've listened to birds so I guess on this album I left room on the canvas for it… it was amazing how well it worked."
Spirit Bird combines Rudd's powerful vocals with an omnipotent blues vibe in an emotionally-charged tribute to the land.
Despite his famously politically laden lyrics and social conscience, Rudd said his music was not created with an agenda in mind.
"It's not a conscious choice to send messages through my music or wake anyone up or any kind of purpose other than the music just comes through me," he said.
"I don't set out to try and achieve anything for people with my music and it's always been that way.
"I respect it like you wouldn't tell your grandmother what to wear to church; I feel sort of that way with my music and I just let it happen."
The multi-instrumentalist said that Aboriginal heritage on his father's side was another factor binding him to the plight of the land.
Rudd refers to himself as a live performer, and gauges audience response as a key indicator of success over critical reception.
"The songs don't stop moving, they live and breathe like anything else; the music keeps moving and it takes shape daily and I can feel it when people are really connecting with an album at my show," he said.
Tickets are available through www.xavierrudd.com