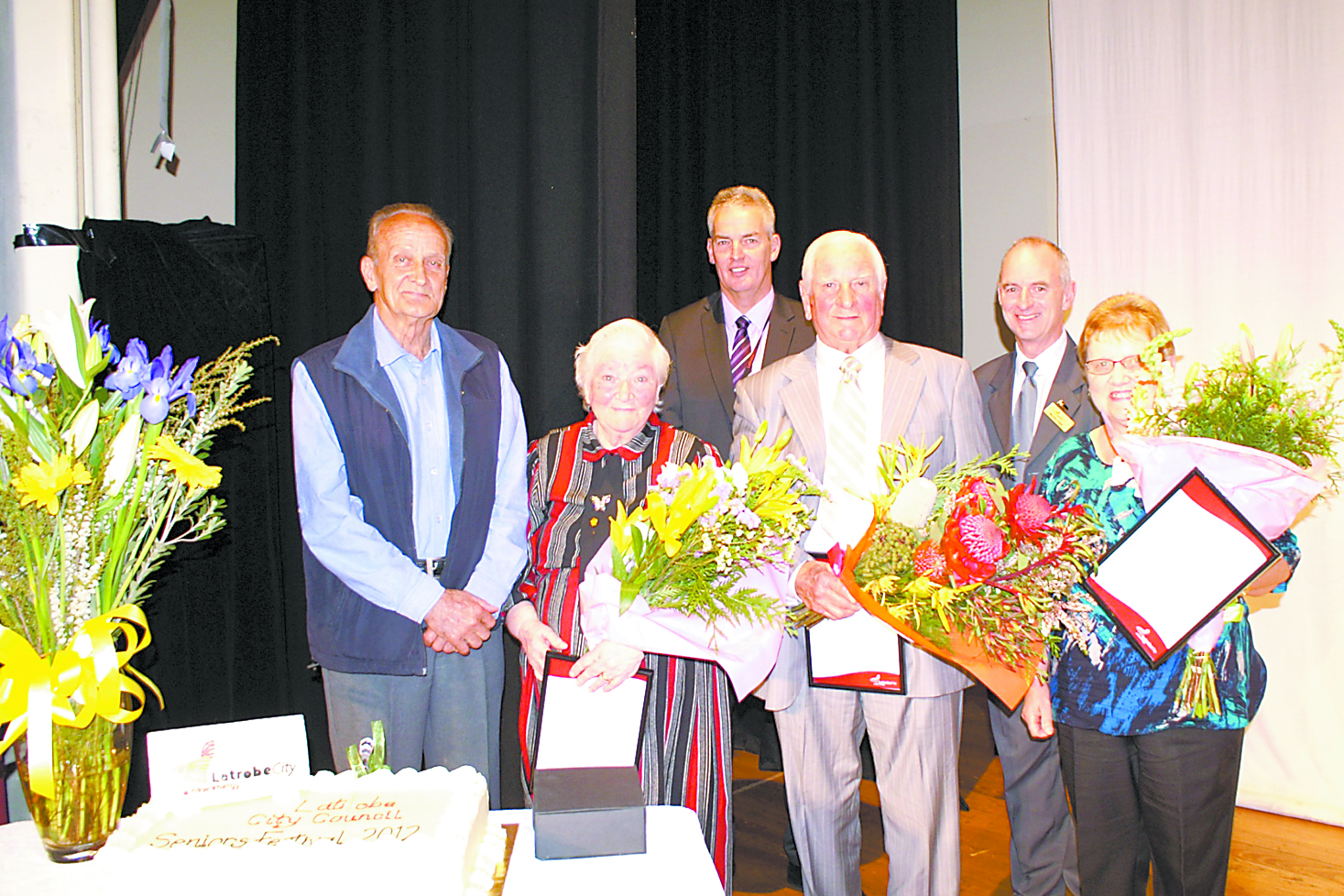 ROBERT Fullerton said he was humbled to receive the 2012 Latrobe City Senior Citizen of the Year Award, which was awarded during seniors week last month.
Other nominees were Delma Matthews (Pat Claassens accepted the award on Delma's behalf), Violet Issacs, Marjorie Meers, Ada Pigott, Betty Gibbons and Robin Pengelly.
Mr Fullerton, who is a third generation Tyers resident, has lived in the town "basically" all his life, minus few years spent in Traralgon.
The 74 year-old was nominated by his children Kerri Beggs, Darren Fullerton and Tracy Roberts for his contributions to the community as a member of the Tyers Fire Brigade and Tyers Community Association.
During his 35 years of volunteers service to the Tyers Fire Brigade he has enjoyed doing things for the community "that need doing".
"There's a good atmosphere and I've been able to work with a good bunch of people," he said.
He has been a member of the Tyers Community Association for about eight years, which he said tried to improve the town through various projects.
His wife Elsie Fullerton said she felt the award also acknowledged the work of the groups he was a part of and their group effort.
"Robert's award is a tribute to how communities and small towns continue to grow and improve due to the volunteer efforts of the participation of their community minded residents," Ms Roberts said.