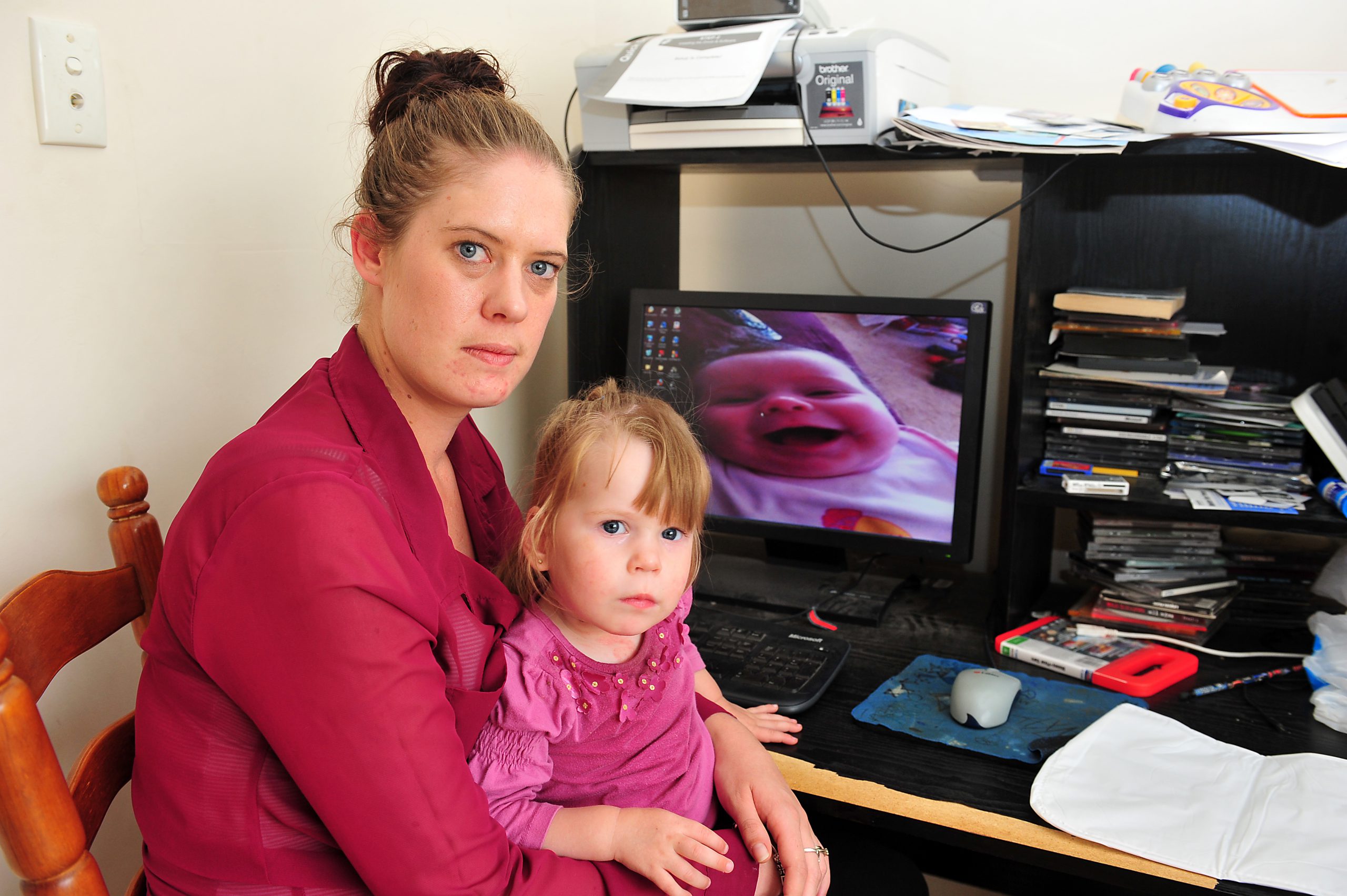 A CHURCHILL woman has warned others to be wary of online pet advertisements, after she was scammed out of $1380 last week.
Emma Foster lost most of her Christmas savings after responding to an advertisement posted on a pet classifieds website for two pug puppies based in Traralgon.
Ms Foster said she did not believe it was a scam because the woman she was corresponding with seemed open to her seeing the puppies.
"When I sent an email asking for info a lovely lady responded with lots of info… she claimed she had a job promotion and couldn't take care of them anymore," she said.
After she had corresponded with the woman for "about 10 emails", Ms Foster was told the woman had moved to Brisbane and Ms Foster needed to pay for delivery.
Ms Foster said the puppies were meant to arrive last Wednesday morning, but instead she received an email from an insurance company asking for more money.
"I was sceptical so I went online to research the insurance company and found it to be a legitimate business with a good reputation, so I paid the bill with the promise of it being refunded on arrival of the puppies," she said.
Ms Foster said when she was advised of the new arrival time of 5.30pm she began preparing for the puppies and received multiple calls from 5pm to 6.30pm advising the puppies were close and doing well.
At this stage, and after transferring $400 up front for delivery and later $980 for vet checks and health certificates, Ms Foster realised there were no puppies.
The family then received a call from a man, who was allegedly delivering the puppies, who said the puppies had ruined the crates they were being transported in and asked for another $300 for each crate.
She said she refused to pay and after threatening phone calls, phoned the police.
She said her children were so "devastated" they were not getting a puppy, she had since sourced a new, and "very much real", puppy for them.
"I want to warn people to be vigilant, especially during Christmas time, and to research where their money's going," she said.
Morwell police Constable Lauren O'Conner said Ms Foster transferred the money through Western Union, where people do not need to show identification to receive the money and so there was no way of tracking where the money went.
She said buying things you had not viewed was risky and advised "unless you know who you are transferring the money to" do not use Western Union.