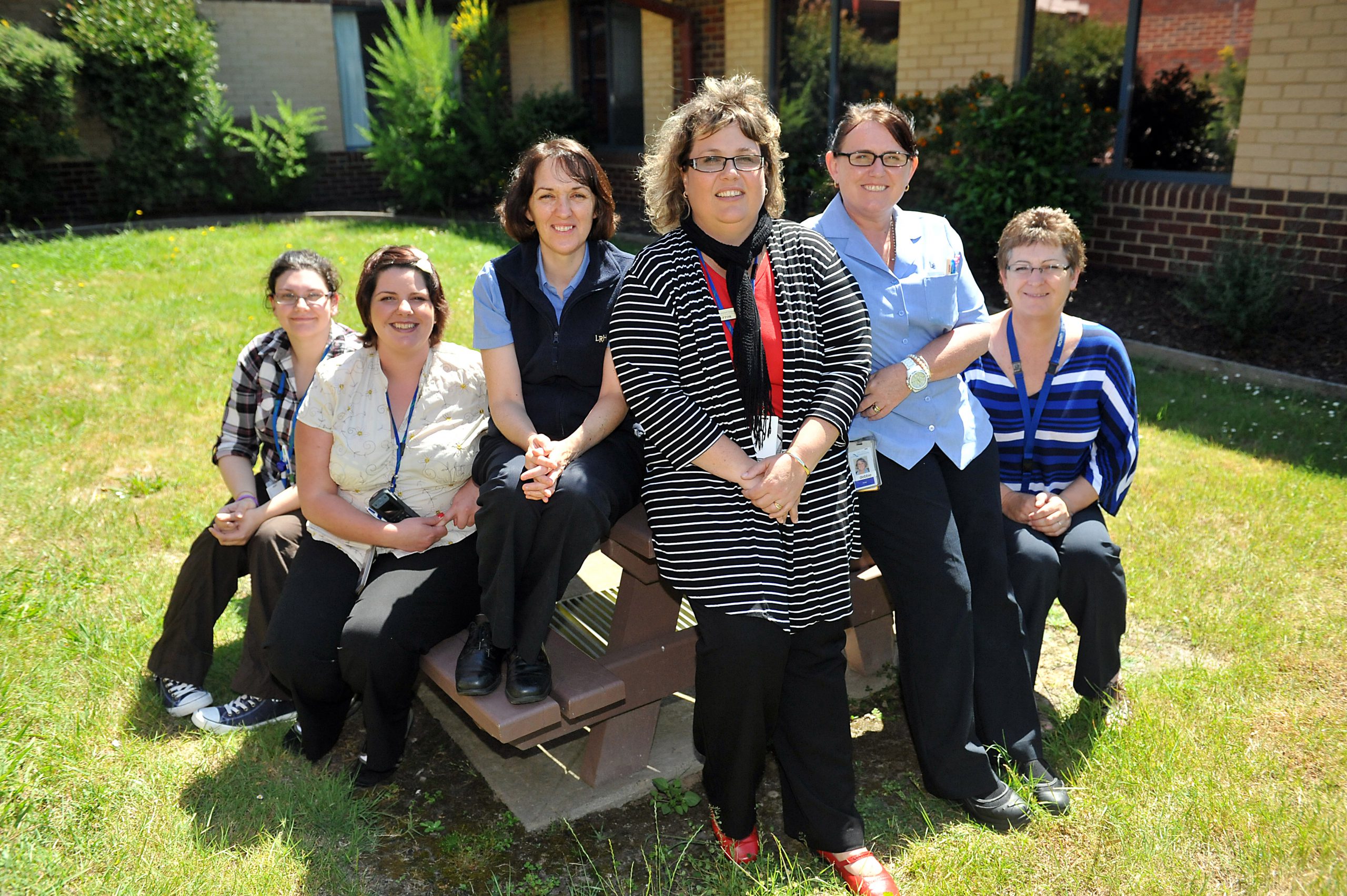 THE achievements of Latrobe Regional Hospital's mental health nurses were well recognised by the State Government during recent scholarship allocations.
State Member for Morwell Russell Northe said the hospital's "reputation as an important national centre for health education and training" was reinforced when seven of the 48 Victorian mental health nurses to win government grants for further study and training were from LRH.
Statewide, only Bendigo Health attracted more scholarships than LRH.
The local nurses will each receive $3000 scholarships as part of $144,000 allocated by State Mental Health Minister Mary Wooldridge, Mr Northe said.
He said the money would help them undertake post-graduate studies this semester.
LRH received the second highest amount of health service scholarships that were awarded through these grants.
"This is testament to the nurses themselves, it is also an accolade for the training and education on offer at Latrobe Regional Hospital," Mr Northe said.
Ms Wooldridge said the scholarships supported nurses in the public mental health system who wanted to engage in additional study.
"They will help improve patient care by supporting the mental health workforce to develop the necessary knowledge and skills to care for people across all ages and in all clinical settings from hospital bed-based to those in the community," Ms Wooldridge said.
"The people who work in mental health are the major strength of our system, and nurses make up a large and important proportion of that workforce.
"They have chosen a career path that can be both challenging and rewarding."