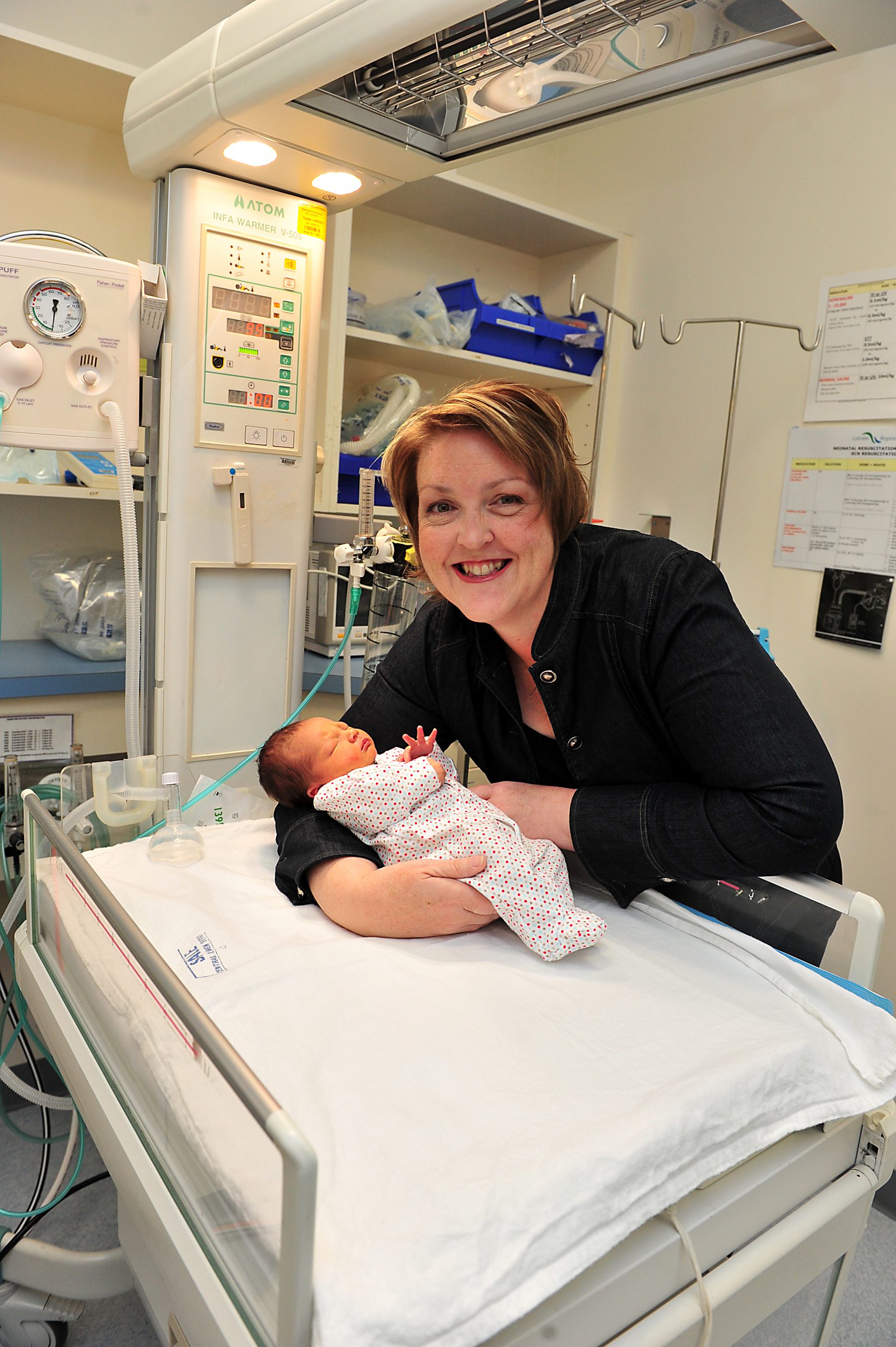 THIS Christmas, Latrobe Regional Hospital is appealing for community support to raise $77,000 to purchase two newborn resuscitation cots to help infants with breathing difficulties.
As part of the hospital's annual Christmas Appeal, LRH board chair Kellie O'Callaghan called for the community to offer a special gift this holiday season.
"For one in 10 newborns breathing difficulties arise and there is a need for medical assistance to help them along," Ms O'Callaghan said.
The cots are equipped with oxygen and other devices used to assist with breathing and circulation, according to the hospital.
It will allow a baby to be monitored for an extended period of time and are used to transport newborns to and from operating theatres.
The cots have LED lights which are used to assess skin colour and heaters to help maintain body temperature, in addition to the oxygen and other resuscitation devices.
"The cots enable medical assistance to be given by doctors and midwives and ensure that the best care possible is available to our youngest patients," Ms O'Callaghan said.
Volunteers from Latrobe Financial Services responded to the call for help with the launch, folding 2500 letters and stuffing them into envelopes in readiness for a donor mailout last week.
To donate to this year's LRH Christmas Appeal, phone LRH's fundraising team on 5173 8577, or visit www.lrh.com.au