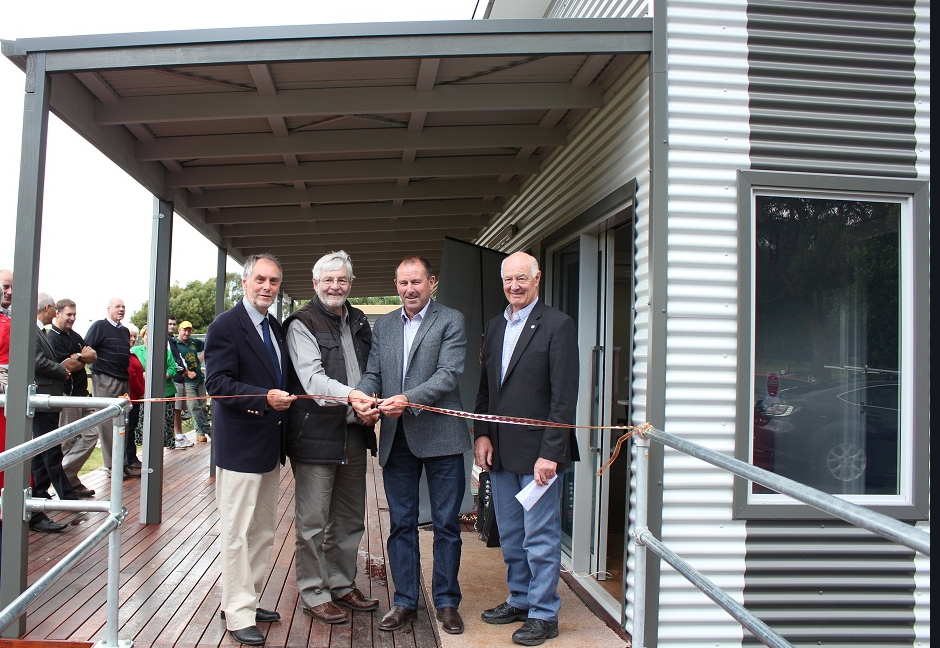 RAWSON'S Dunstan Pavilion has been officially opened following a $230,000 redevelopment.
In August Baw Baw Shire Council formed a joint funding partnership with the Department of Planning, Rawson Committee of Management and the Rawson Cricket Club to develop the Rawson Dunstan Pavilion.
Baw Baw Shire Mayor Murray Cook said the pavilion incorporated a community hall, kitchen, toilets, storeroom and viewing verandah.
"The project commenced in August and the expected completion date was February, but due to the great weather we have finished two months early," Cr Cook said.
"The versatility of the pavilion will allow many different community groups to utilise its services… it can be used as a place of gathering.
"Rawson has a very active cricket club and for a long time has been operating without a club room."
The project was funded by contributions from the Department of Planning and Community Development and the remainder by the Baw Baw Shire Council and the local community.