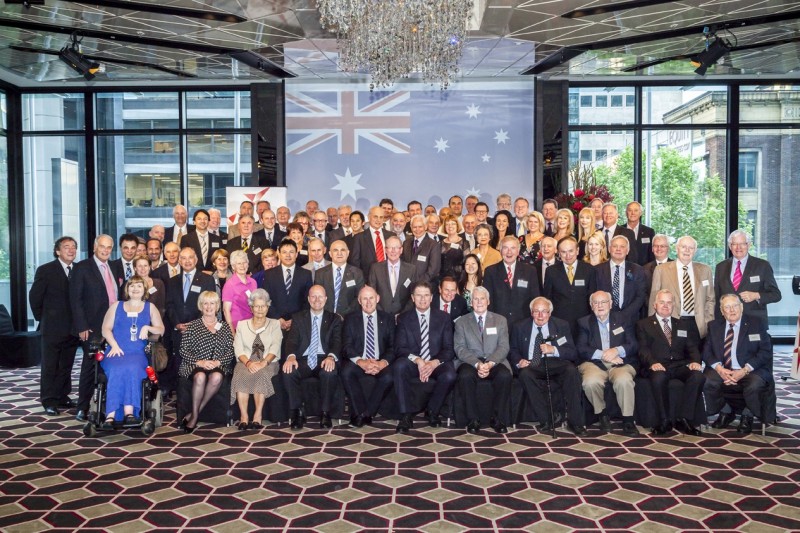 THE Latrobe Valley will welcome a man integral to Australian drama's survival to its 2013 Australia Day celebration events.
Entertainment industry powerhouse Ted Hamilton will spend the day attending various events in the Latrobe Valley and share with others what being Australian means to him in his capacity as an Australia Day ambassador.
"We are one people, one nation, united. I'm not an Irish Australian, I'm Australian," Mr Hamilton said.
The 75 year-old said he visited the Latrobe Valley regularly in the 1960s and 70s, attending Moe race days with prominent horse trainer Maurie Wilmott.
"Latrobe Valley is one of the most beautiful places. I'm looking forward to going down there; I love my Australia Day duties," he said.
The Express spoke to Mr Hamilton while he was in Los Angles trying to drum up support for his upcoming musical stage production aimed at children, SOS Earth.
"It's environmentally themed and about bullying… both of those themes to me have been absent in our arts and drama curriculum; there's nothing in entertainment of an original Australian nature," Mr Hamilton said.
"To me educating through entertainment is the way to go."
He said he expected the musical to be on Australian stages sometime this year.
The passionate patriot criticised "divisive" ideas such as multiculturalism and cultural elitism, adding Australian culture is created by those who were born here or who migrated and chose to become Australian.
"Australian culture is formed on a daily basis by the workings of the mind of people who express Australian ideas," he said.
"It's the next original novel that comes out written by an Australian, the next play, the next musical – that's your Australian culture – the way we think about ourselves."
After he began his career in radio, then transitioned to television and film, Mr Hamilton founded and chaired the TV-Make it Australian Committee in 1972, because he wanted to "ensure Australia produced original television".
Mr Hamilton and the committee were acknowledged by Hector Crawford and Sir John Gorton "as the man, and the committee that saved Australian drama from extinction".
Other achievements include producing and starring in The Pirate Movie, the first Australian movie to receive a general release in the US.