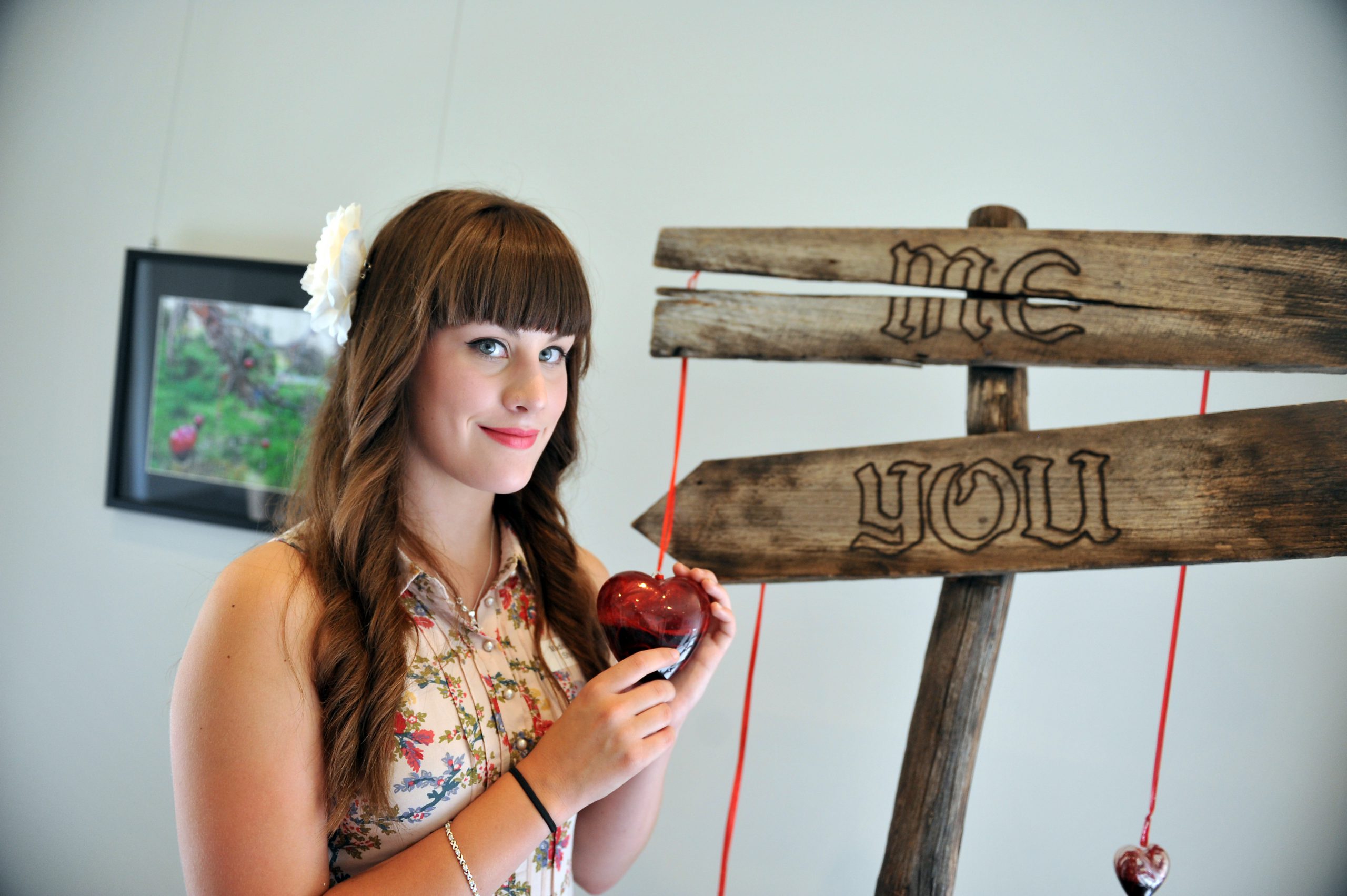 IT was an all-female ensemble of artists at this year's third annual Beyond the Classroom exhibition at the Latrobe Performing Arts Centre in Traralgon.
Featuring 18 static pieces and three performances from local Victorian Certificate of Education students, Latrobe City Council's performing arts and venues coordinator Kathleen Roberts said the quality of work on display continued to improve from year to year.
"It's a great opportunity for the artists to show their talent; we take our connection to (our local students) very seriously," Ms Roberts said.
The exhibition showcased works from students at Lavalla, Kurnai, Flinders Christian Community College and Traralgon College who have studied drama, studio art, visual communications and theatre studies.
German exchange student Malin Freytag was among one of the performers at the opening of the exhibition on Friday evening and said her time in Australia enabled her to combine the theoretical as well as practical aspects of theatre.
"I like it; it's different…in Germany I couldn't choose theatre studies as a subject," 16 year-old Malin, who is studying at Kurnai College at the Gippsland Education Precinct, said.
Former Traralgon College student Naomi Mannuzza had five of her photographs on display, centred on the themes of colour and movement.
"As a dancer, I was trying to fit these elements together," Ms Mannuzza, who is undertaking a certificate five and professional development course in dance, said.
"I'm proud of my work and I would like people to appreciate it as well."
Coinciding with the all-female line-up of artists, styling and creative direction student Samantha Moss, formerly of Flinders Christian Community College, combined two eras of feminism in one of her fashion pieces.
The Beyond the Classroom exhibition will continue until 13 March