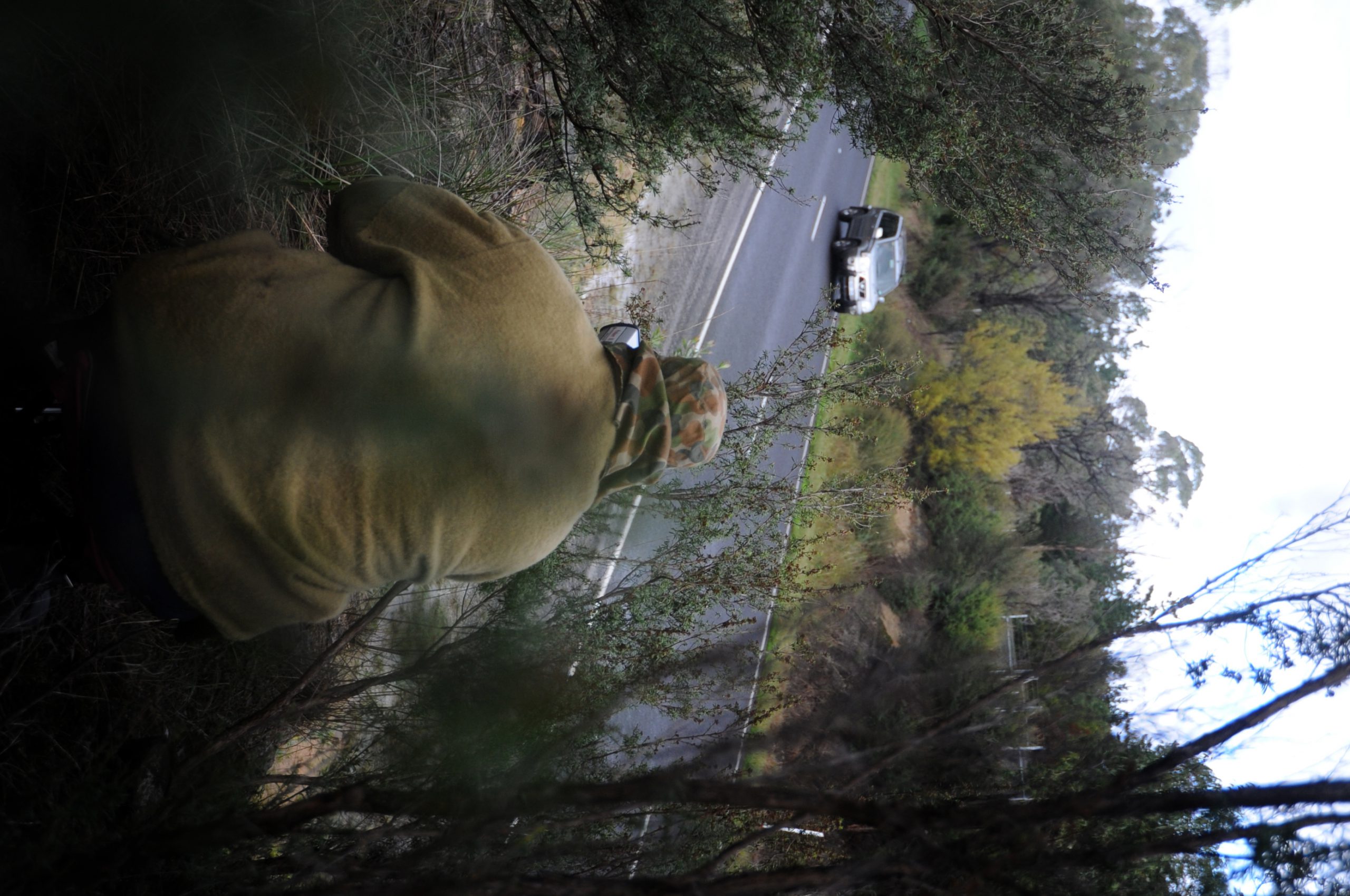 DRIVERS are getting the message not to speed on Latrobe Valley's back roads since regular police operations began last year.
Latrobe Highway Patrol Sergeant Clint Wilson said the Transport Accident Commission-funded operation targeted drivers traveling at dangerous speeds and combated drivers warning others of police nearby.
Sgt Wilson said police had been conducting the operation almost every weekend since December and were impressed with the compliance of drivers in the most recent sting at the weekend.
"Generally the speeds we are detecting now are 10 to 20 kilometres per hour over the limit, not the 20kph to 50kph over speeds we were getting at the start," Sgt Wilson said.
He said they issued infringement notices to 14 car drivers and two motor cyclists on Sunday, about 10 to 15 less than when the operation started.
"A plain clothed officer on foot detects speeds of passing drivers and then gives a full description of the car (if it is speeding) to a police officer in a parked vehicle hidden from view," he said.
"That officer will then get the driver to pull over when it is safe to do so."
Despite the covert nature of the operation he said he wanted drivers to know police would be patrolling, just not where, adding drivers who warned others of police presence were "frustrating".
"It is in everyone's interest that we catch these drivers and prosecute them," Sgt Wilson said.
"Speed is the biggest killer on our roads."
The funding Latrobe Highway Patrol received in November last year came from the TAC's Enforcement Enhancement program.
He said the TAC funding had allowed police to use the people and time necessary to carry out the operation, which was resource intensive.