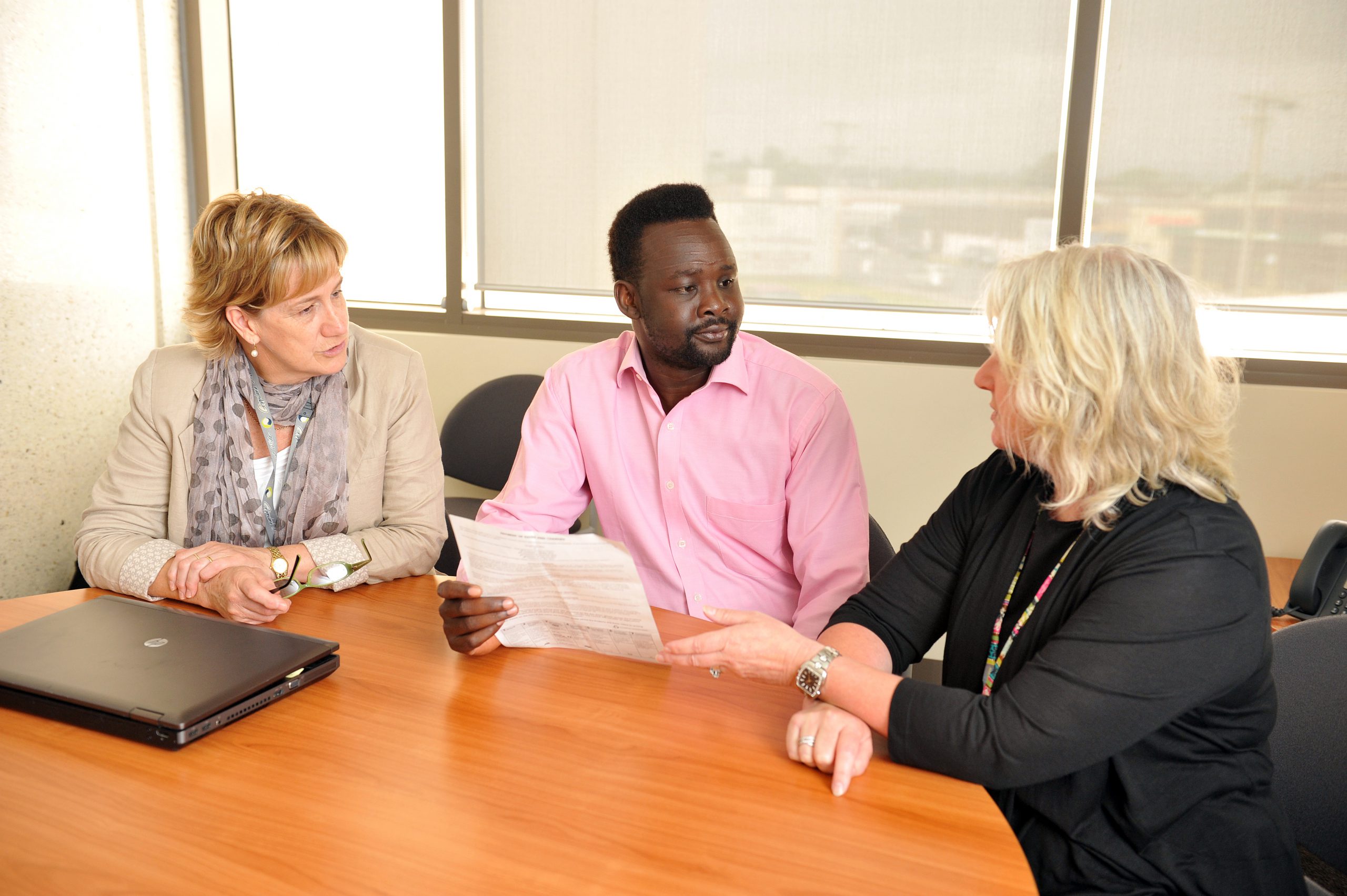 MANAGING utility bills amid other financial pressures, a barrage of information and persuasive door-to-door salespeople is challenging enough for most people, but for newly-arrived migrants, it can be a completely new experience.
In recognition of the challenges new arrivals face, Latrobe Community Health Service in partnership with Anglicare Victoria, the Department of Human Services and the Home Energy Saver Scheme will organise a series of information sessions on financial education.
The first in the series of three workshops, funded through the Department of Immigration and Citizenship's Settlement Grants Program, will be a session on utility bills management on Friday, 1 March in Morwell.
"We have identified new arrivals have trouble with reading and understanding processes with utility bills, including connection and disconnection (of utilities)," LCHS settlement grants program project coordinator Debra Carnduff said.
Anglicare Victoria financial counsellor Christine Jones said the result of not being able to manage bills prudently resulted in stressful situations.
"When you're behind with bills, you have overwhelming anxiety that your utilities may be disconnected, and may face penalty costs and escalating contract costs," Ms Jones said.
The sessions, which will be open to newly-arrived members of our community who have arrived in Australia in the last five years from a refugee or humanitarian background or who have low-English proficiency skills. It is hoped the sessions will improve their understanding and awareness on financial matters.
The two following sessions, which will run for about three hours, will also focus on household budgets and owning cars.
Department of Human Services Centrelink interpreter and Sudanese community leader Nhial Bangoang, who will be supporting the first session, said it was common for only one person in a Sudanese family to understand English and be able to interpret the bills.
"In refugee camps, you don't pay bills or even rent; coming to Australia, managing bills is something new and people don't realise they can be charged extra if their bills are overdue," Mr Bangoang said.
"People often sign energy and phone agreements without knowing what they've signed, which can create problems."
The session by LCHS' Settlement Grants Program and Anglicare Victoria will cover using Centrelink's Centrepay system to manage bills, educate households on understanding bills and provide money saving tips.
The first session on understanding and paying utility bills will be held in Activity Room Two at LCHS on the corner of Buckley and Collins streets, Morwell from 10am tomorrow. To register, phone Debra Carnduff on 5171 1435 or Christine Jones on 5135 9555.