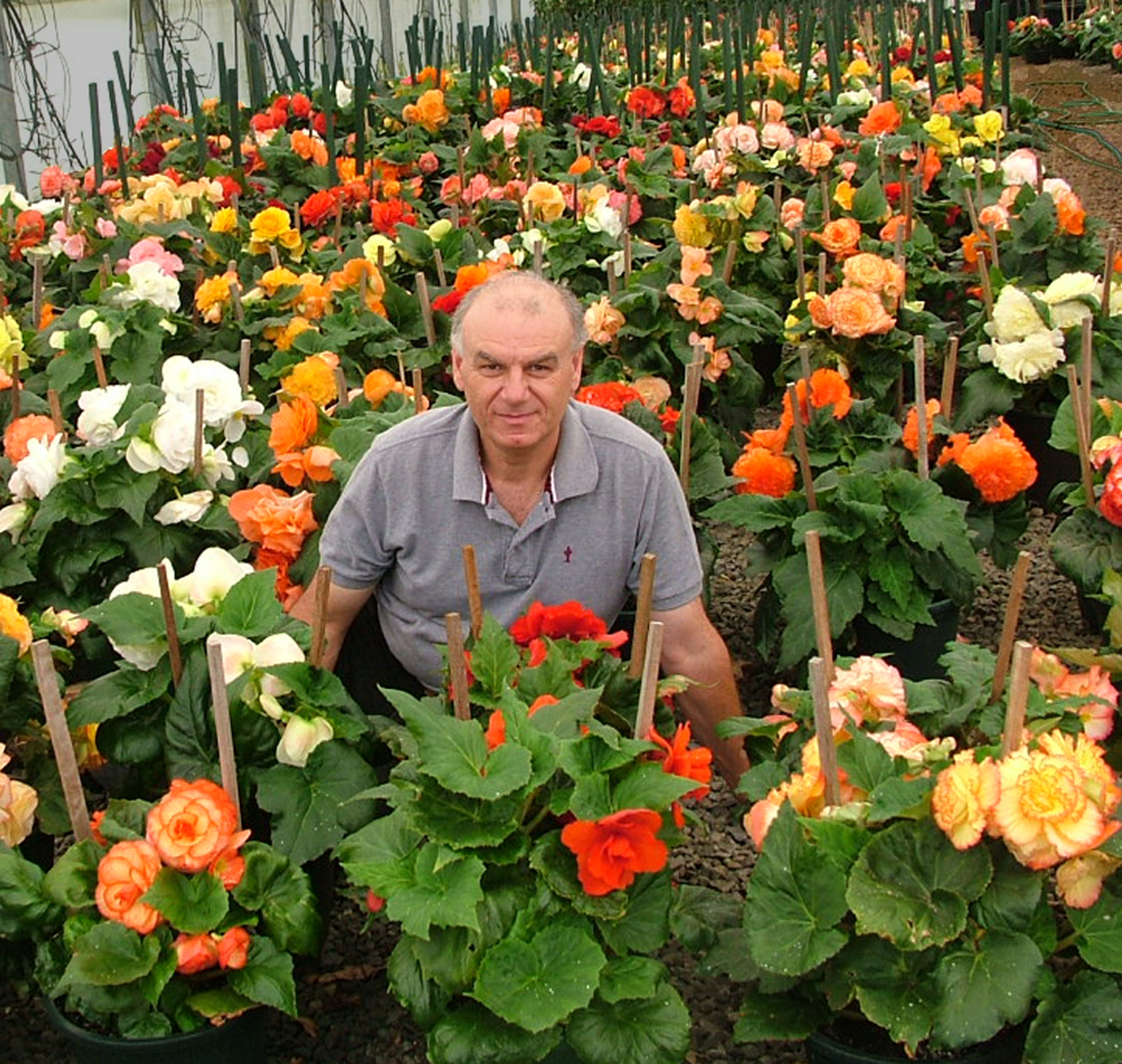 THE 12th annual Erica Begonia Festival will be set in the natural surrounds of the begonia nursery in Erica, running from Saturday to Monday, 9 to 11 March.
Begonia lover and festival organiser Martin Farrugia said begonias "don't know anything about fires" and just keep growing, thriving in the "nice warm summer".
"We think they will present really well in the natural setting here in the nursery," Mr Farrugia said.
"When they feel the cool nights of March, the plants and flowers just jump out of their skin.
"Bushfire recovery is widely recognised as one of the most important factors in keeping our small regional towns healthy and viable.
"Every little bit helps, and the Erica Begonia Festival is once again proud to make its contribution to the recovery effort."
The festival will be open from 10am to 4pm on all three days.
Entry cost $5 per adult.
Phone Mr Farrugia on 5165 3394 for more information.