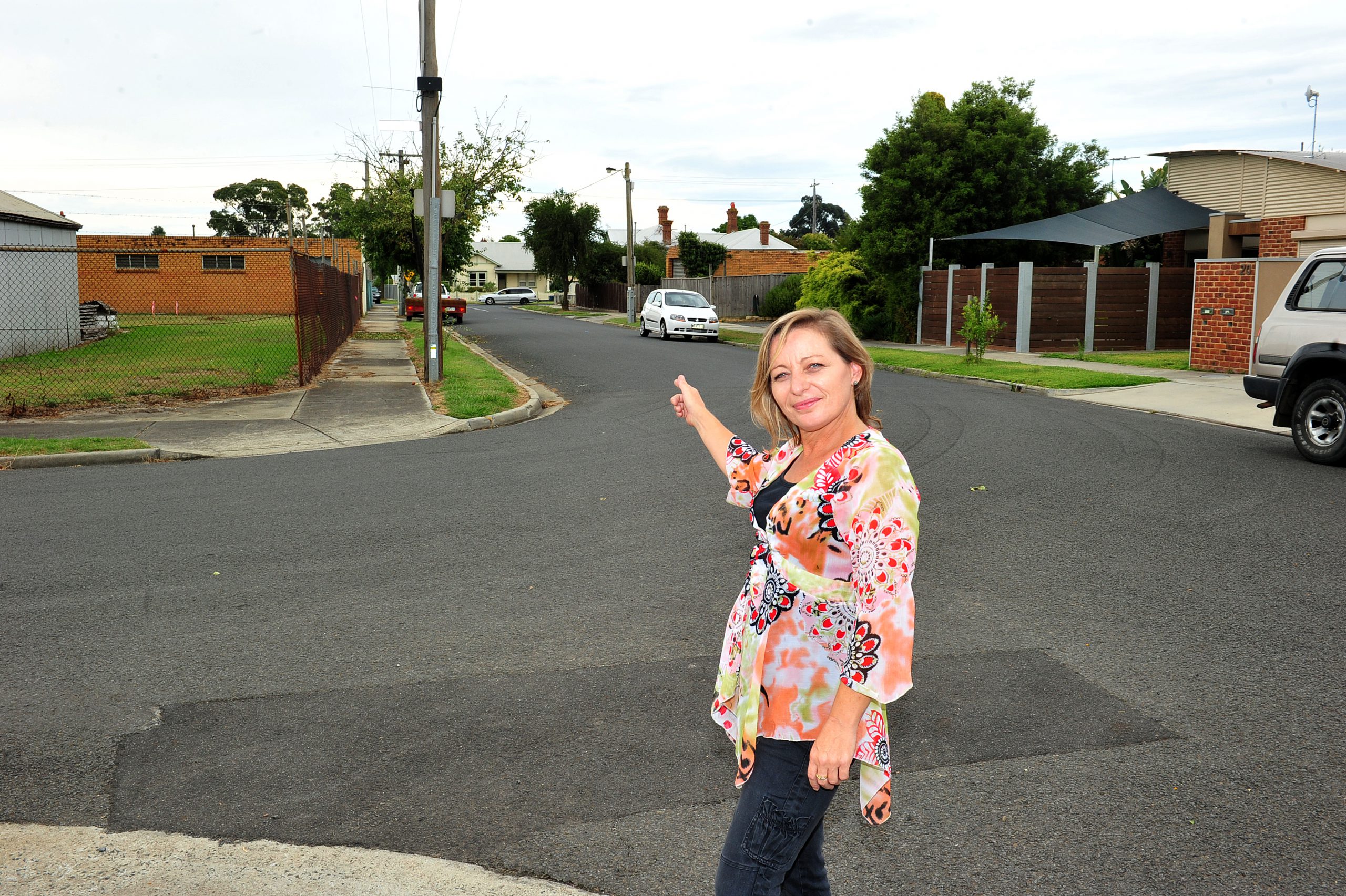 HOME and business owners in a small, partly residential, Traralgon street have hit out at a system which prevents them from objecting to a 40 metre monopole soon to be erected in their "backyard".
Landowners in Short Street were notified via a letter in the mail several weeks ago that, from 18 March, work would commence to install a monopole at 2 Short Street as part of the Victorian smart meter program.
Claims by SP AusNet the site had been "carefully selected to minimise the impact on the local community" were rejected by those most affected.
Resident Anthony Sheriden said he was concerned the tower would "cut down the value" of his home" and was unconvinced by SP AusNet assurances over the towers' safety.
Mr Sheriden said he was particularly upset to have received advice about the tower in a letter which provided "no opportunity to object".
The letter informs residents the tower will support a metering communications system known as WiMAX and the site chosen "provides the maximum network coverage across the region".
Unlike National Broadband Co monopoles, which require a planning permit and provide the opportunity for residents to object to applications, smart meter towers are considered an 'essential service' under government legislation and no planning permits are needed.
Belinda Tainton, who owns Short Street business Traralgon Refrigeration with her husband Graham, criticised SP AusNet's approach.
"They let you know it is happening, and you have no say in it, nowhere to go (to object), it is just happening," she said.
"We are concerned about the value of our property, they cannot guarantee us anything about possible health issues; there has been nothing but that letter, no consultation at all.
"Why do we have to pay rates on a property when we don't even have final say over (what happens around it)?" Mrs Tainton asked, adding there were more appropriate sites elsewhere, including land to the rear of Short Street which housed an old Traralgon council building and an existing "internet box".
Bosse Plumbing owner Jason Bosse has a number of properties in Short Street, including a workshop 10 metres away, and said he was shocked to learn of the monopole's height.
"This is a bit of an old and historical area on the old railway side of Traralgon and it should never have been allowed; it just doesn't work," he said.
"There are other sites that would have been much better suited to it, for example the old cement works and other sites in the heavy industrial area."
Mr Bosse has built several warehouse properties in Short Street and intended to lease them to tenants.
"I have concerns about the valuation impact (of the monopole) and a loss of tenants as a result; it's going to be a bit of an eyesore," he said.
"When I wanted to develop something, which I have in this area, I had to go to the (council) planning department four times and I had delays, but a bigger company seems to be able come in and get a green card to go ahead and build what it wants."
Mr Sheriden said he would protest SP AusNet's decision but conceded "we will lose but I just don't like being stood over".
"You just don't want this is you backyard, do you?" he said.
SP AusNet did not response to a request for comment from The Express.