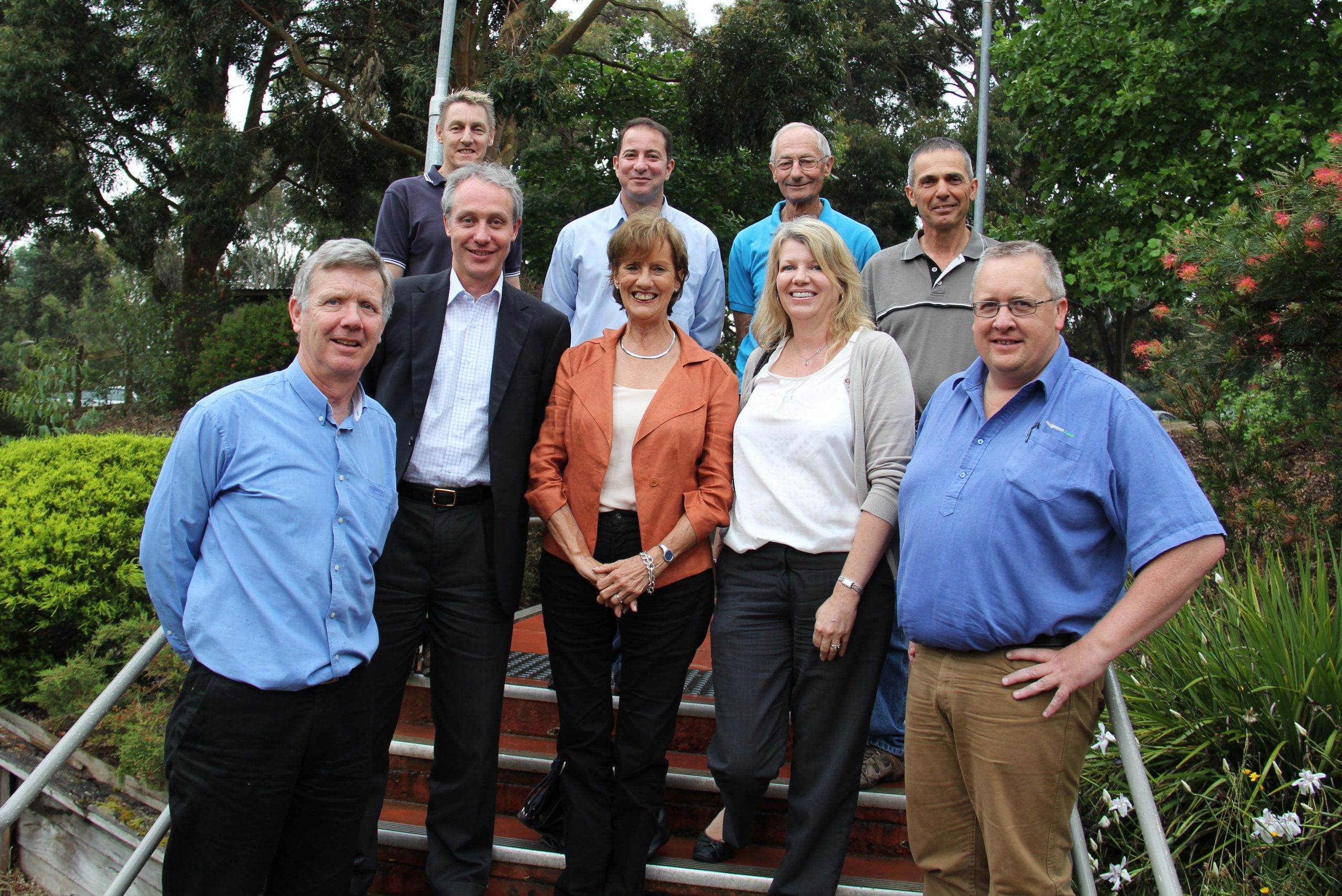 A MAJOR new scholarship fund has been announced in Gippsland to advance the skills of people in agribusiness roles.
Community College Gippsland's McMillan Rural Studies and the Rural Bank of Bendigo Bank have formed a Rural Studies Scholarship fund which paves the way for 12 students to receive sponsorship to cover their study fees in 2013.
CCG McMillan associate director rural services education Babis Lagos said this was a fantastic opportunity for new entrants or those already working in rural industries to increase their knowledge, skills and career opportunities.
The scholarships are available to people applying for places in the Certificate in Production Horticulture (Apple Production) and the Advanced Diploma in Rural Business Management offered by CCG at its Warragul McMillan campus.
Mr Lagos said the agriculture and horticulture industries continued to experience critical shortages in skilled workers.
"Providing career and study pathways for people to progress their skills and move into senior roles is a critical to attracting more people to the sector and developing rewarding careers," Mr Lagos said.
"There are many people working in rural industries that may want to progress their skills but are impeded because they don't qualify to take up a government-supported place. This scholarship opens the door for them to progress their qualifications without having to meet the burden of paying full fees."
Oliver grower Birch Cavallaro of Darnum Park Estate, said the scholarship had come at critical time for his business which has almost doubled production this year.
"This study opportunity has enabled me to gain knowledge and support in key business management areas to increase my efficiency and best practice," Mr Cavallaro said.
Darrel Rowe of Wrightson Seeds Australia has also taken up a scholarship to study rural business management. He said the program had enabled him to extend his knowledge, learning from industry specialists in the field.
For more information on the CCG/Rural Bank Scholarship fund available in 2013 phone CCG on 5622 6000 or visit www.ccg.asn.au