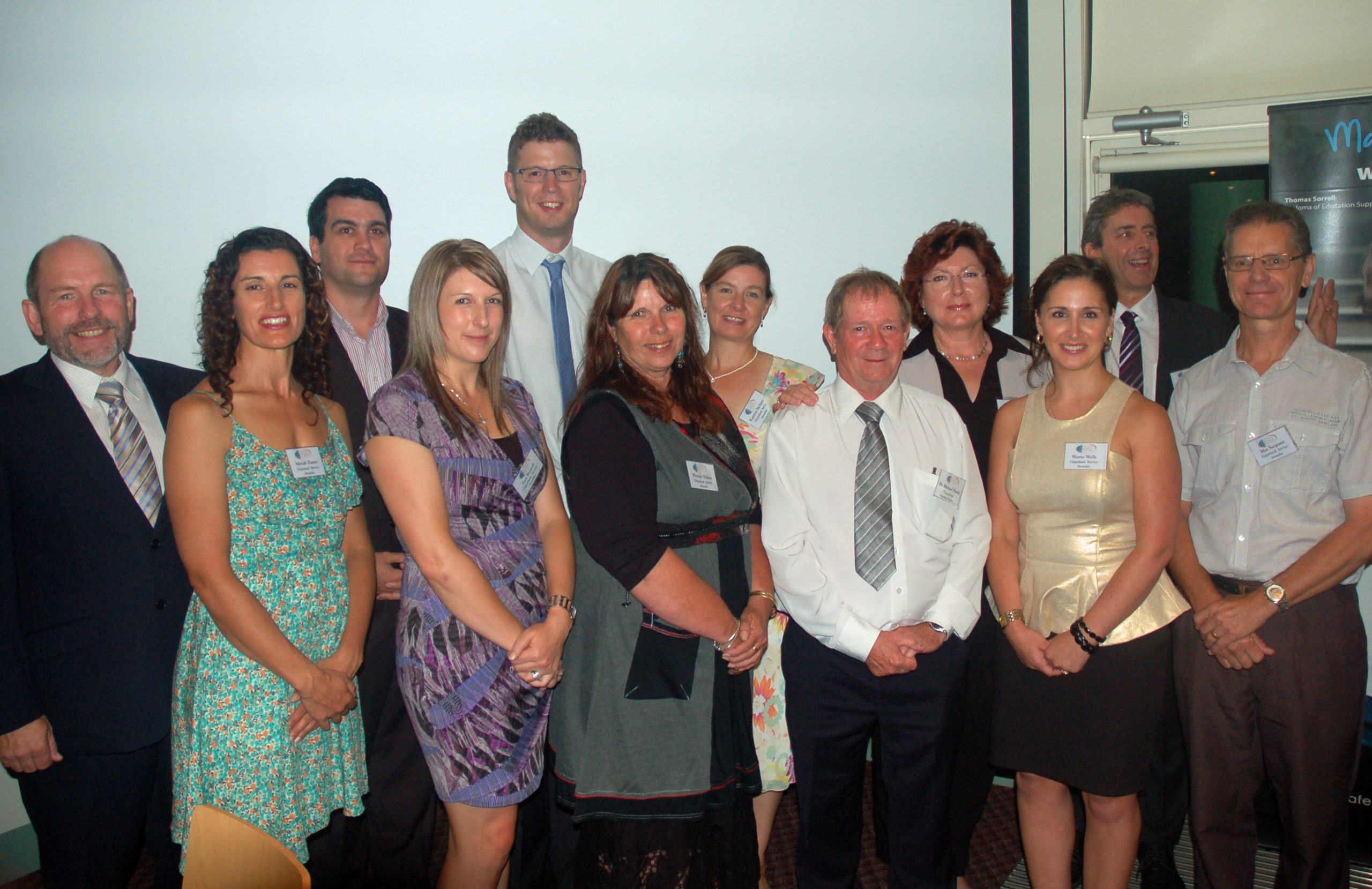 THREE Latrobe Valley education professionals were honoured with Gippsland Education Service awards recently.
The Australian College of Educators Gippsland Group chose education professionals from all sectors of education in Gippsland covering Catholic and private schools, government schools and Gippsland tertiary institutions.
The 2013 Gippsland Education Service awards recognised educators who had made "outstanding contributions to the innovative and responsible use of digital media in education".
Among the 11 recipients were Max Sargent from the Department of Education Early Childhood Development, Katrina McInnes from St Michaels Primary School Traralgon and Alison Whitley from Monash University Churchill.
ACE Gippsland secretary Keith Brownbill said each year the Gippsland group wrote to local education institutions requesting nominations and then chose six to 12 recipients from the nominations they received.
"The Gippsland Group of the Australian College of Educators recognises the outstanding work done by Gippsland teachers by giving awards in a specific field, a different one each year," Mr Brownbill said.
"The awards program began in 1992 and over the years more than 200 teachers have received recognition."
He said each recipient was presented with a certificate and a citation, which detailed their achievements and cause for the award.