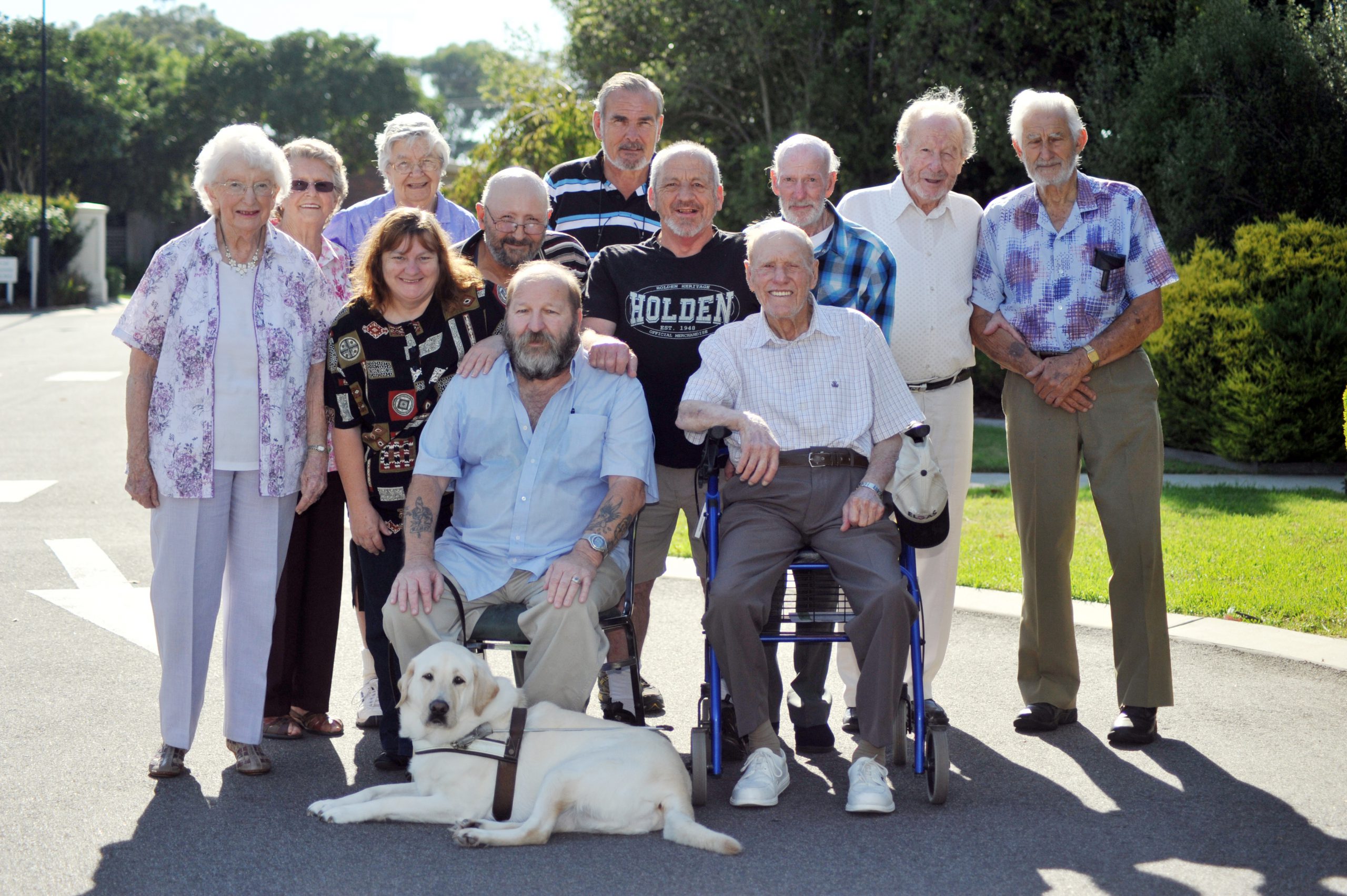 HAVING cultivated his facial hair for more than three decades, Graeme Jones was more than just a little attached to his beard.
But the loss of a close friend in recent years to leukaemia inspired Mr Jones to lead a team of friends and fellow residents at Querencia Latrobe City to raise funds through participating in the World's Greatest Shave.
"I used to sponsor my friend (through this event)," Mr Jones said.
"I thought I would shave my beard in his memory; I've had it for 31 years."
As team captain for Team Querencia, Mr Jones said he had nine other men ready to shave, while another eight residents would be getting their hair coloured.
"We're hoping to raise $2500; we're already about halfway there," he said recently.
"It's a very good cause, and if a lot of people do this, we can raise a lot of money for the Leukaemia Foundation."
The community joined team Querencia at the retirement village in Moe yesterday for their fundraising event, which also saw a display of vintage cars and hotrods.