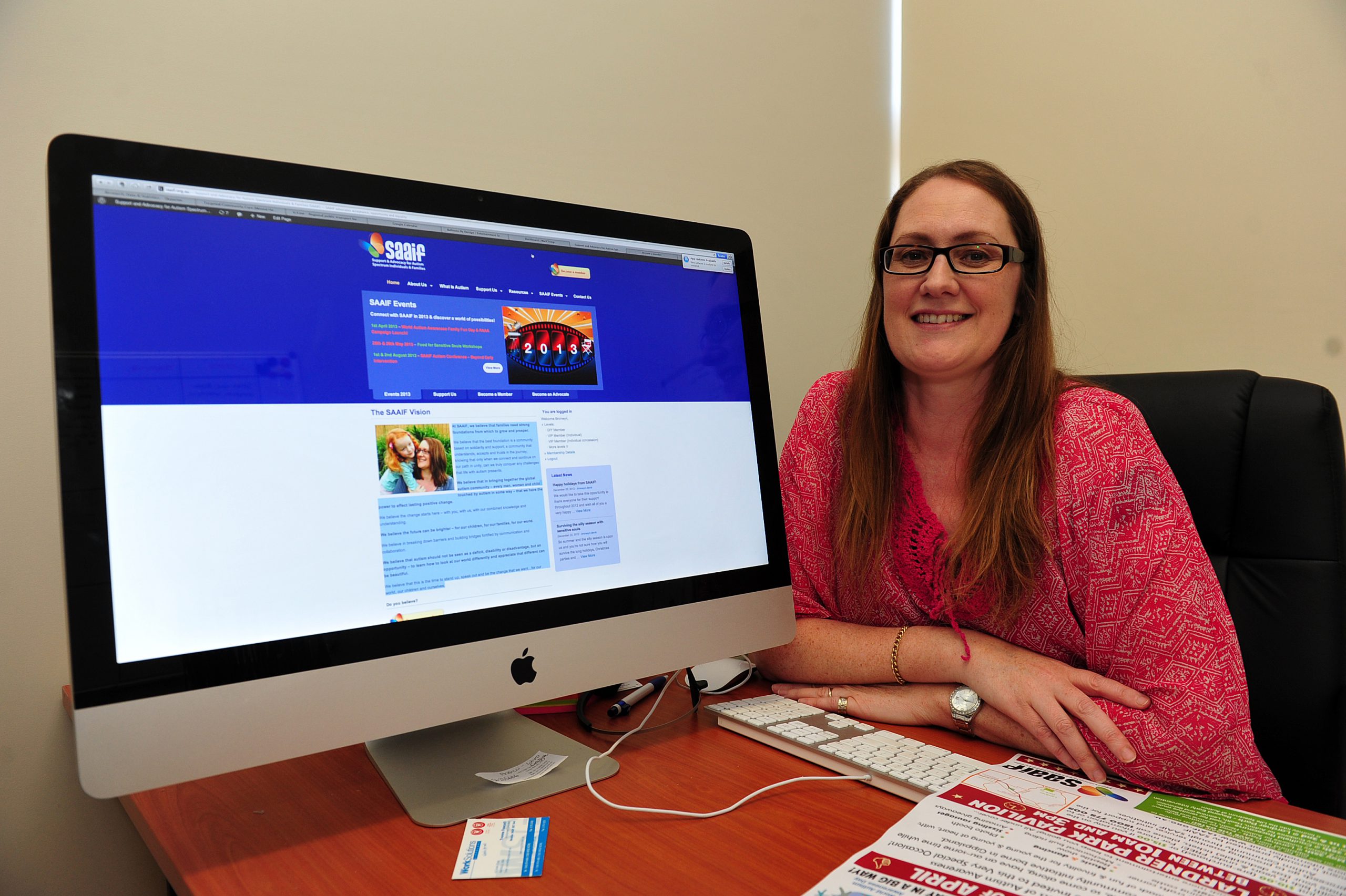 WHAT started seven months ago as a website for families of Gippslanders with autism is rapidly swelling into a Victoria-wide network of support.
So high has been the demand for Support and Advocacy for Autism Spectrum Individuals and Families' services, that founder Bronwyn Davis has opened a headquarters for the group on Warragul's Queen Street.
Ms Davis has put her career as a freelance property and finance journalist on hold to run the not-for-profit group, after her five-year-old daughter Aislinn was diagnosed with Asperger's syndrome and three-year-old son Jasper with high-functioning autism.
"We floundered," she said.
"We were lumped with a lot of information and didn't know what to do with it."
Ms Davis set out to establish a website to assist parents in her situation and to challenge what she described as a "one size fits all" approach to autism disorders.
"There's a lot of pressure on socialising and a lot of pressure on early intervention. You can get caught up in this really anxious phase," she said.
Ms Davis said she had chosen limited medical intervention for her daughter.
Instead "trying to understand her as a person" and accommodating her needs was the path she took .
She wanted to give other families access to a broad range of services that best suited them.
"The website is a health information portal where people can put in search criteria and receive information specific to their needs," she said.
Since its launch in August, the website has drawn 200 members from across the state and the group has taken on another three volunteer staff to cope with demand.
"I've got the ability to come in as an objective person with no preconceived ideas and that has allowed us to grow the way we needed to for the community," Ms Davis said.
But for all the group's success it is struggling for funding and clients are at this stage being asked to pay a fee.
A family fun day fundraiser will be held on Monday, 1 April at Lardner Park, featuring children's activities and massage respite for parents. It will run from 10am to 3pm.
Tickets cost $10 pre-purchased or $15 on the day. Children under 16 can enter for free.
The group also plans to run an autism conference in August. For details, visit the website www.saaif.org.au or phone
1800 778 008.