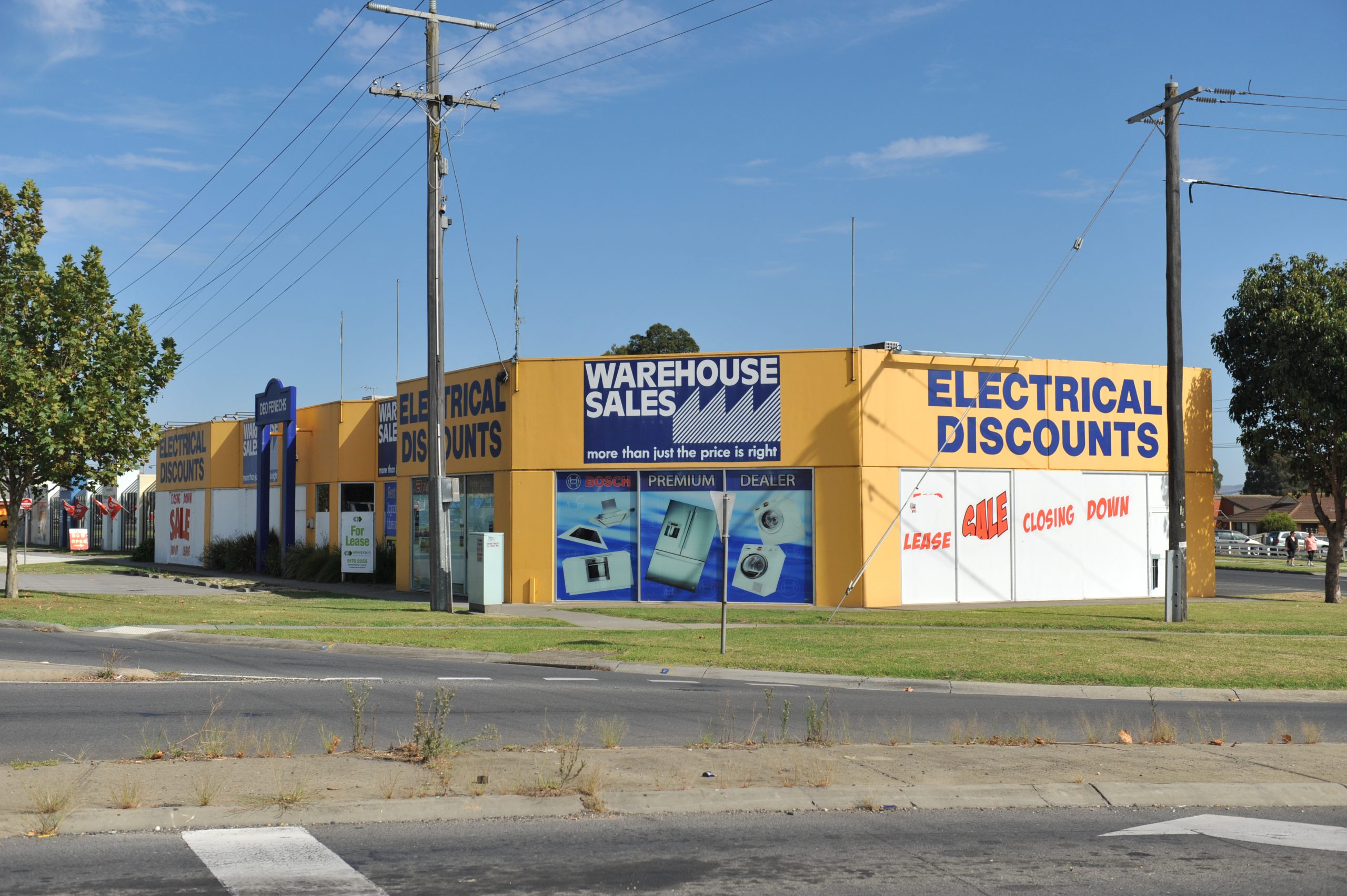 A PROPOSAL to open a 24-hour gym along Traralgon's Argyle Street has been knocked back by Latrobe City Council.
The gym would have operated 24 hours a day, seven days a week, but only staffed part-time, with members exclusively able to gain access to the building during quiet hours.
It would have been fitted with security cameras and an alarm system that could be activated by customers in distress, while music would only play when the gym was occupied, using a sensor system.
Council voted unanimously to refuse a planning permit application for the facility because of a lack of parking spaces and risks associated with staff being off-site.
There are six parking bays at the building, but the owners would rely heavily on the on-street parking in the area including Davidson Street.
"There would be parking immediately in front of residences in Davidson Street which already carries a huge amount of traffic," Cr Kellie O'Callaghan said.
"If there's no staff in attendance, if someone wants to go to the gym and there's a problem of any kind, whether it be an injury or noise issue, there is no person of responsibility who can do anything about that issue."