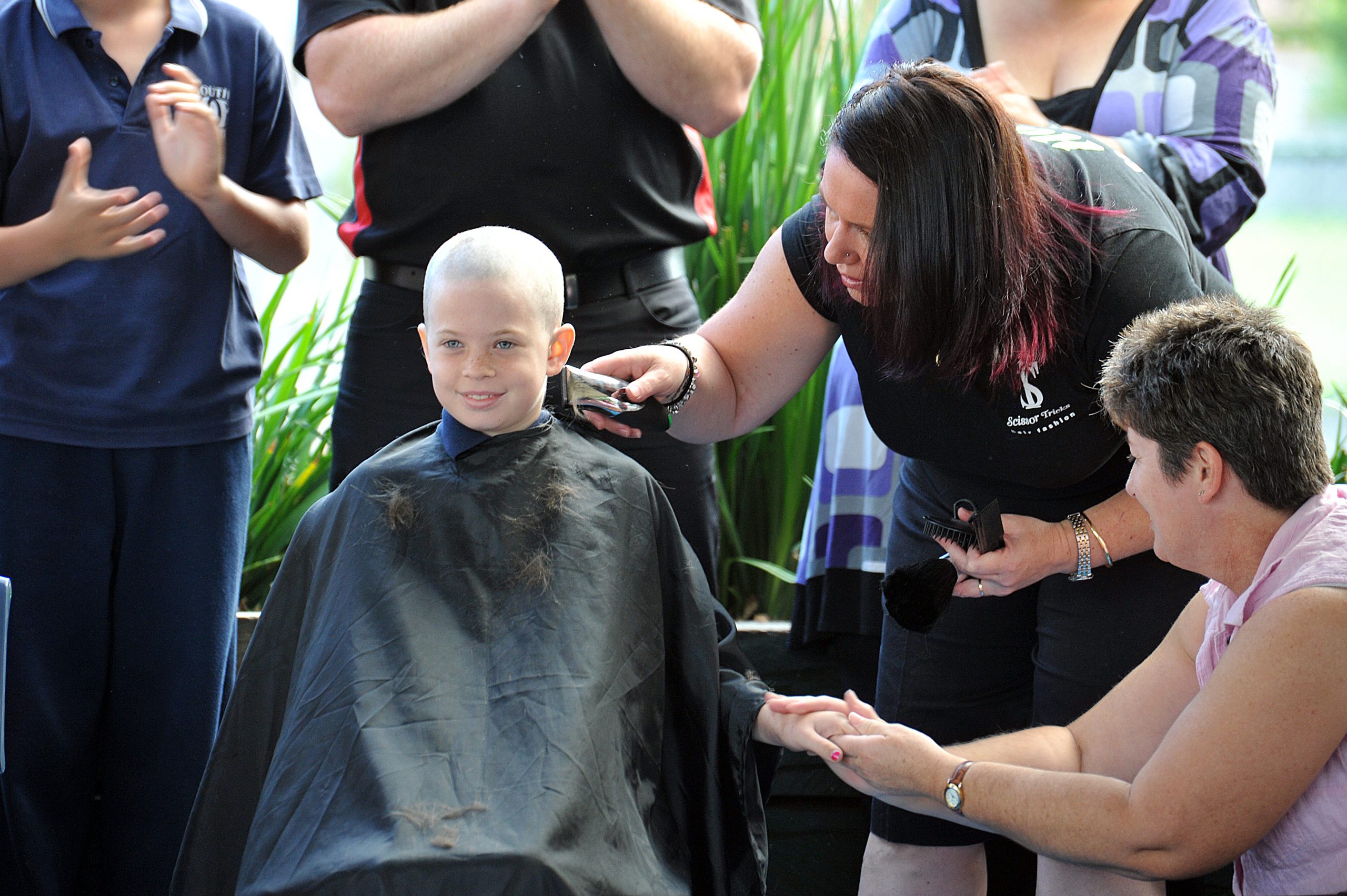 SOUTH Street Primary School student Courtenay Forrester was nervous when she parted with her long brown locks last week, making the decision to shave her head in memory of her 'nanna'.
The nine year-old told her mother she wanted to "shave it all off" less than two weeks before the school's World's Greatest Shave event, which raised $100 for the Leukemia Foundation.
"She said to her dad she didn't want to colour her hair she wanted to shave it. So I sat her down and asked her to tell me why she wanted to do it and made sure she fully understood what it meant," Ms Forrester said.
Wearing a beanie her mother had bought her that morning, Courtenay said she was proud of herself.
"I felt really nervous and it was a bit scary," Courtenay said.
"I only did it for my nanna because she died of cancer".
Courtenay raised more than $500 for the Leukaemia Foundation, which is dedicated to the "care and cure of patients and families living with leukaemias, lymphomas, myeloma and related blood disorders".
Five other school community members shaved or coloured their hair at the Student Representative Council-organised event.