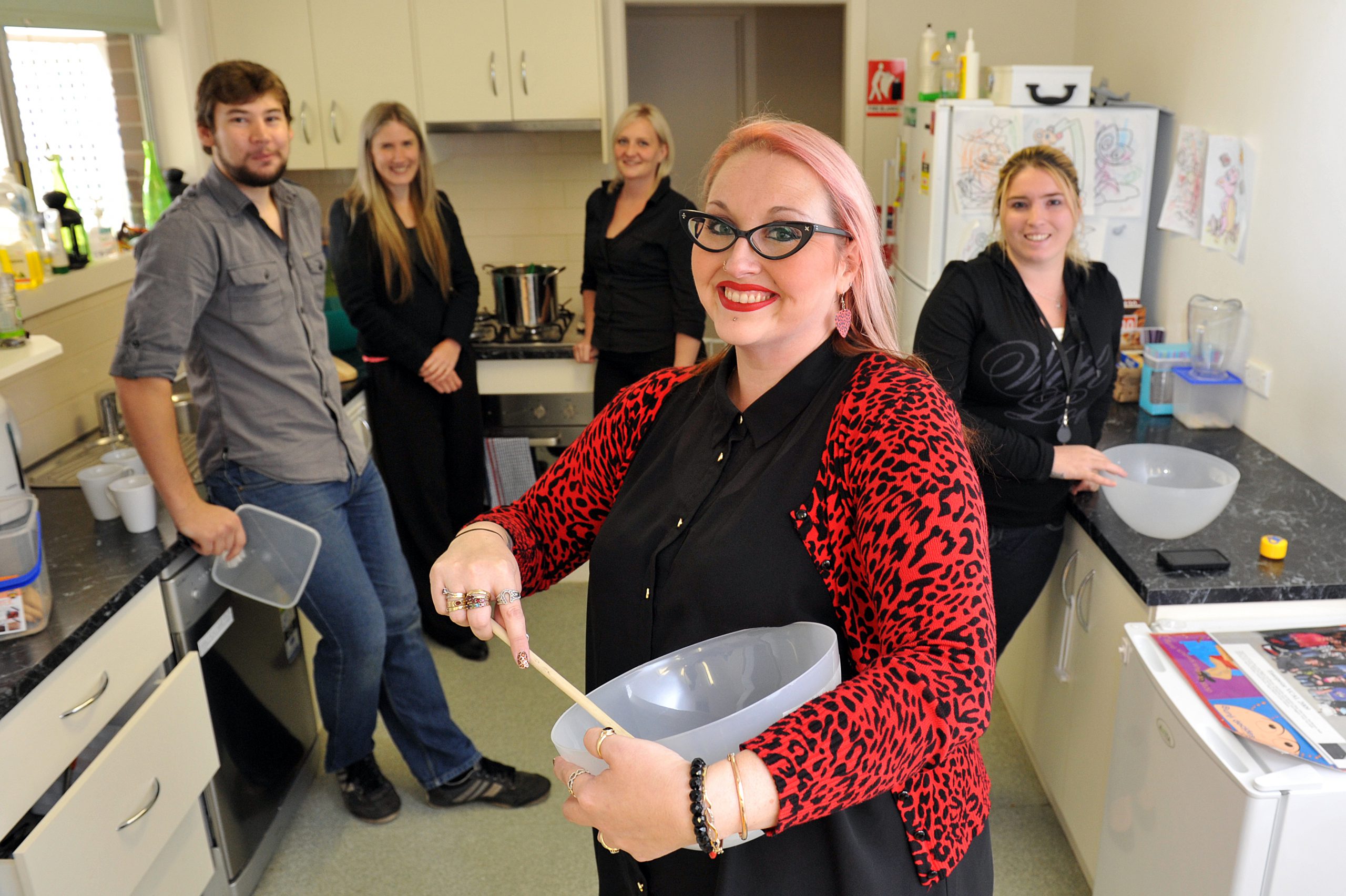 A caring attitude, empathy and the ability to listen are the core qualities possessed by mentors at Berry Street.
And they are seeking more volunteers to get on board as the child welfare organisation works to build up its mentoring programs.
Three years of mentoring showed Kylie Dubrich-McLoughlin just how valuable the service can be for young people; so much so she's taken on the role of coordinating one of the programs.
"As soon as I came into it I really liked it. I liked the concept involved in being able to give back to the community," she said.
"I got the opportunity to spend time with a young person that was deserving of someone spending time with them."
The Leaving Care Mentoring Program aims to help prepare young people for living independently by matching them with a mentor for a few hours a week, as well as running life skills workshops, including cooking, for the whole group.
"It could be as basic as going out to dinner, or it could be that people just need somebody to talk to. It's not a replacement parent," community mentoring team leader Darren Teller said.
"It's not about solving someone's problem or trying to save them, to me it's more about making sure the people have a greater understanding of the options that are available to them and whatever decisions they make are their decisions."
Ms Dubrich-McLoughlin said Berry Street asked mentors to commit to the program for one year to maintain a level of consistency in the lives of the young people.
The organisation wants to attract 18 mentors to the leaving care program and is calling for volunteers for its other programs including the L2P service, Koorie mentoring and youth participation program.
To get involved, phone Berry Street on 5134 5971.