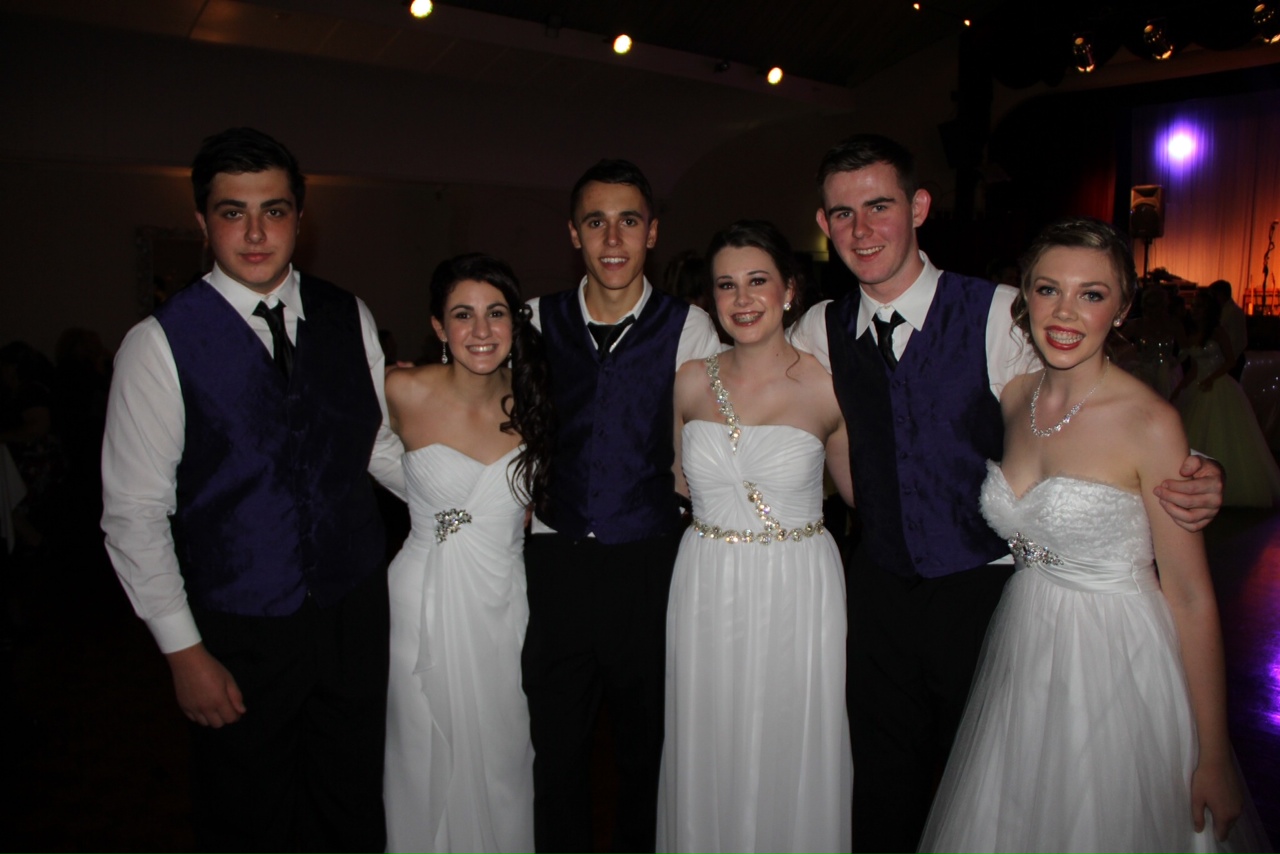 THE final debutante ball organised by Lavalla Catholic College, Traralgon, was held last weekend, however a parent committee has stepped in to ensure the tradition will continue.
The college announced in a school newsletter last year the 2013 deb ball would be the last because of the time and effort involved in organising the events.
Deb committee member Karen Bransgrove said after a "brief period of concern" parents met with college principal Erica Pergorer to discuss the future of the deb ball.
She said they agreed to have the Parents and Friends Committee run the deb balls as a separate entity to the school.
Ms Bransgrove said the parents and students valued these nights as an opportunity to have a formal, family-friendly evening. "These evenings are an opportunity for young people to display their dancing and social skills and for parents to proudly support their sons or daughters as they enter adulthood," she said.
Acting principal Lee McKenzie said the school was "pleased" to hold its final school-organised deb ball and hand the responsibility of organising the event over to the parent group.
"We have one staff member, Tamsin McCormack, who has been working with the parent group to assist with transitioning to a parent-organised event," Ms McKenzie said.
"We're confident that when the parent group takes over that they can manage it.
"The debutante ball is obviously very valued by the parents and school community and the parents are pleased to take on the ball, so our staff can get on with the core business of the school and the parents can volunteer to help with the social side." The Parents and Friends of Lavalla debutante balls will be held on 10, 11 and 12 April next year at the Premier Function Centre.