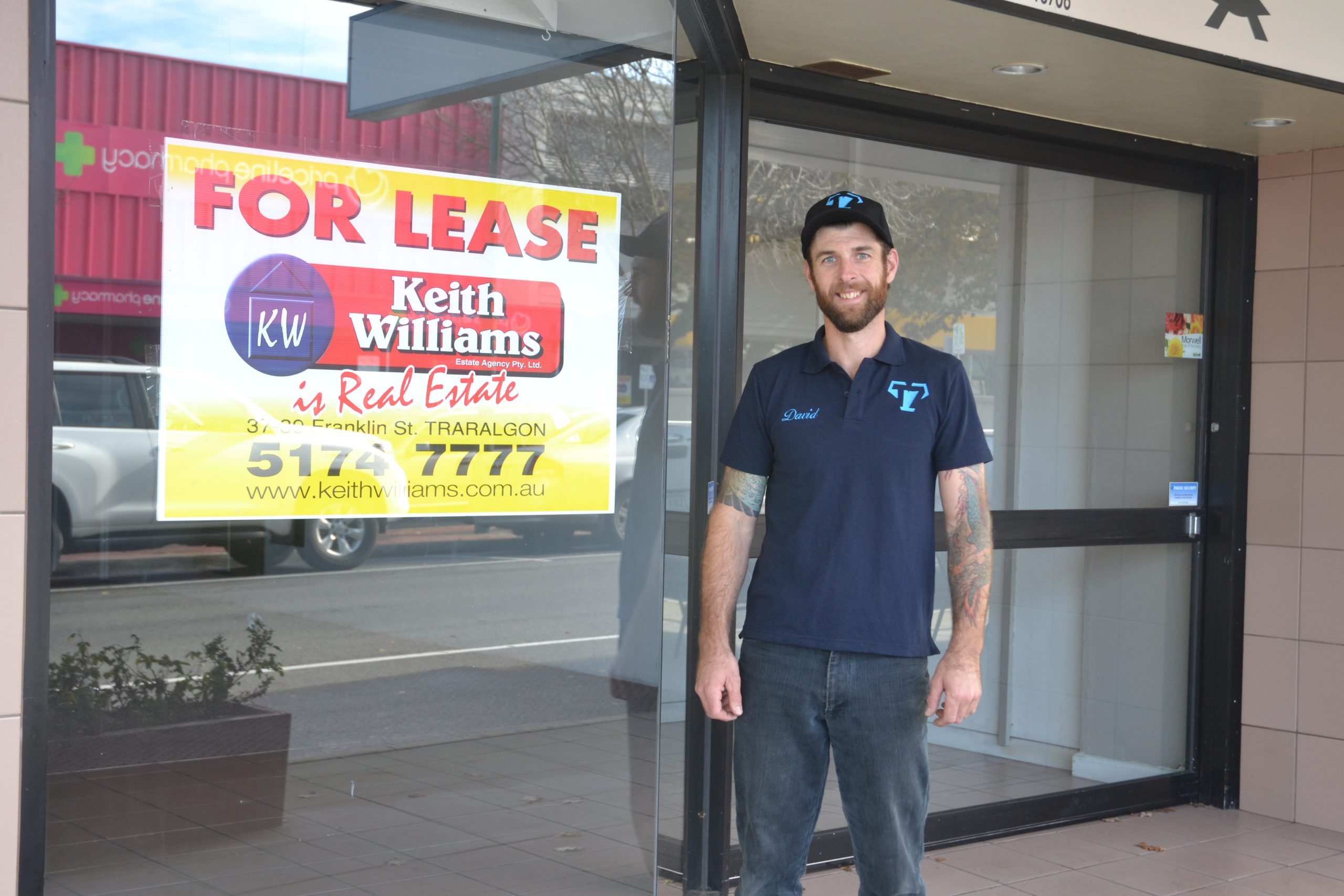 A program to revamp the Morwell central business district is in need of volunteers.
The initiative entails filling empty shop spaces with displays and creative projects from community members in the Latrobe Valley.
RMIT's Office of Urban Transformation's research laboratory is running the program as a continuation of a competition the university ran to redesign parts of the Valley last year.
The competition targeted the revitalisation of small towns, potentially rehabilitated mines and associated infrastructure.
People who are wishing to acquire new skills, meet new people and put their talents to good use – all while making a difference – are encouraged to join the new project.
RMIT Professor Rosalea Monacalla said it was an opportunity for the community to get on board and make change.
"It's the community's town; rather than waiting for change to happen, let's make change happen," she said.
Volunteers are needed to transform existing shops, setup the headquarters of Transiting Cities in Morwell, communicate aspects of the project to the public and assist with media campaigns.
Transiting Cities volunteer David Wakefield said it was a great chance for people to get involved in reactivating the CBD in Morwell and the Latrobe Valley.
"We're based in Morwell but we're also looking at Moe and Traralgon; it will be a really good opportunity to bring some life back to the CBDs," he said.
If you would like to make a change and take part in the project, or for more information, visit transitingcities.com/reactivate-volunteer/ or phone 99250817.