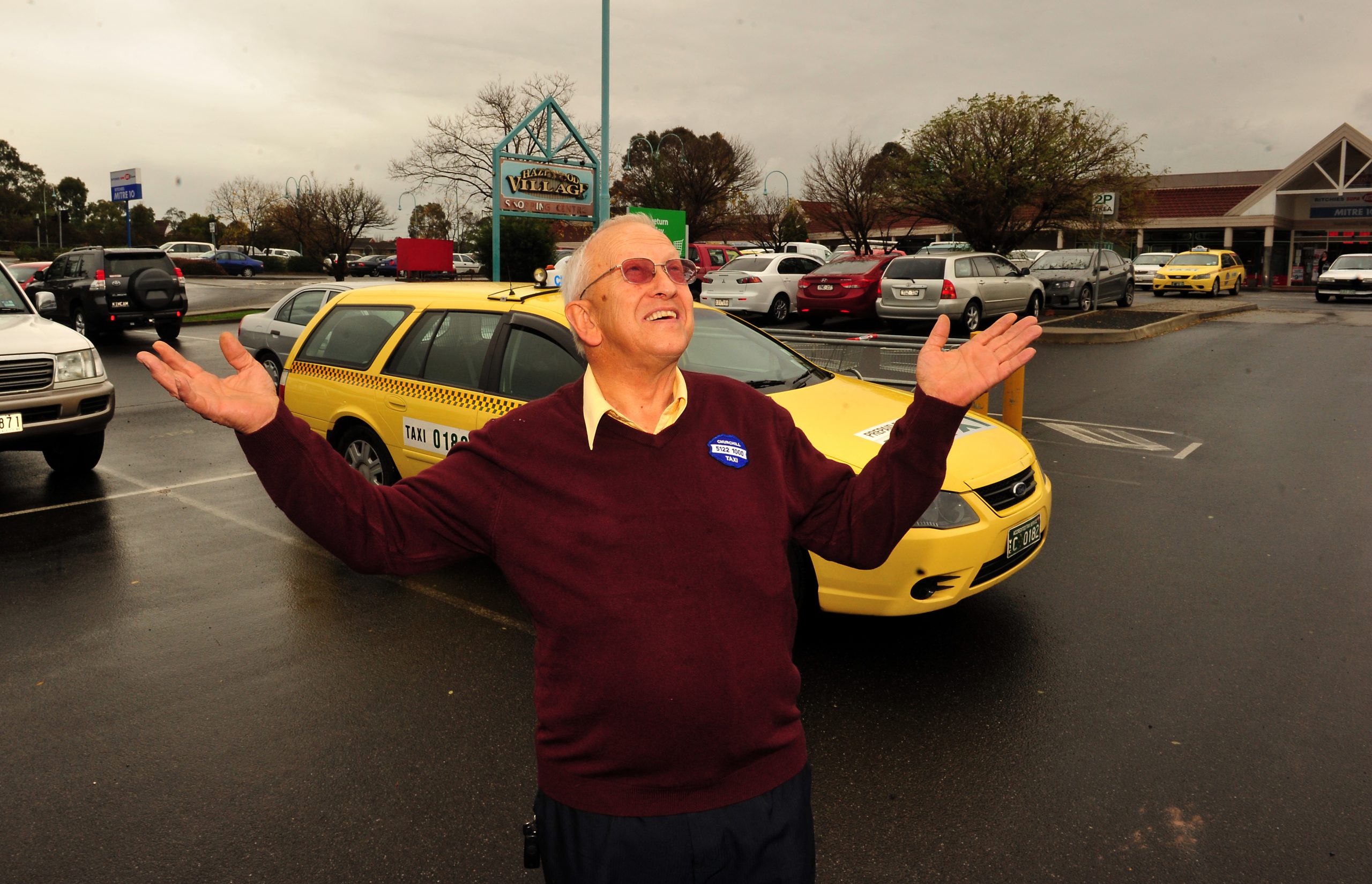 By Rebecca Symons
Churchill residents can now look forward to accessing a new taxi rank in their shopping centre.
More than $90,000 has been dedicated to the construction of the rank which will provide a safer, more sheltered environment for people waiting for taxis.
Public Transport Minister Terry Mulder said the funding injection would build a permanent rank with shelter, a canopy and lighting in Georgina Place, which was a high traffic location in Churchill's town centre.
"It will provide protection for passengers and drivers from extreme weather conditions," he said.
Churchill Taxi Service proprietor Peter Jepson said the news was "good to hear" as the company had been waiting for more than 12 months for an answer regarding its pending application.
He said the bottom end of the shopping village needed its own rank so customers no longer had to "walk all the way up" to the top of the hill to catch a taxi.
"It's central between both groups of shops, so they'll be able to walk there and be under shelter waiting," he said.
The additional taxi rank will also mean customers who are not willing to walk up the hill, will avoid having to pay a $2 callout fee, which Mr Jepson described as happening quite often.
According to the State Government, the features of the shelter's design would be compliant with the Crime Prevention Through Environmental Design initiative.
Mr Jepson said there would be two spaces for taxis allocated and "if there's a car available, most times there will be (a taxi) waiting at the rank".
The $93,000 grant for the build was provided as part of the Taxi Rank Safety Program, in which local councils applied for funding for new taxi ranks or improvement on existing infrastructure.