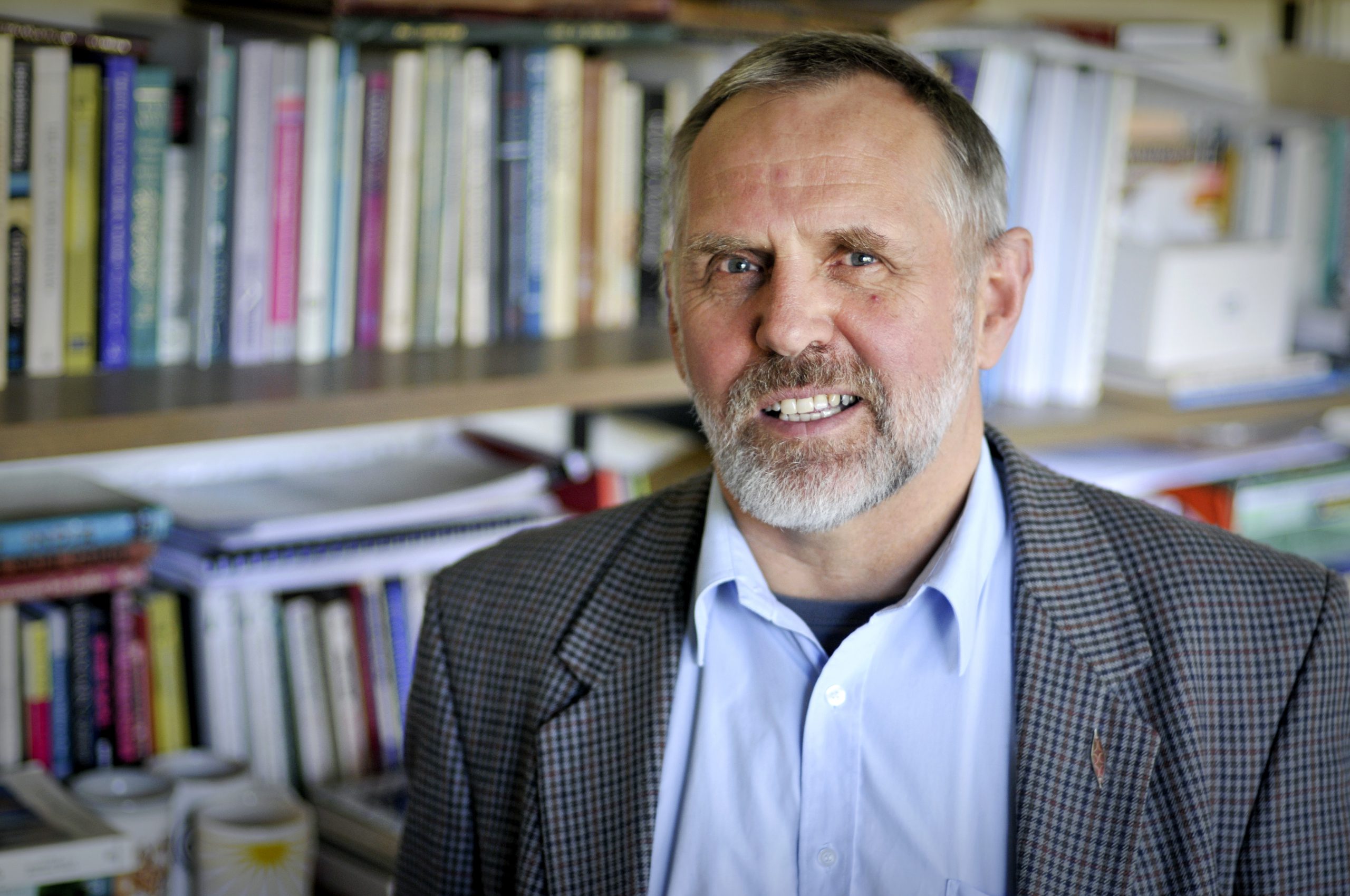 A FAMILY violence program which originated in Latrobe Valley is now helping to rehabilitate convicted sex offenders in Kenya.
Monash Gippsland senior lecturer in community welfare and counselling Dr Chris Laming, who helped create the Self Help Ending Domestics project in Moe in 1994 and adapted it to rehabilitate men in a Kenyan prison, has returned to the coastal city of Mombasa two years after he implemented the program.
Dr Laming said the 'Badilika Project', which means change, began in 2011 and was a collaborative initiative between himself, Kenya's Coast Women in Development, and the Pwani Gender Based Violence Network.
It has been assessed by Kenya's Attorney General's Department as 'best practice' and there is now a desire to replicate it in other prisons.
Dr Laming said his two-week return to Mombasa involved working with the Badilika team, aiding training of workers, and continuing collaborative research and evaluation because despite its success, the program is a "work in progress".
He said the main aim of the Badilika Project was to stop adult and adolescent sex offenders from reoffending once they were released from prison.
It is based on the belief that many sex offenders can change, given the opportunity and the right circumstances.
"It looks at men's violence and abuse as chosen behaviour, learned over time; behaviour which can be unlearnt by them taking responsibility for what they have done, by developing empathy for victims and recognising the impact of their actions, and committing to strategies of respectful behaviour," Dr Laming said.
"It is about men challenging other men to take responsibility and commit to change.
"Challenging patriarchal values and attitudes that reinforce men's sense of privilege and entitlement, is an essential part of reducing gender based violence in any community, whether in Africa or Australia."
He said the model was aimed at preventing violence and did not just inolved "picking up the pieces".
He said some of the men have become ambassadors and role-models for others and spread community awareness.
"They write skits about situations where men are abusive, and they perform these publicly as part of their own change process, but also as community education," Dr Laming said.
The Badilika Project has run without any dedicated funding, despite its apparent effectiveness.
The Self Help Ending Domestics program is now the Men's Behaviour Change program run by Latrobe Community Health Service and helps more than 100 men a year to "say no to violence" through both an indigenous-specific program and a general program.